At Baker's Quality we take pride in producing pizza dough that you would be proud to call your own.  For 30 years we have made our family recipe available to our large network of customers and now we bring it to you.  This traditional yeast leavened dough has a distinctive flavor that lends well to many applications including Calzones, Breadsticks and Garlic Knots.  Made with only the finest ingredients available and produced in our state of the art facility. Our Fresh Yeast Dough is available in a wide range of weights as Dough Balls or as Die Cut and Sheeted Crusts.  We can provide sizes ranging from 7" through 19" and unique sizes as requested.
Baker's Quality Pizza Crusts®, Inc. delivers crusts from our kitchen to yours through a network of distributors. Made with the highest quality ingredients and tailored to your needs, your customers can enjoy the experience of a hand-crafted pizza with minimal effort from you. There's no special training or dough-making equipment required. Choose from Fresh Yeast Dough(Sheeted), Parbake, Self-Rising, Raised Edge, Die Cut Pressed Crusts, Beer Infused Crusts, High Rise Crusts, and Flatbreads as well as Dough Balls. Available in a range of sizes and always shipped frozen to preserve freshness. In addition, we specialize in small batch, custom products with a homemade feel. Our knowledgeable development team has the experience to produce your recipe or create a unique recipe that you can make your own.  We can help Multi-unit restauranteurs who need consistency across all locations, Single units who don't have the time or equipment to make their own dough, Distributors looking for their own, unique, private label product or schools and hospitals with specific dietary requirements.  Contact us today for recipe duplications, recipe creation, private labeling or custom sizes.
Baker's Quality Pizza Crusts®, Inc. is a third-generation family-owned business, located in the Milwaukee, WI area. Started as a central commissary in the early 1970's, we supplied our own group of locally owned, franchised pizza restaurants. As the demand for premium crusts grew, so did Baker's Quality®. We've since found our niche in custom, hand-crafted pizza crusts, and we take pride in sourcing many Wisconsin-made products in our crusts and packaging.
Contact us today at Info@BakersQuality.com for information or visit our website at www.BakersQuality.com to view our full line of products.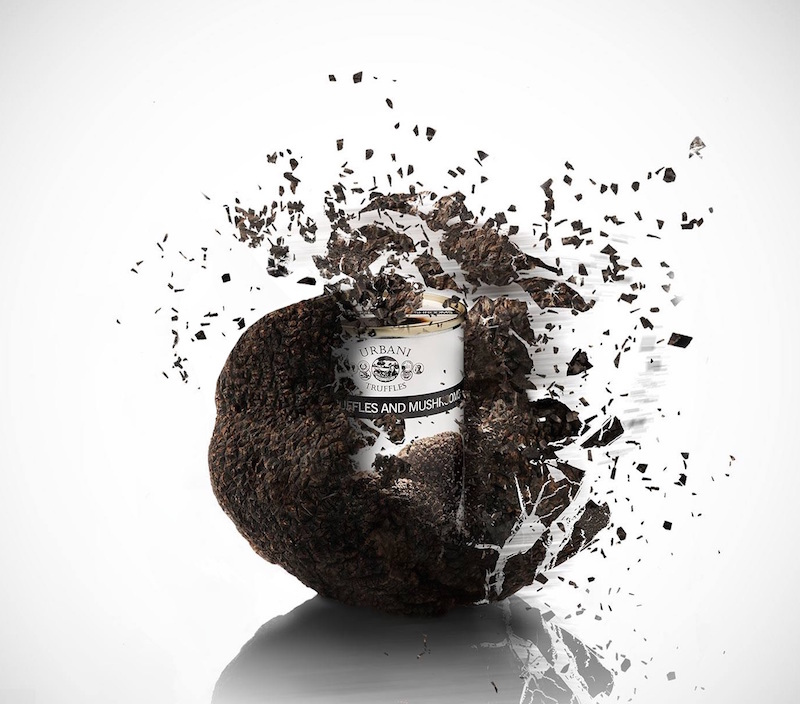 Need to put together an exquisite meal in a few minutes? Urbani got your back! These sauces can serve... Read More ›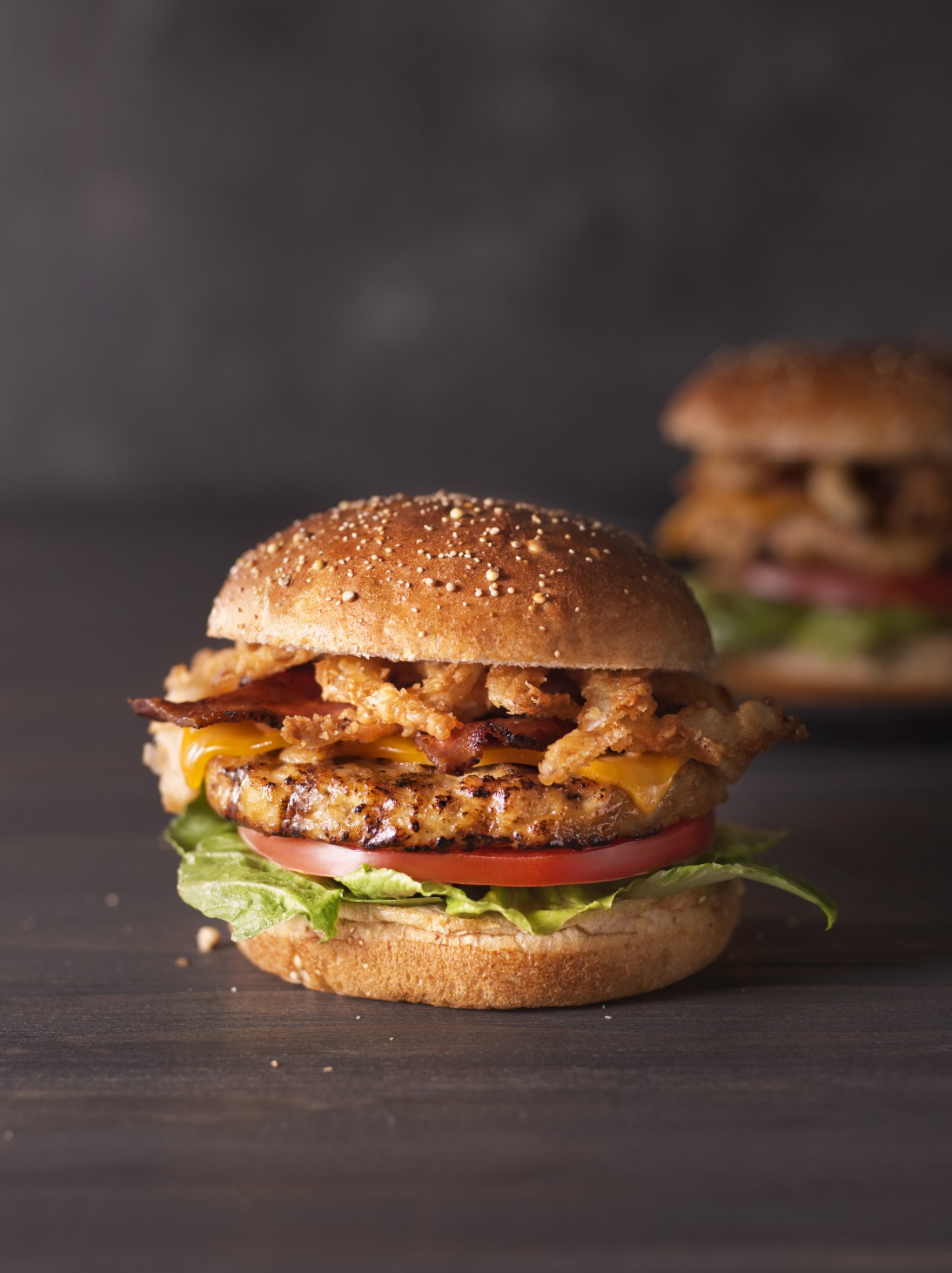 WESTFIELD, WI – The new Brakebush Flame-Grilled Chicken Burger makes creating your own craveable, raveable chicken burgers very achievable... Read More ›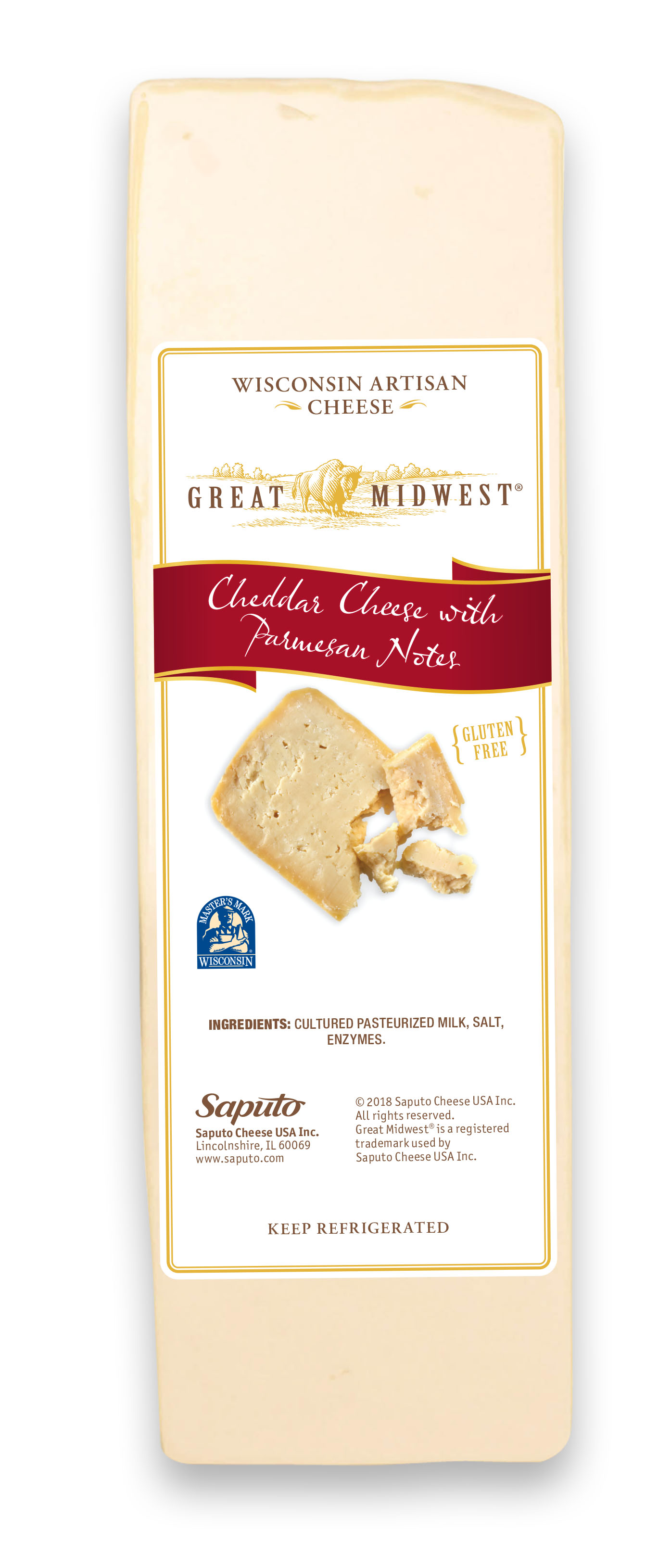 Saputo Cheese USA Inc. is excited to introduce Great Midwest® Cheddar Cheese with Parmesan Notes in five pound loaves,... Read More ›