Bay State Milling Company
617-328-4400
donnar@bsm.com
www.baystatemilling.com
High quality ingredients packaged in one bag resulting in consistent performance, taste, efficiency and ease of preparation. Versatile and easy-to-customize recipe, simple changes in shop handling result in variations of thin, thick and pan crusts. This
mix incorporates our most popular pizza flour resulting in uniform rise, texture and color. BakingEssentials Pizza Crust Mix contains the perfect blend of quality and expertise that can only be found in over 113 years of experience.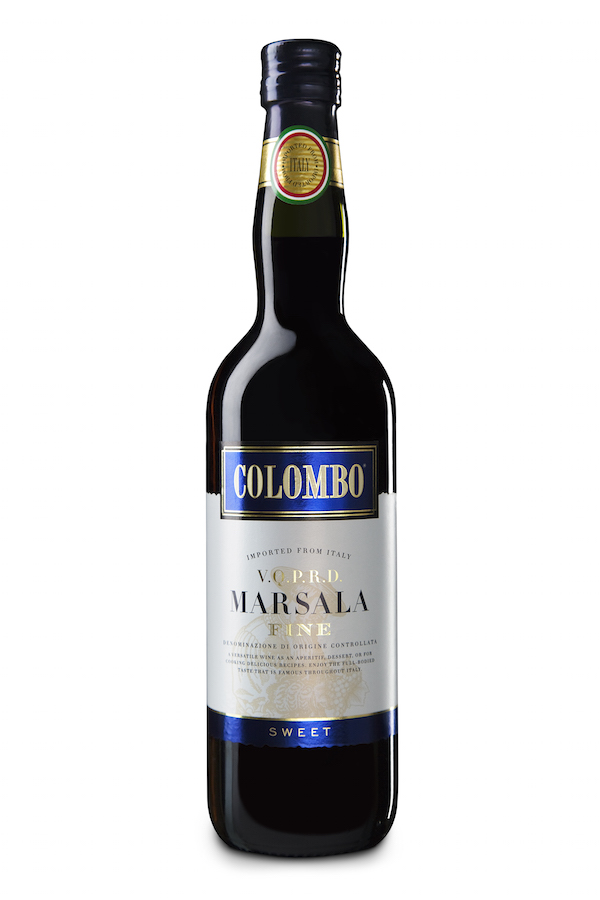 Like many of the wonderful pleasures in life, Colombo Marsala was created by accident. The fortunate mistake can be... Read More ›
GMO-free, stoneground, non-reconstituted, wholewheat flour, type 0 and type 1 flour and ancient Italian grains – these are our... Read More ›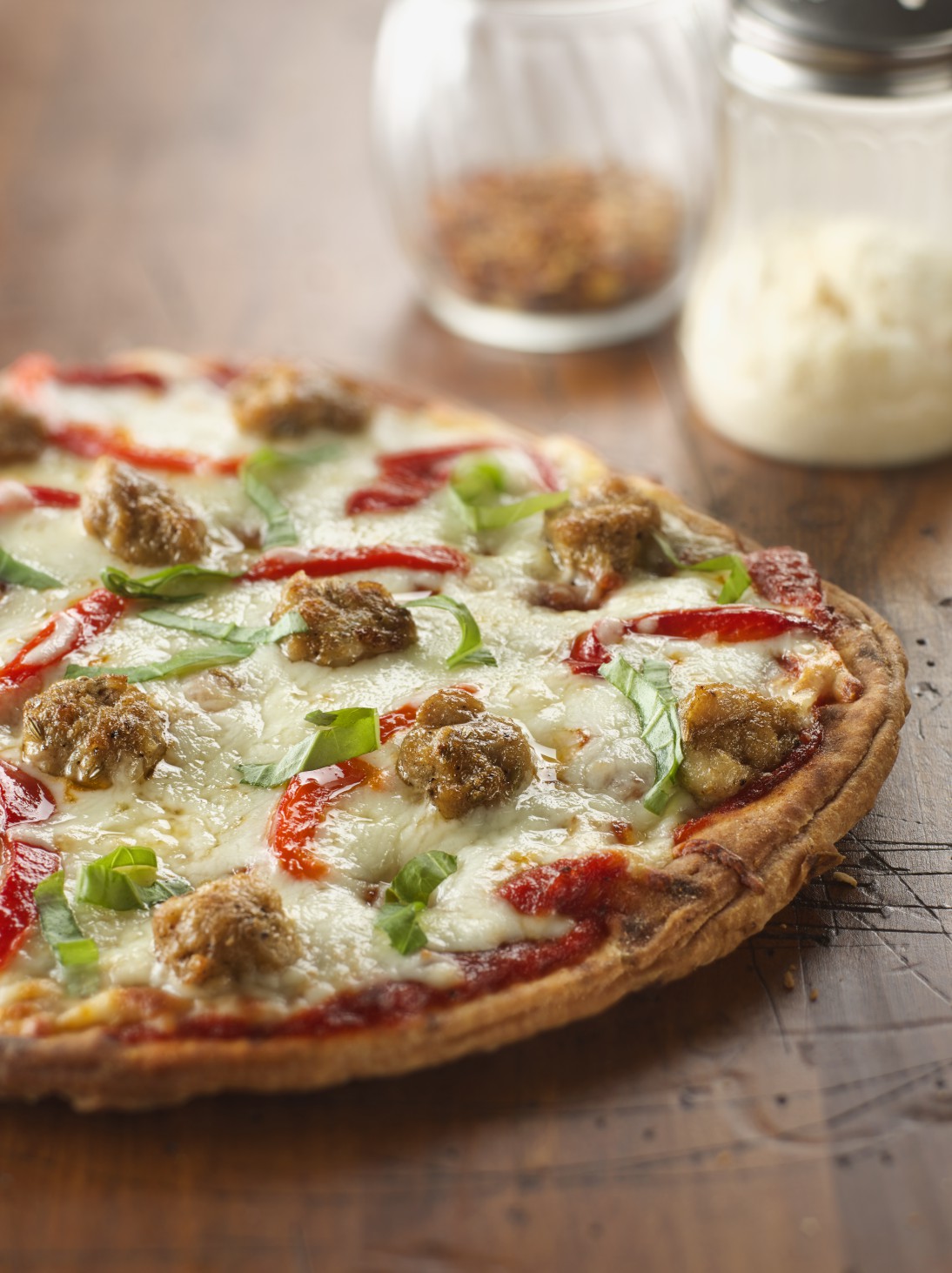 WESTFIELD, WI – The big flavor of this premium Italian-style Chicken Sausage Topping from Brakebush is making a great... Read More ›