Contadino Rivals Italian Imports
Contadino pizza flour is milled to a fine, smooth granulation for authentic Neapolitan-style pizza crust.  Assessed by chefs and certified experts in Neapolitan-style pizza preparation, it excels in dough handling, taste and texture in a variety of oven types, including wood-fired brick ovens.
Contadino is best used for authentic Neapolitan-style or thin crust pizza. Contadino also makes a great thick pizza crust when absorption and dough weight are adjusted. Use exactly at you would any "00" type pizza flour.
Contadino is milled from 100% North American wheat.  Because it is grown and milled in the U.S., there are no import costs and there is no loss of shelf life due to long-distance transportation.
Contadino is perfect for pizza chains and foodservice distributors looking to realize cost savings and increased shelf-life over imported brands, while maintaining superior quality along with authentic taste and texture.
Demonstrated and sampled at the International Pizza Expo, it was judged by attendees to be as good or better than the Italian imports, delivering just the right bite and chew your customers expect.
An evaluation by a trained sensory panel at Bay State's GrainEssentials Center notes, "Contadino produces crisp crust and moist bite, has a flavor and texture that rivals the Italians imports, and a creamy pale yellow color that produces a golden crust."
"Creating innovative, high-quality, affordable grain-based products for our customers is what Bay State is all about.  This product is a perfect example of the diverse capabilities of our company with a focus on solutions for the consumer." says Colleen Zammer, Senior Director of Marketing and Product Development for the company.
About Bay State Milling Company
Bay State Milling Company has proudly provided exceptional flour and plant-based ingredients since 1899. Its core purpose is to provide food ingredients to promote the growth of sustainable, healthful and affordable food choices for the consumer.  In pursuit of this purpose, the Company has a strategic intent to lead the development of next-generation grain based foods in North America.
Bay State Milling Company
1-800-55flour (1-800-553-5687)
GMO-free, stoneground, non-reconstituted, wholewheat flour, type 0 and type 1 flour and ancient Italian grains – these are our... Read More ›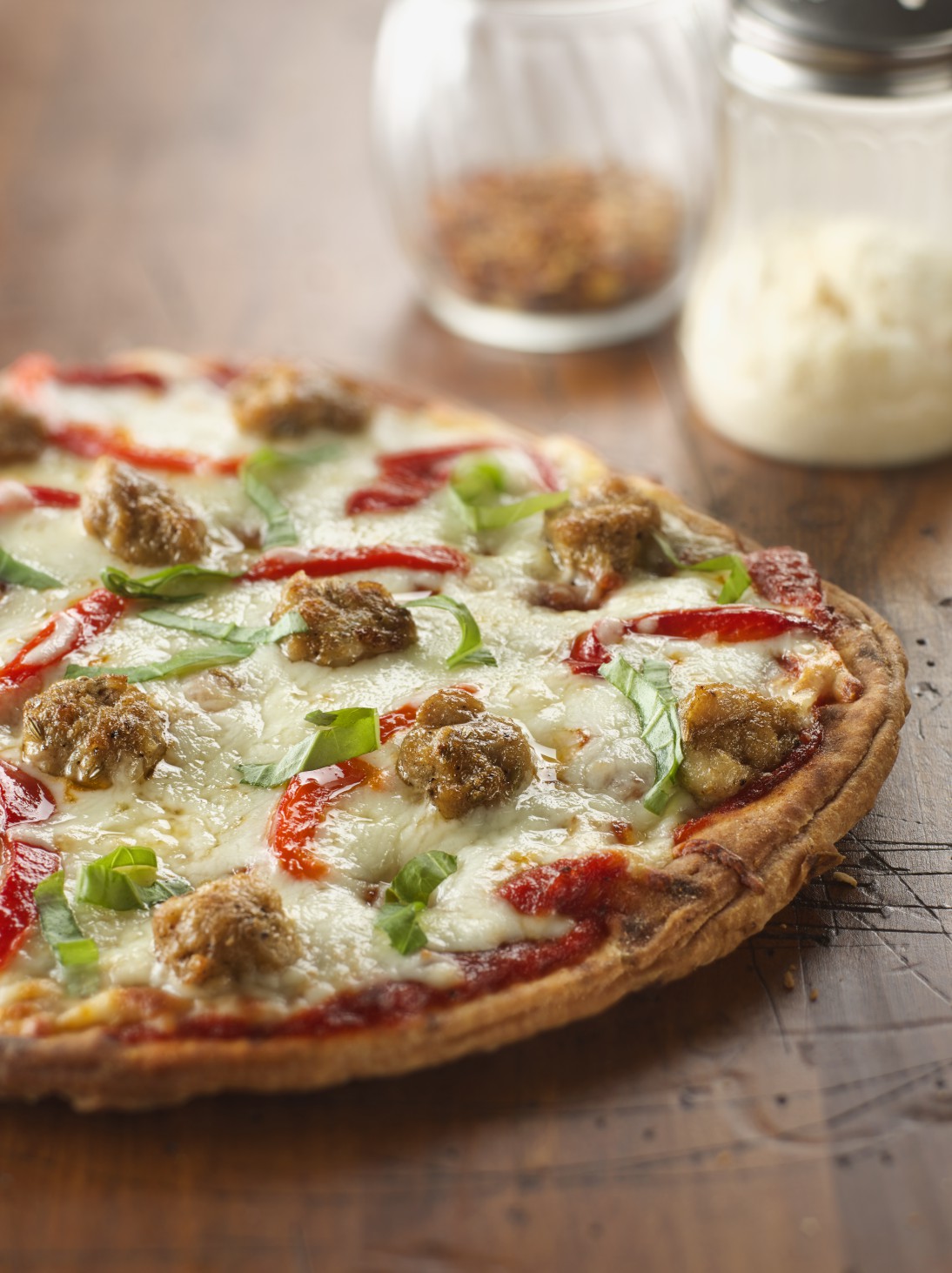 WESTFIELD, WI – The big flavor of this premium Italian-style Chicken Sausage Topping from Brakebush is making a great... Read More ›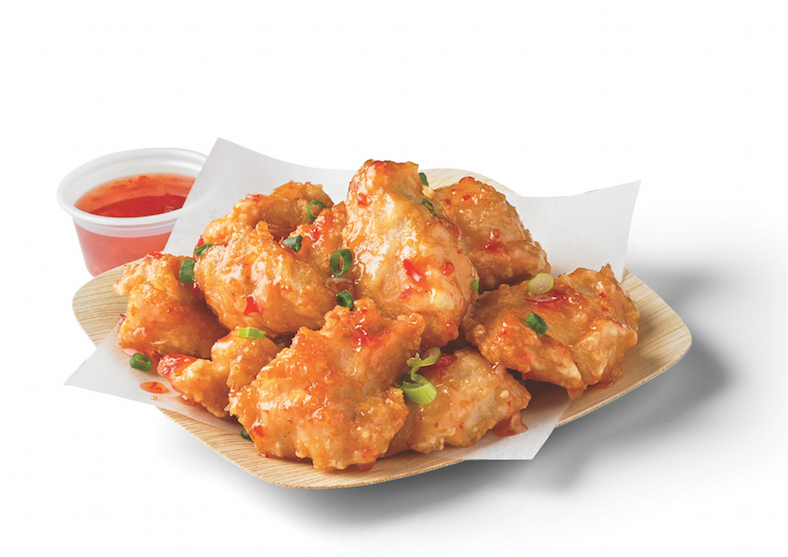 SPRINGDALE, Ark. (July 24, 2018) —In celebration of National Chicken Wing Day (July 29), Tyson Foodservice, a division of... Read More ›