Sliced steak offers pizza operators a versatile, high quality point of differentiation.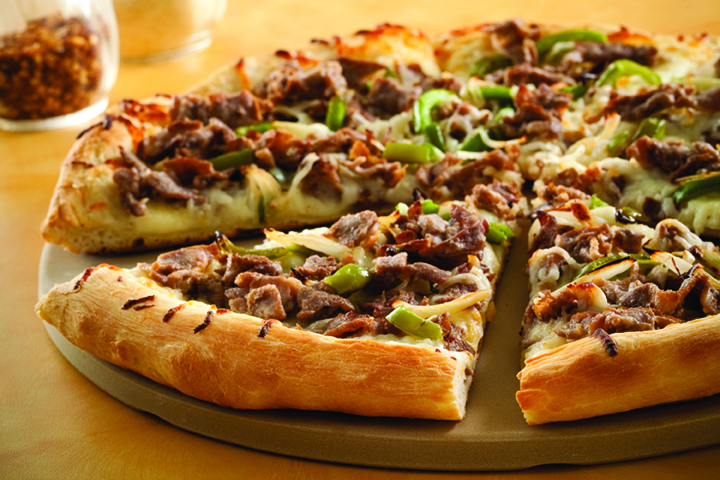 More restaurants are rolling out new pizza toppings and incorporating premium ingredients to distinguish themselves from rivals, says Mike Kostyo, senior publications manager at Datassential.
"We are definitely seeing restaurants getting far more experimental with their pizza," he says. "With over one-third of restaurants offering a pizza on the menu you have to do a lot to stand out."
Among the up-and-coming varieties that have seen increased penetration are Philly cheesesteak pizzas, along with Greek and Thai varieties.
According to research from AdvancePierre® Foods, a supplier of Philly-style steak and other products, pizza toppings are the second-most common use for Philly-style beef among quick-service operators, after Philly cheesesteaks. More than one-third — 34 percent — of operators who use Philly-style steak feature it on pizzas, the company's research has found.
For Tubby's Sub Shops, the Clinton Township, Mich.-based sandwich chain, offering a Philly cheesesteak pizza was a natural choice to feature on the menu of its first pizza restaurant when it opened last year, says Brad Russell, director of marketing at Tubby's.
"Our most popular sub is a steak and cheese, so it made sense to try to do a pizza version," he says.
Affordable cachet
Steak can provide operators with an affordable, high quality pizza topping, says Darren Gray, senior director of menu and culinary at Marco's Pizza, based in Toledo, Ohio. By controlling portion sizes, operators can incorporate steak to elevate the cachet of their menus while preserving margins.
"People like steak on pizza," says Gray.
Dale Miller, president of Master Chef Consulting Group in Clifton Park, N.Y., says Philly-style beef could be incorporated as a pizza topping in a variety of ways, such as in a barbecue-style Philly cheesesteak pizza, perhaps topped with jalapeños, fried onion strings and Cheddar-Jack cheese.
Other ideas Miller suggests include ethnic twists, such as a Greek-style Philly cheesesteak pizza with feta, tomatoes and cucumbers. Incorporating Latin American flavors — perhaps with toppings such as roasted chickpeas and Peruvian peppers — also could be the foundation for a flavorful and interesting pizza, he says.
A key trend in pizza toppings has been the "premiumization" of ingredients.
In addition to featuring steak as a premium ingredient, restaurants are also using high-end varieties of other proteins, such as pork belly, soppressata and prosciutto cotto.
See more menu ideas at apffoodservice.com/menu-ideas.
Mama LaRosa Foods pizza & bread dough balls that are 10 ounces or larger are individually wrapped in a... Read More ›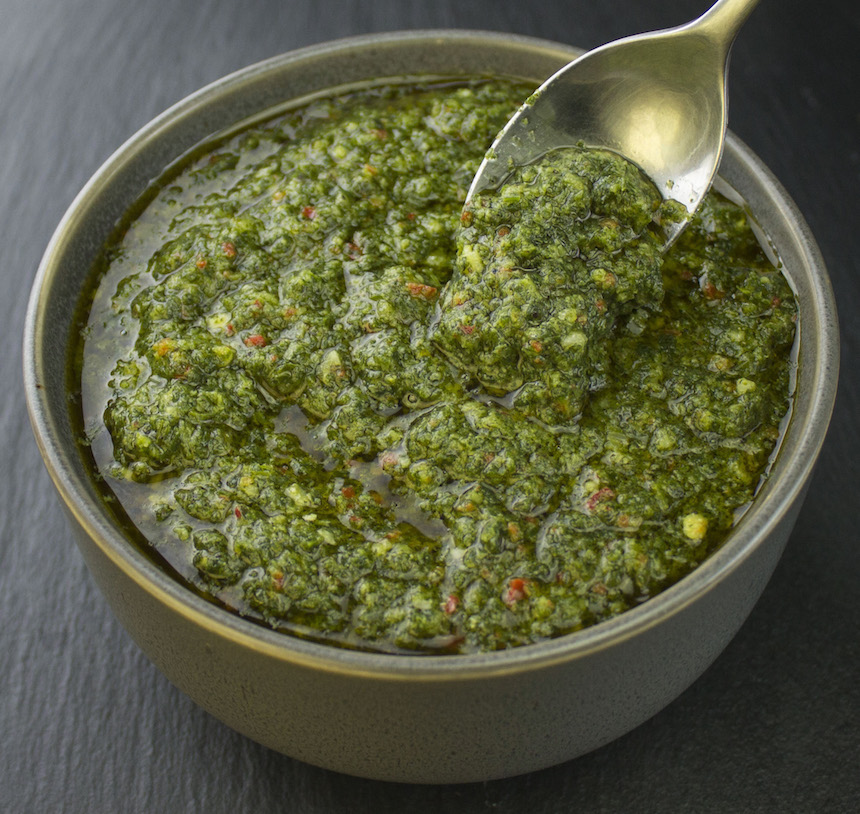 Traditionally used in the Churrascarias of Argentina & Brazil, Chimichurri Sauce adds a bright, herby & pleasantly spicy finish... Read More ›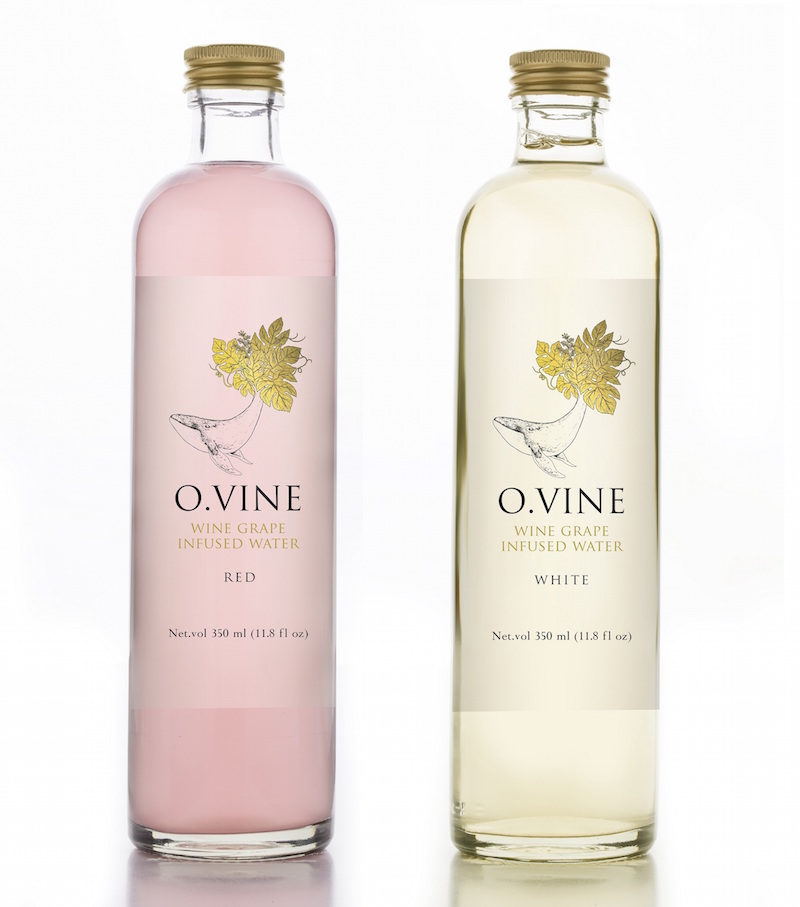 O.Vine water sparks the memory of wine Rosh Pina, Israel – Wine Water Ltd., an Israeli startup, is launching... Read More ›