Pittsburgh, Pa.—January 5, 2017—Today's consumers are increasingly more conscious of what they eat, so it's no surprise there is a growing demand for better-for-you proteins, like plant-based meat alternatives1 as well as an increasing interest in veggie-based meals.
Better-for-you menu options are becoming more important to driving foodservice traffic and sales.2 Offering more vegetarian options can help attract younger patrons, especially since 57% of customers ages 18–34 want restaurants to offer a wider variety of vegetarian and vegan entrees.2
BOCA® Essentials can help operators meet this need for alternative protein sources while offering unique, bold flavors. The on-trend burgers are made with ingredients like black bean, quinoa, brown rice or roasted vegetables, bringing great flavor and visual appeal to the vegetable protein burger category.
BOCA Essentials Chile Black Bean Burgers are flavor-packed with green chile peppers, black beans and brown rice, while BOCA Essentials Roasted Vegetable & Red Quinoa Burgers deliver the nutrient dense benefits of quinoa, roasted vegetables and brown rice. With a home-style appearance and veggie-, grain- and soy-based recipes, BOCA Essentials provide a "real food" appeal that customers' desire.
With nearly one in four consumers thinking veggie burgers are very important on menus, you'll want to avoid the "veto-vote" and meet the desire for delicious meatless options with BOCA Essentials.3 A complete source of protein, containing nine essential amino acids,4 BOCA Essentials can help drive your sales and maintain your customer base.
Make your restaurant a destination by adding a new burger build to your menu showcasing the patties' unique, on-trend attributes. Need inspiration? Kraft Foodservice chefs have developed a variety of unique burger builds to perfectly accompany each patty flavor. For more information, visit http://www.kraftheinz-foodservice.com/en/productsandbrands/meats/bocaessentials.
1 Mintel, Meat Alternatives, June 2013
2 Technomic, Center of the Plate: Seafood & Vegetarian Consumer Trend Report, 2015
3 Technomic, Burger Consumer Trend Report, 2013
4 A complete protein is a food source that provides the recommended amount of the nine essential amino acids per gram of protein (2011 WHO adult standards). Essential amino acids are those not produced by the body.
ABOUT THE KRAFT HEINZ COMPANY
The Kraft Heinz Company (NASDAQ: KHC) is the third-largest food and beverage company in North America and the fifth-largest food and beverage company in the world, with eight $1 billion+ brands. A globally trusted producer of delicious foods, The Kraft Heinz Company provides high quality, great taste and nutrition for all eating occasions whether at home, in restaurants or on the go. The Company's iconic brands include Kraft, Heinz, ABC, Capri Sun, Classico, Jell-O, Kool-Aid, Lunchables, Maxwell House, Ore-Ida, Oscar Mayer, Philadelphia, Planters, Plasmon, Quero, Weight Watchers Smart Ones and Velveeta. The Kraft Heinz Company is dedicated to the sustainable health of our people, our planet and our Company. For more information, visit www.kraftheinzcompany.com.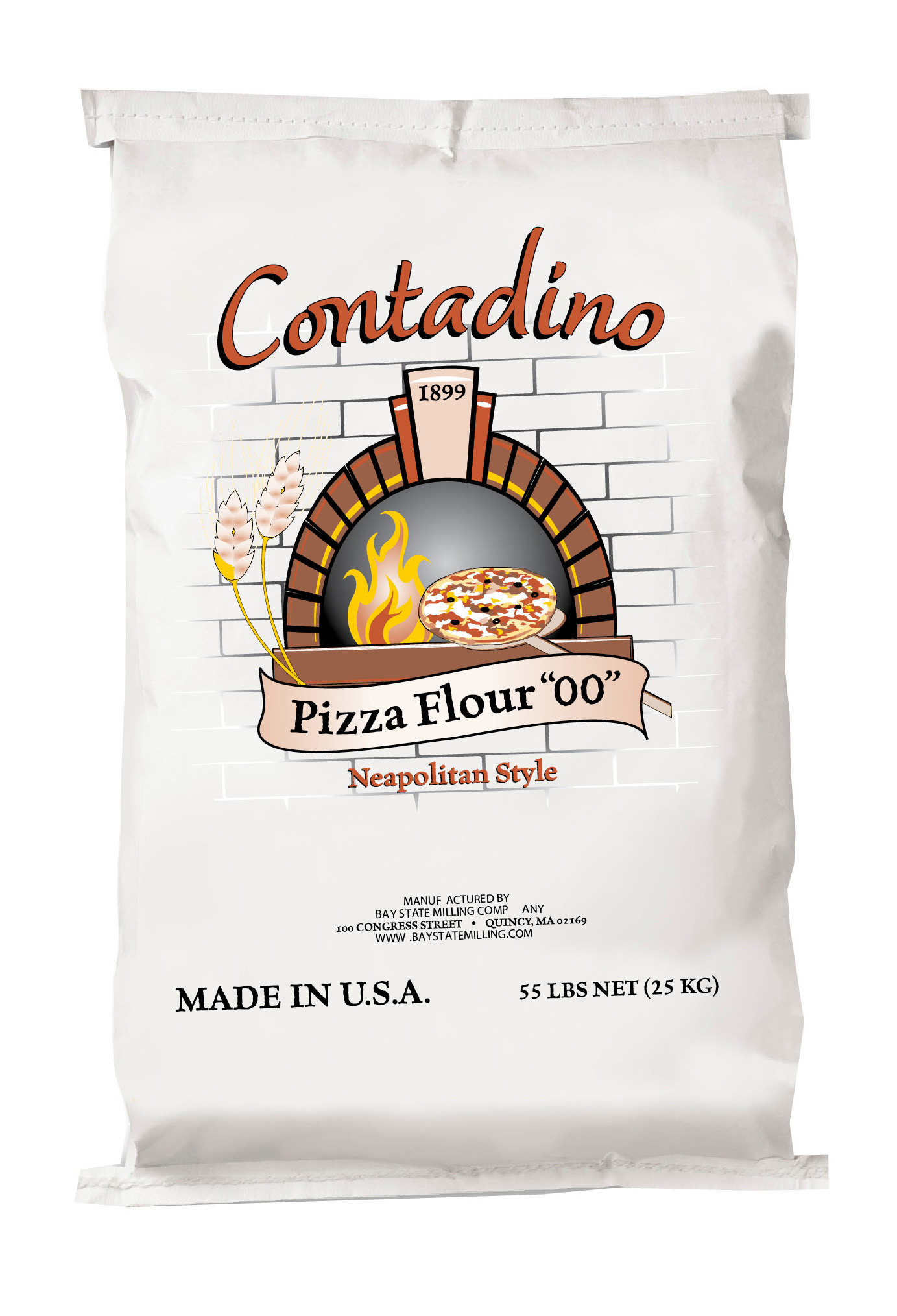 Contadino Rivals Italian Imports Contadino pizza flour is milled to a fine, smooth granulation for authentic Neapolitan-style pizza crust. ... Read More ›
(Green Bay, Wis.) – The latest product introduction from BelGioioso Cheese is Stracciatella, the rich sweet, milky filling you... Read More ›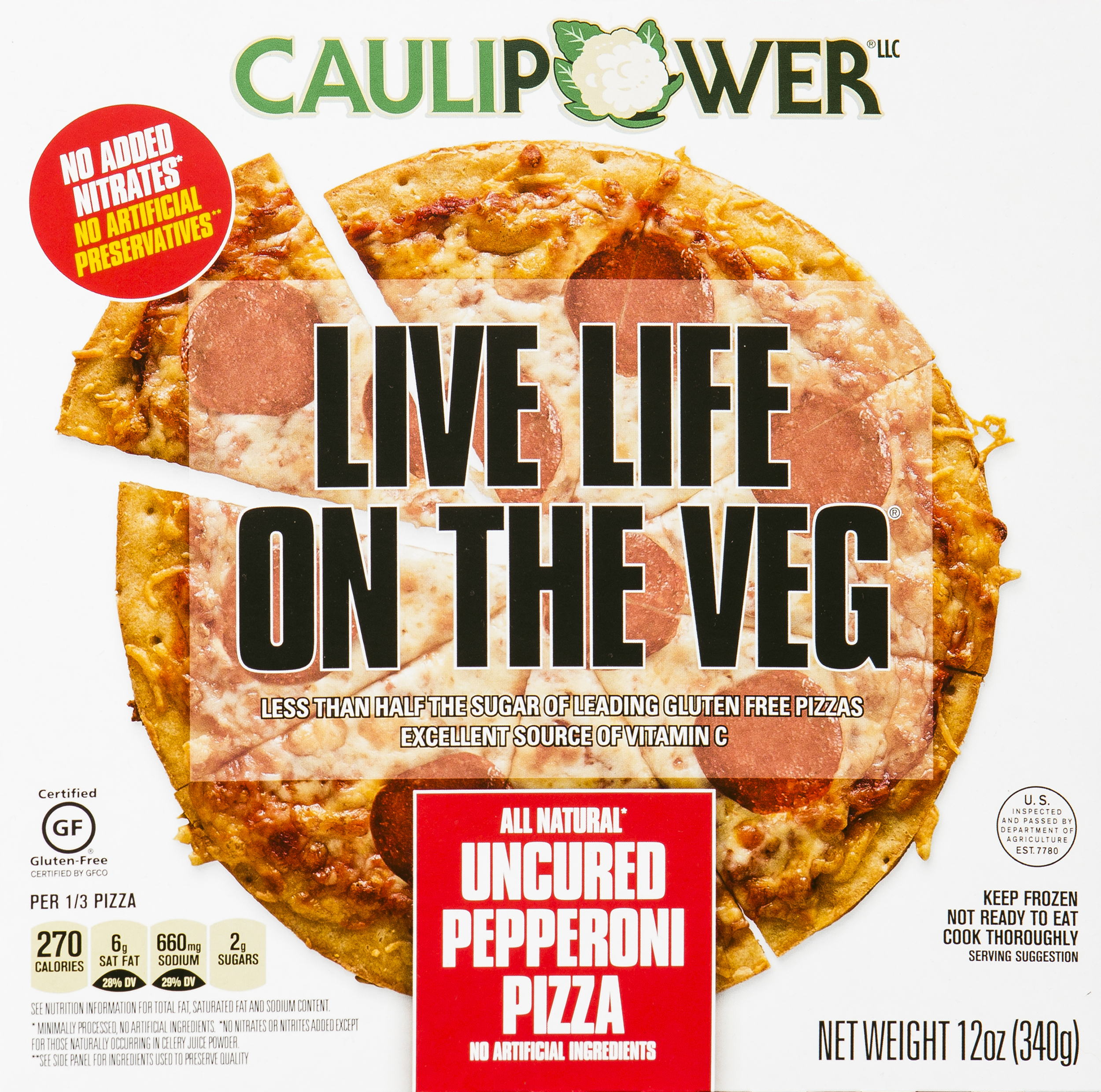 LOS ANGELES, April 26, 2018 – CAULIPOWER ®, the fastest-growing frozen pizza brand in the U.S., is now launching... Read More ›