(Brenham, TX) – This July, Italian Vinaigrette from BRIANNAS®  Salad Dressings was named editor's pick for 2015 Best New Product by The Gourmet Retailer.
BRIANNAS Italian Vinaigrette is among the year's most tasty, original and on-trend retail items, chosen for its innovation, taste and value. The new dressing was released earlier this year and has quickly become a staple for BRIANNAS fans worldwide.
"We are honored to have been chosen for this award. Considering all the great products in our category that were competing for the award makes it even more special," said Carin Simmons, Marketing Manager.
The new Italian Vinaigrette is a blend of extra virgin olive oil, fresh Romano cheese, rosemary, basil and chopped Sicilian olives.
"We love the authenticity of this dressing," said Jeffrey Sadler, BRIANNAS' Director of Sales. "The chopped olives and extra virgin olive oil add to the premium ingredients that our customers love and expect from BRIANNAS," he said.
The Gourmet Retailer will feature BRIANNAS in its August/September 2015 issue.
BRIANNAS' line of 15 delicious gourmet dressings continues to grow in popularity among consumers who value food products made in small batches with premium ingredients. All BRIANNAS dressings contain no trans-fats or high fructose corn syrup, eleven are gluten free, two contain no fat, and BRIANNAS French Vinaigrette is sugar free. Recently, nine of BRIANNAS dressings were certified Kosher by the Orthodox Union.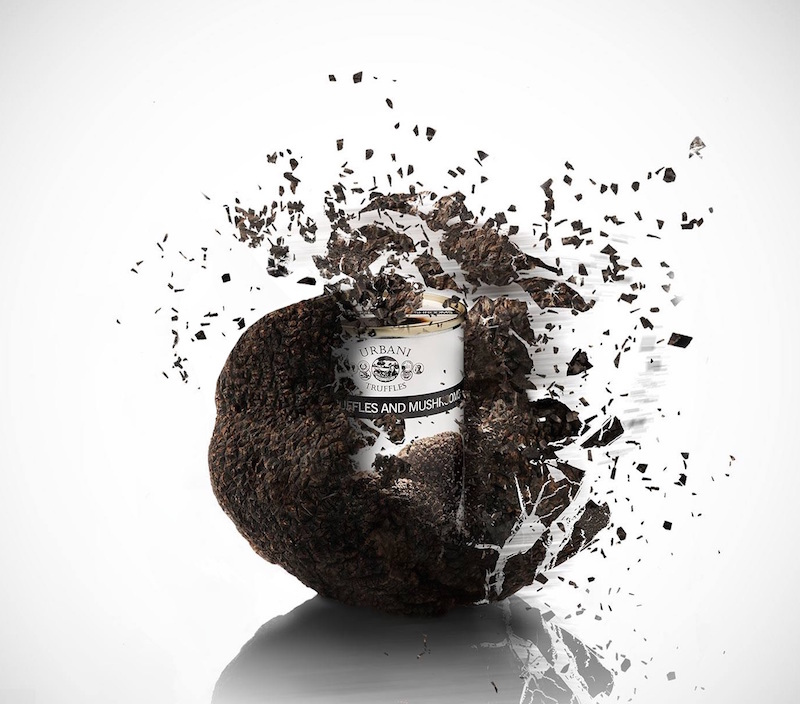 Need to put together an exquisite meal in a few minutes? Urbani got your back! These sauces can serve... Read More ›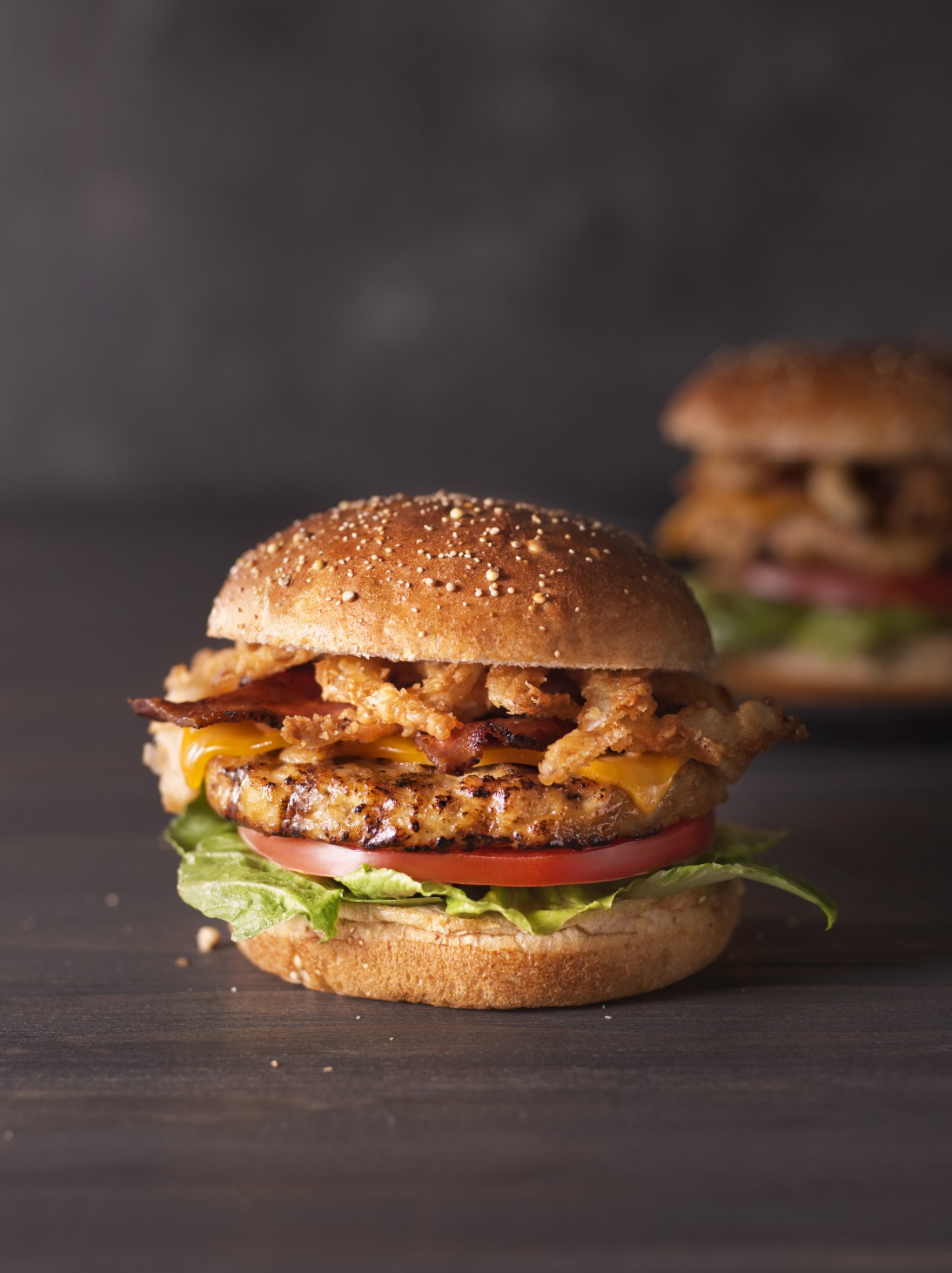 WESTFIELD, WI – The new Brakebush Flame-Grilled Chicken Burger makes creating your own craveable, raveable chicken burgers very achievable... Read More ›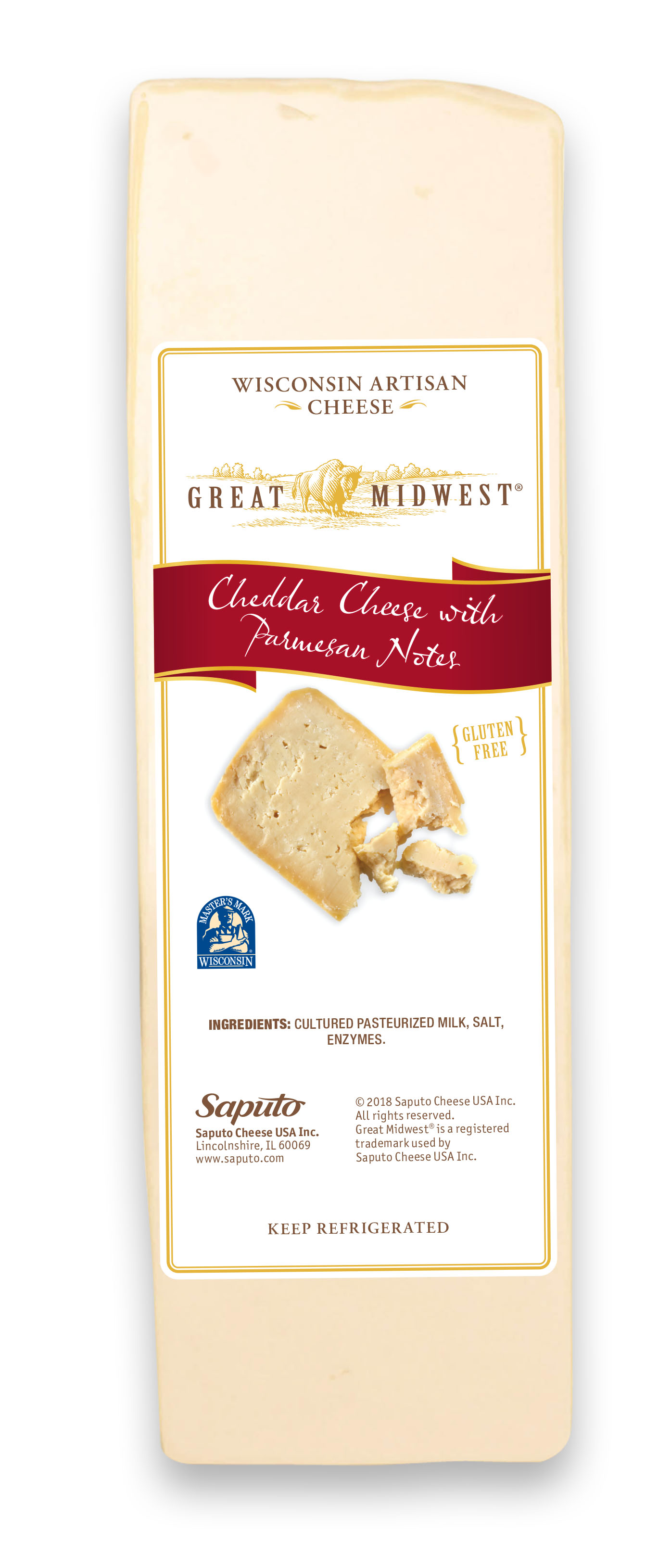 Saputo Cheese USA Inc. is excited to introduce Great Midwest® Cheddar Cheese with Parmesan Notes in five pound loaves,... Read More ›