Like so many of our customers, Taste of Italy knows the secret to great Italian Food.  We use the freshest ingredients in a tried-and-true recipe and cook it just right, like you would if you had all the time in the world.
Our classic line of Arancini (Rice Balls) are as close to homemade as they come.  If you're looking to bring this historic and delicious Italian street food to your audience, look no further than Taste of Italy.  We grew up eating Arancini and have refused to compromise the ingredients, taste or texture in our manufacturing process.  People love our food and that's what sets us apart.
In addition to our Arnacini products we offer a wide variety of deep fried comfort foods filled with your favorite ingredients.  Try our Buffalo Chicken, Cheesesteak or Taco Sliders as a delicious snack or if you are looking for something a little different we offer Italian Mac & Cheese Bites as well as Spaghetti & Meatball Bites.  New to our product line this year, we are excited to be offering an assortment of Egg Rolls available in Buffalo Chicken, Cheesesteak or Pizza flavors.
While we know many of our customers make their own Stromboli, if you're short on time or looking to streamline this item, we offer a 6oz personal or 15oz gourmet Stromboli in Cheesesteak, Pepperoni, Buffalo Chicken or Spinach & Cheese flavors.  The personal Stromboli is the perfect individual size dinner or snack and receives tremendous reviews from our followers.  Our classic large Stromboli is both delicious and hearty, bursting with the best and most flavorful ingredients and the right size for sharing or catering.
With over 25 years in the Italian food business and over 10 years of experience in manufacturing and food distribution, we have a ton of knowledge about our industry.  You can be sure you will receive a top notch product for your customers and it will taste homemade.  We'll even provide you with table tents and flyers to help you market it!
For more information about our company and our products visit tasteofitalymfg.com or @tasteofitalymfg on Facebook.  Our beautiful new manufacturing facility is located at 1301 Bremen Ave. in Egg Harbor City, NJ 08215.  If you'd prefer to call you can reach us at 856-223-0707.
#deliciousisourpromise
Mama LaRosa Foods pizza & bread dough balls that are 10 ounces or larger are individually wrapped in a... Read More ›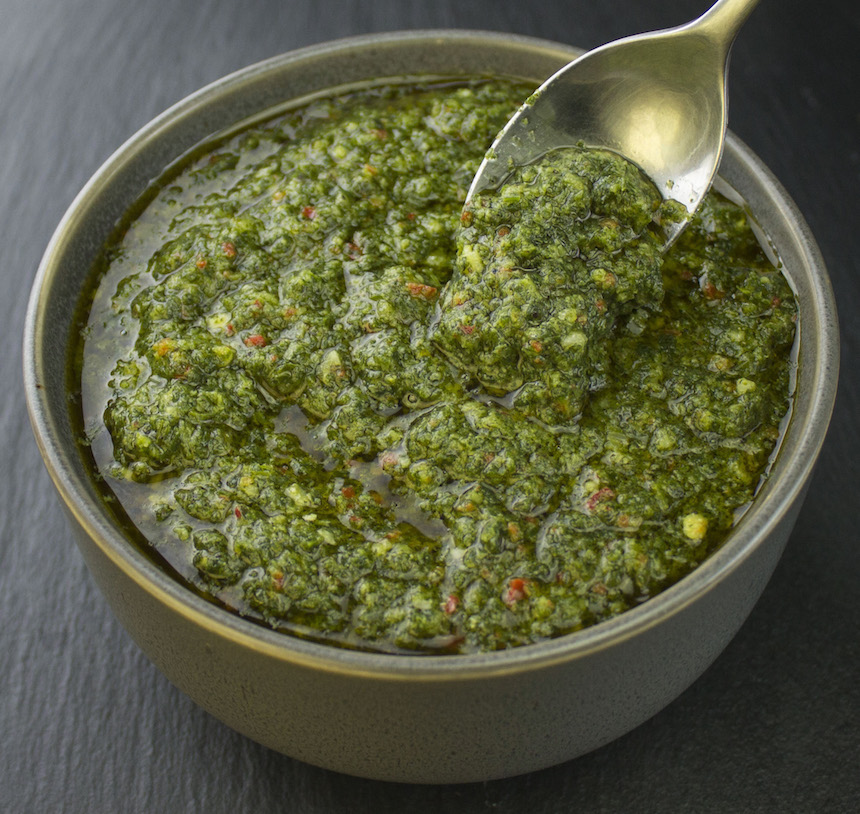 Traditionally used in the Churrascarias of Argentina & Brazil, Chimichurri Sauce adds a bright, herby & pleasantly spicy finish... Read More ›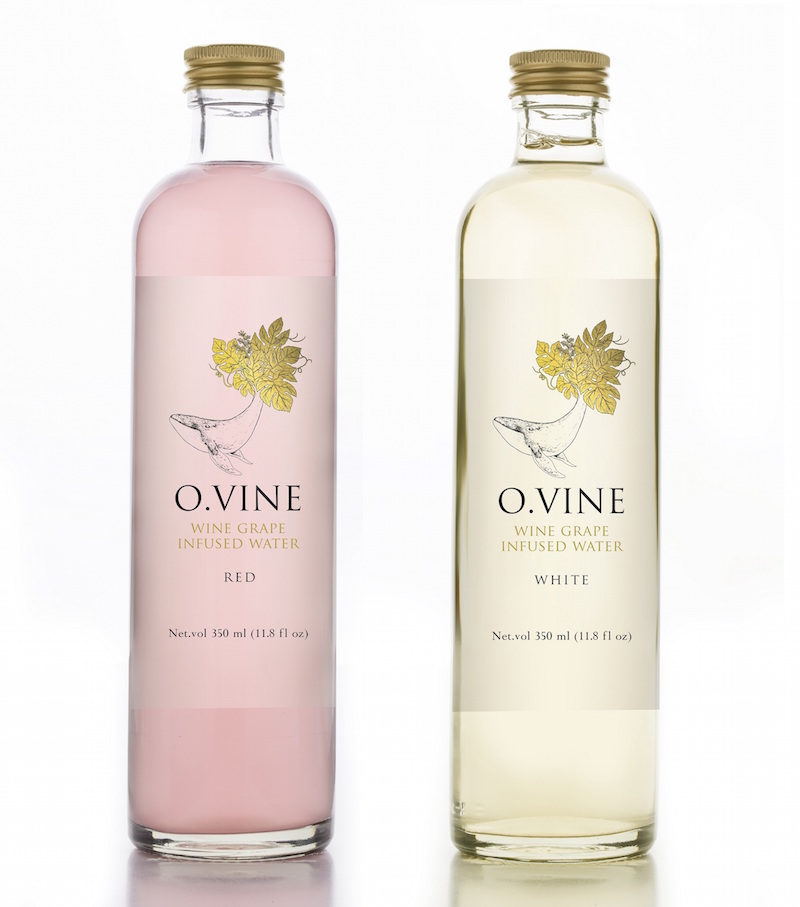 O.Vine water sparks the memory of wine Rosh Pina, Israel – Wine Water Ltd., an Israeli startup, is launching... Read More ›