(Green Bay, Wis.) – Expert judges at the 2015 American Cheese Society Contest chose
BelGioioso Sharp Provolone Mandarini and BelGioioso Black Truffle Burrata for first place,
Best in Class awards at the blind judging in Providence, Rhode Island last week. Touted as
the yearly "Cheese Oscars", the contest drew a total of 1,779 entries, with the highly
coveted awards handed out to a packed theater of artisan cheesemakers.
This is the third consecutive first place award for BelGioioso Sharp Provolone Mandarini,
winning first at the United States Cheese Championship Contest earlier this year and the
World Championship Cheese Contest in March 2014. BelGioioso Black Truffle Burrata was
awarded a first place blue ribbon in the Cheeses with Flavor Category, taking first in the
same category in 2014. BelGioioso American Grana® received its fourth consecutive
award in as many contests, judged as one of the best cheeses in the Parmesan category.
"Sharp Provolone was the first cheese we produced in 1979 and is the cheese our company
was built on. We are very pleased to continue to be recognized as the finest Provolone
cheese in the industry," stated Gaetano Auricchio, Vice President of Sales. "Our Master
Cheesemakers handcraft this Provolone using our homemade cultures and hand‐forming
techniques. The Mandarini is hand roped and aged for 7 months, then waxed and hand
stamped for a traditional finish. The flavor is deep with a sharp, piccante accent."
"Our Black Truffle Burrata has become a favorite among Burrata enthusiasts. We are very
pleased that this artisan cheese has become so popular and we continue to be recognized
for our quality," states Auricchio.
BelGioioso Cheesemakers were recognized with a total of five awards in this contest.
1st Place Best of Class – Sharp Provolone Mandarini – Pasta Filata Type
1st Place Best of Class – Black Truffle Burrata – Cheeses with Flavor Category
2nd Place – Crumbly Gorgonzola with Sheep's Milk – Rindless Blue Veined Category
2nd Place – Pesto Marinated Hand Braided Fresh Mozzarella – Marinated Cheeses
3rd Place – American Grana® Grating Types Category
BelGioioso Cheese is a family-owned and operated company specializing in artisan Italian
cheesemaking. Using only natural ingredients and fresh, local Wisconsin milk, Master
Cheesemakers handcraft a full line of exceptional cheeses guided by a commitment to
quality and a respect for tradition. At BelGioioso, every cheese is a specialty.
GMO-free, stoneground, non-reconstituted, wholewheat flour, type 0 and type 1 flour and ancient Italian grains – these are our... Read More ›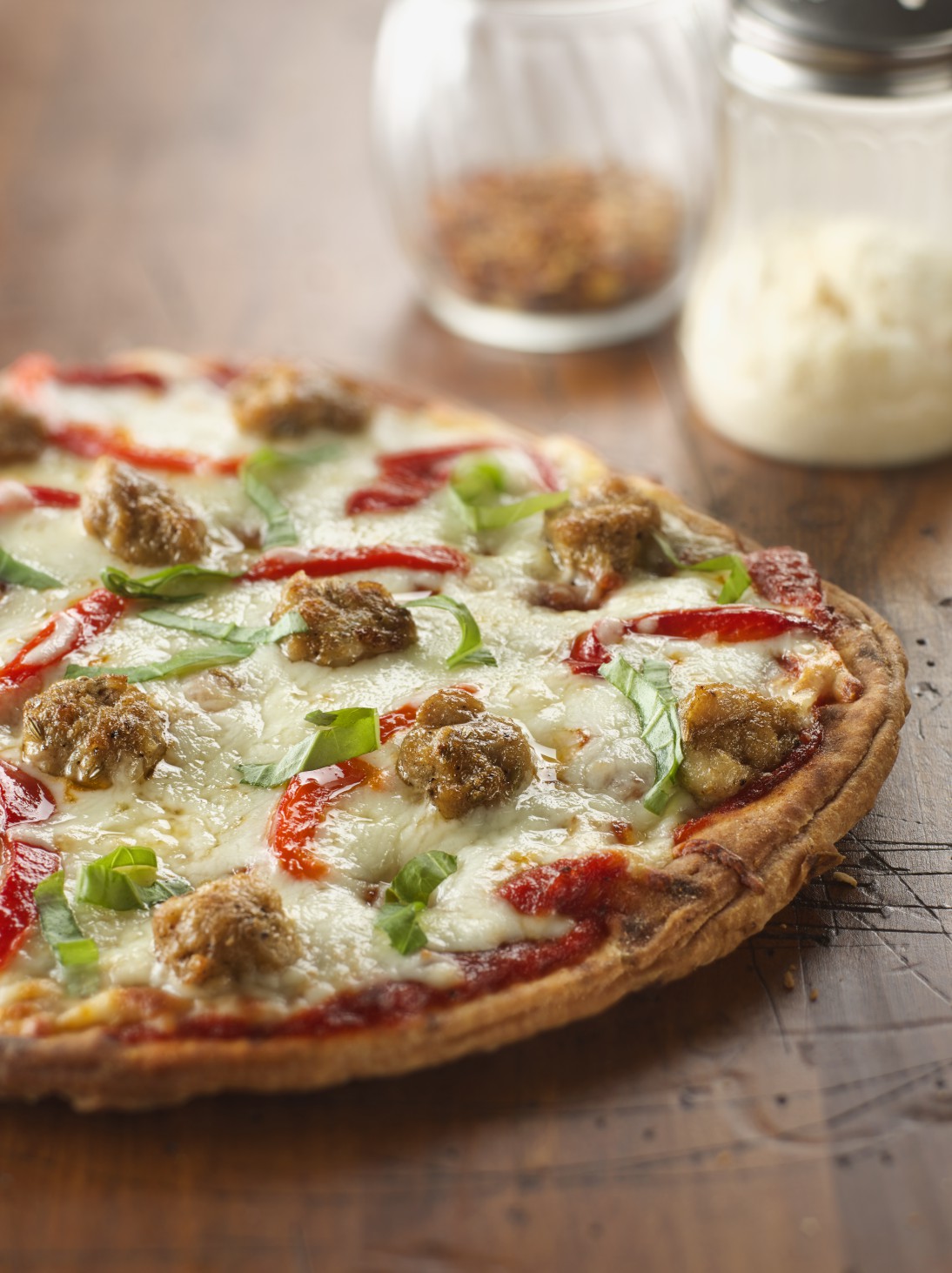 WESTFIELD, WI – The big flavor of this premium Italian-style Chicken Sausage Topping from Brakebush is making a great... Read More ›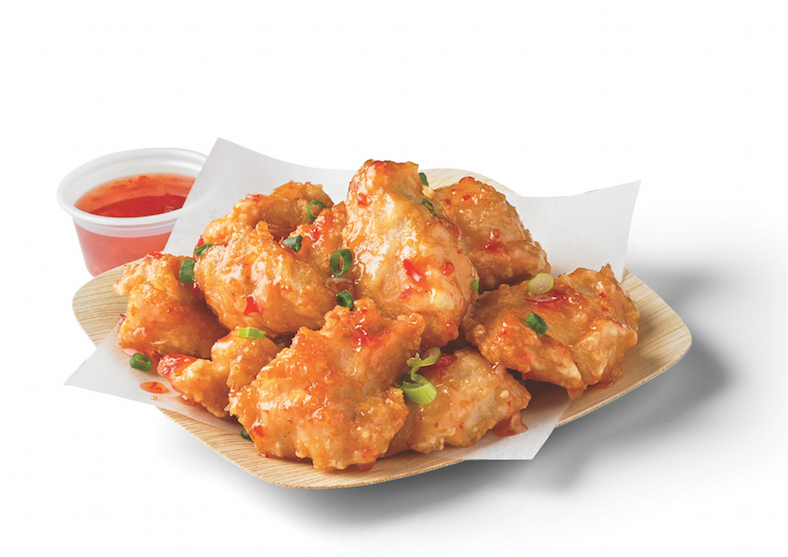 SPRINGDALE, Ark. (July 24, 2018) —In celebration of National Chicken Wing Day (July 29), Tyson Foodservice, a division of... Read More ›