Eli's Cheesecake of Chicago Debuts Desserts for One at the NRA Show 2018

The Eli's Cheesecake Company of Chicago introduced six new individual desserts at this year's NRA show: single serve Vegan Belgian Chocolate Cheesecake, a 2018 FABI award-winning Florentine Honey Almond Bar, a certified gluten-free Double Marshmallow Crispy Bar, a Pumpkin Tart, a retro Chocolate Lava Cake and a Gooey Butter Cake.
---
Vegan Belgian Chocolate Cheesecake: An individually-wrapped single serve slice of our rich chocolate cheesecake made with semi-sweet Belgian chocolate, silken tofu and vegan cream cheese, baked on a layer of old-fashioned cocoa cake. Dairy free, plant-based, and certified vegan. Zero cholesterol.
---
Double Marshmallow Crispy Bar: A soft and chewy crispy rice cereal bar made with dark brown sugar, studded with mini marshmallows. Certified gluten-free. Individually-wrapped.
---
Gooey Butter Cake: Eli's riff on this St. Louis classic: Rich, gooey, buttery cake baked to a golden brown, with a custardy inside and a crackly sugar crust on top. It began as a happy accident in the 1930s when a baker switched the ratios of flour and butter in his recipe. Rather than throw it away, he baked it anyway – and the rest is history!
---
Chocolate Lava Cake: Eli's version of this blast from the past molten chocolate cake: Moist, old-fashioned chocolate cake, oozing with rich bittersweet chocolate ganache filling. It was invented by accident in the 1990s, when a baker pulled his chocolate cake from the oven before it was done and found that the center was still deliciously gooey and warm.
---
Pumpkin Tart: Custardy, lightly-spiced pumpkin pie filling in our all-butter housemade pâte sucrée crust. Made with real Illinois pumpkins.
---
Florentine Honey Almond Bar: Sliced almonds drenched in housemade honey glaze, on a tender shortbread crust; made with wildflower honey harvested by students from the Chicago High School for Agricultural Sciences. Winner of the FABI 2018 Award presented by the National Restaurant Association Restaurant, Hotel-Motel Show®, FABI Awards recognize innovation in food and beverage products that make an impact on the restaurant industry.
If you have any questions, please call 800-999-8300, email sales@elicheesecake.com, or visit http://foodservice.elicheesecake.com.
GMO-free, stoneground, non-reconstituted, wholewheat flour, type 0 and type 1 flour and ancient Italian grains – these are our... Read More ›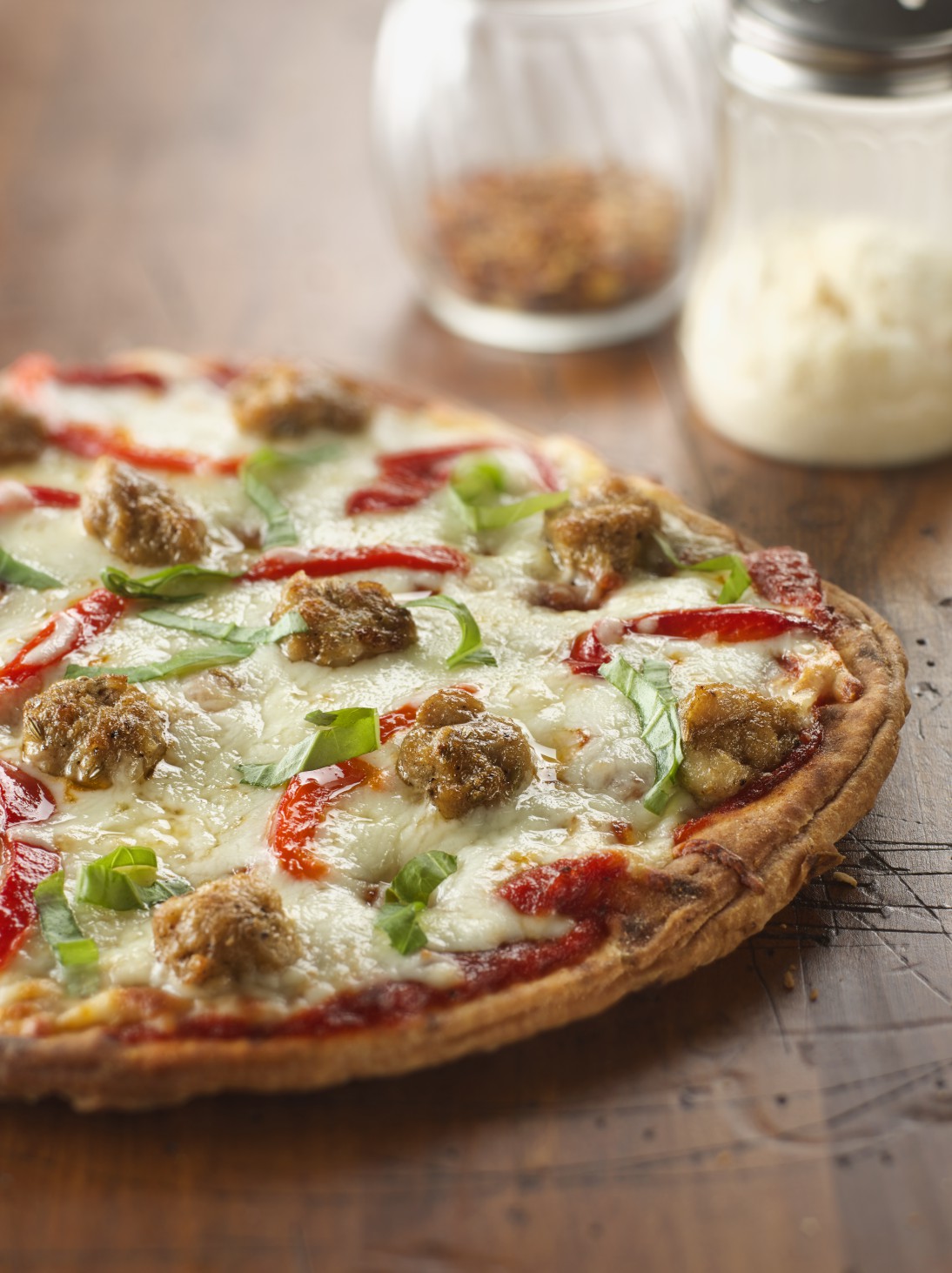 WESTFIELD, WI – The big flavor of this premium Italian-style Chicken Sausage Topping from Brakebush is making a great... Read More ›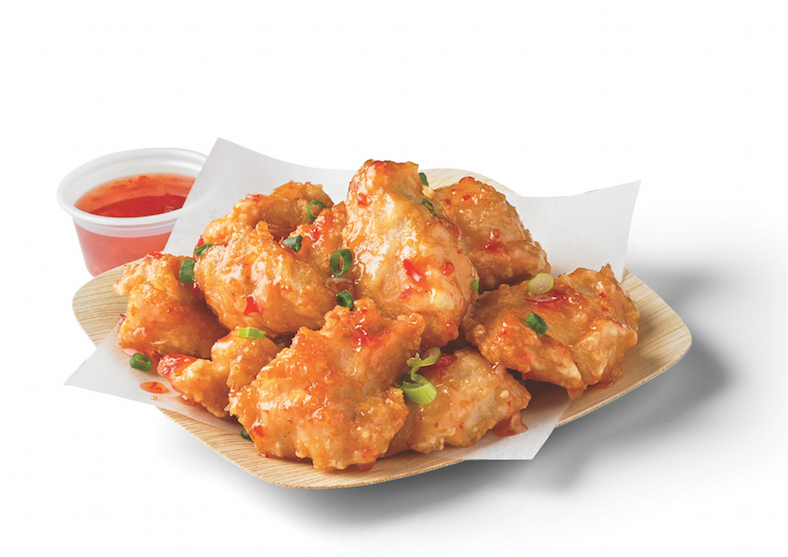 SPRINGDALE, Ark. (July 24, 2018) —In celebration of National Chicken Wing Day (July 29), Tyson Foodservice, a division of... Read More ›