Bacio® is an exceptional Italian pizza cheese specially crafted for the most discerning pizzerias. Staying true to its namesake, the Italian term for kiss, Bacio is 100% natural and crafted with premium, Grade A milk with a signature Kiss of Buffalo Milk™ to create delicious authenticity and unparalleled performance.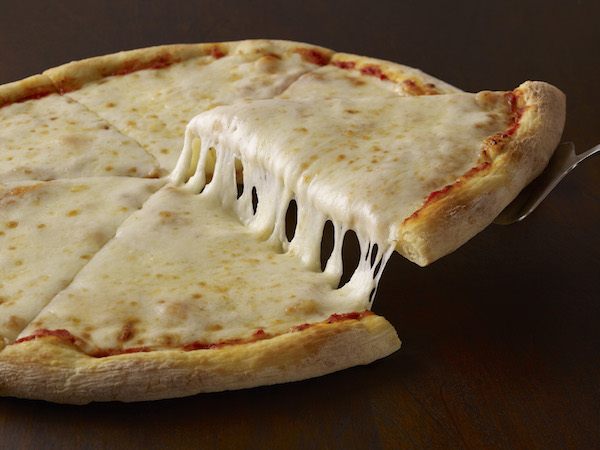 How It All Started
Bacio® began with years of searching for the consummate pizza cheese. Passionate about premium cheese perfection, our master cheese maker discovered that a Kiss of Buffalo Milk™added to a traditional mozzarella recipe enhanced both the taste and performance of our pizza cheese—from its rich and creamy flavor to its distinctive stretch and return to life at reheat.
Today, Bacio is committed to becoming the premier pizza cheese of choice for leading independent pizzerias and restaurants. We offer incomparable products, superior customer service and marketing solutions that help our customers grow.
Our Beliefs
Bacio Cheese Company is driven by our passion for fine cheese and extraordinary pizza. As a result, we live by these core beliefs:
We believe in the power of Bacio to transform any pizza into a mouth-watering, gourmet masterpiece.
We believe independent pizzerias are true artisans who make pizza with passion and pride. We share in that passion and strive to offer superior products and solutions that enable their success.
We believe that being exceptional doesn't mean being the best most of the time. It means being the best all the time, so we never sacrifice product quality.
Our Quality Promise
Our unique recipe makes Bacio special, but our obsession with premium quality makes it exceptional. Our master cheese maker supervises the entire process from the moment the milk is received to final packaging. This attention to detail is what allows us to guarantee satisfaction on every Bacio order.
If for any reason you are not completely satisfied with our products, please contact us at 855-BACIO85 or  info@baciocheese.com. We'll work hard to resolve your concern and ensure your complete satisfaction.
Experiencing Bacio Cheese
To schedule a complimentary Bacio product sampling and demonstration, complete the brief request form to the right. A certified Bacio sales expert will contact you to schedule an appointment at your earliest convenience.
We are so confident that you'll love Bacio cheese that we will provide a complimentary 6-pound block of Bacio during your demonstration. We invite you to experiment with it on several pizzas and experience the difference of Bacio's superior texture, flavor and performance.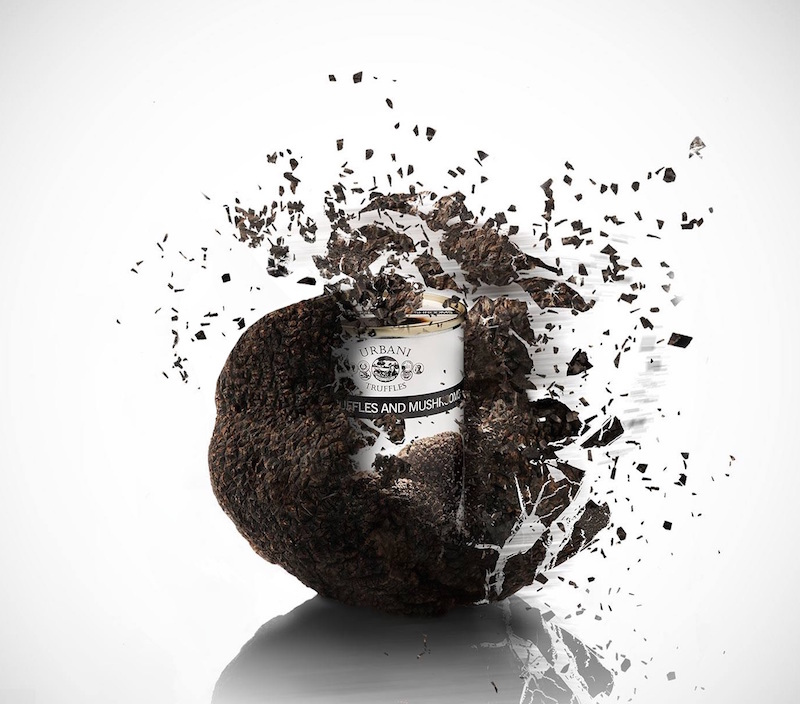 Need to put together an exquisite meal in a few minutes? Urbani got your back! These sauces can serve... Read More ›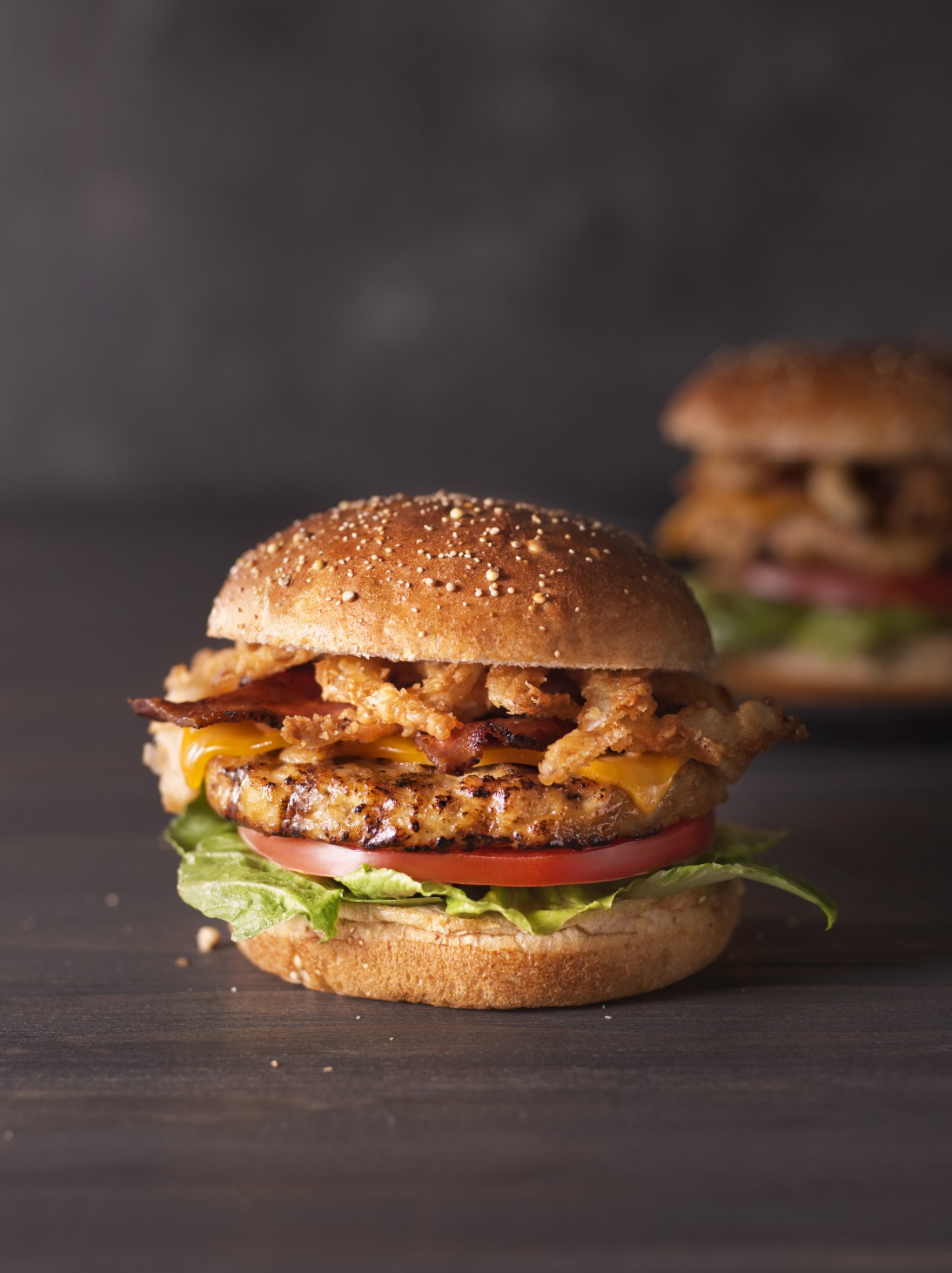 WESTFIELD, WI – The new Brakebush Flame-Grilled Chicken Burger makes creating your own craveable, raveable chicken burgers very achievable... Read More ›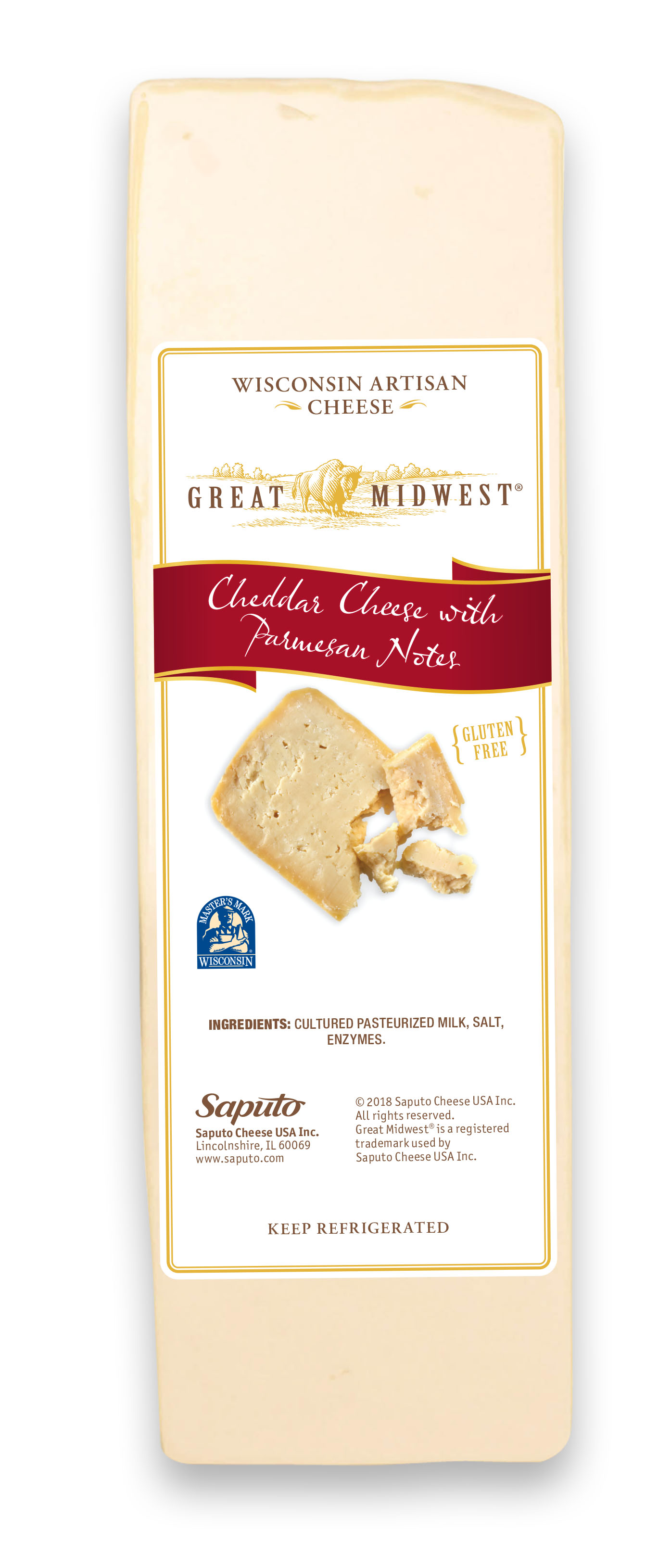 Saputo Cheese USA Inc. is excited to introduce Great Midwest® Cheddar Cheese with Parmesan Notes in five pound loaves,... Read More ›