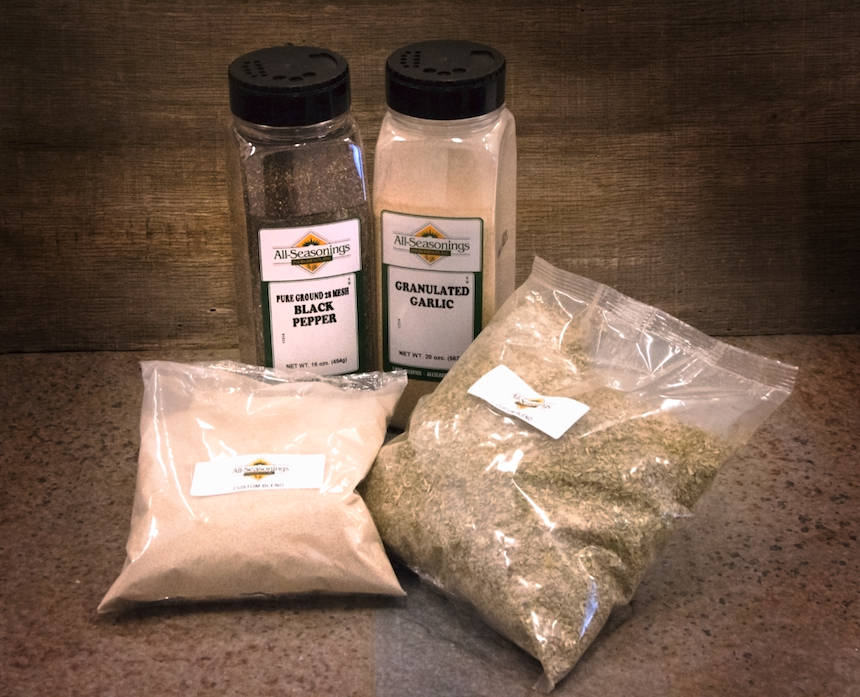 All Seasonings Ingredients' specialized custom blending process make us an excellent partner to include in your business strategy.
Our research and development team are culinary experts with extensive food product knowledge. We are continually experimenting and creating new flavor profiles or replicating existing ones.
We can help you by recommending flavor enhancements to current recipes or work with you to create an exclusive blend to market.
Our strict confidentiality agreement, the utmost professionalism of our team and our low volume minimums make promoting your product easy and cost effective.
Guaranteed consistency and portion control ensure quality, flavorful results every time!
Call 315-361-1066 or visit www.allseasonings.com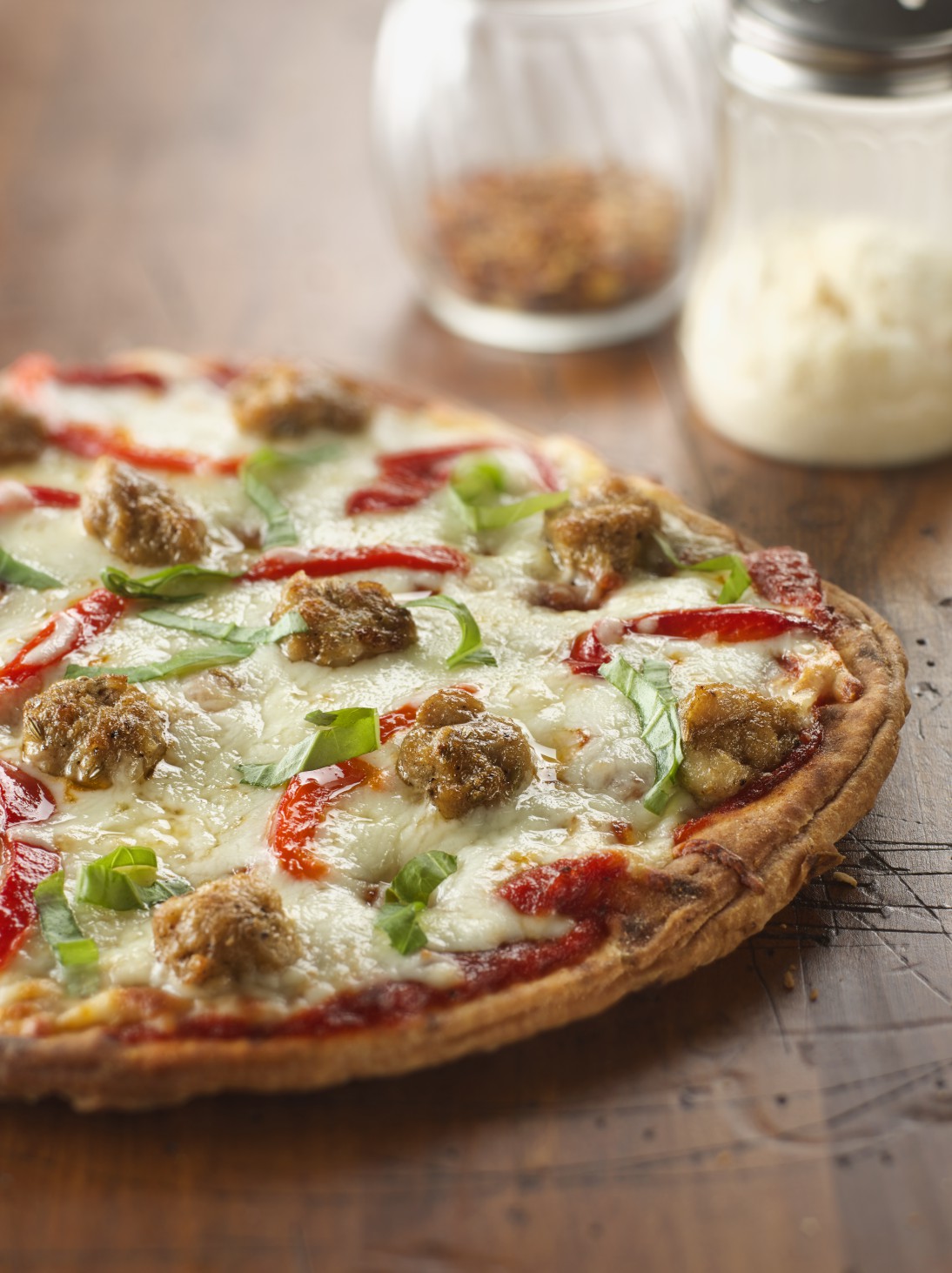 WESTFIELD, WI – The big flavor of this premium Italian-style Chicken Sausage Topping from Brakebush is making a great... Read More ›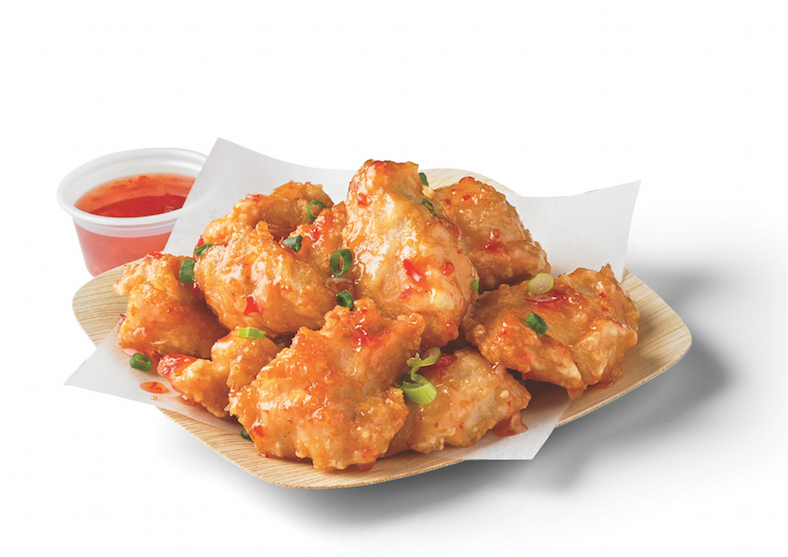 SPRINGDALE, Ark. (July 24, 2018) —In celebration of National Chicken Wing Day (July 29), Tyson Foodservice, a division of... Read More ›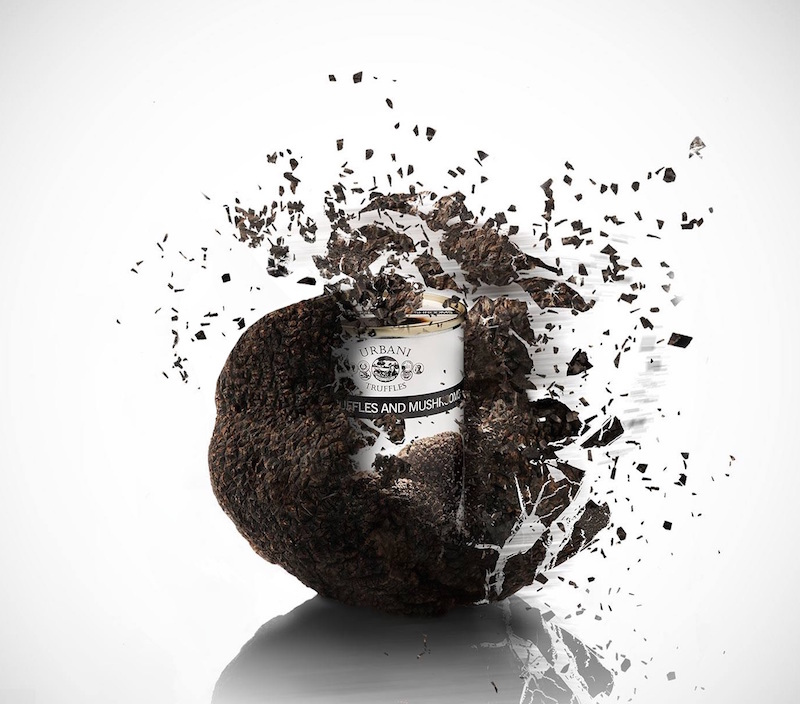 Need to put together an exquisite meal in a few minutes? Urbani got your back! These sauces can serve... Read More ›