Our History tells it all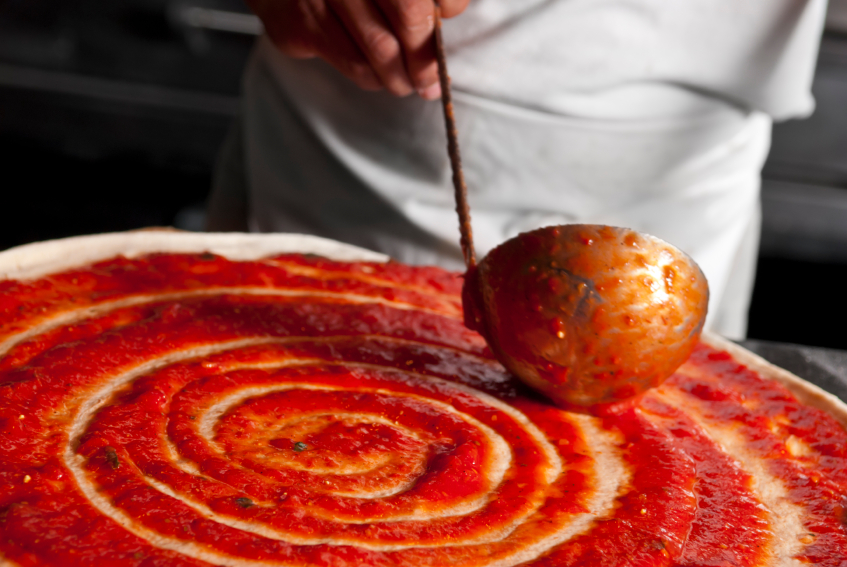 It all started in the Central Valley of California; Stockton California in the early 1940s by Tillie Lewis Foods. Tillie started in the food business by importing tomatoes, olive oil and cheese from Italy in the 20's out of her kitchen in New York. She moved to California in the 30's to take advantage of the Mediterranean climate, perfect for growing tomatoes, where she founded the first woman owned tomato cannery.
In the early 40's she created the recipe for Flotta brand "Original New York Style" Pizza Sauce; the sweet tomato flavor is based on her love for pizza while growing up in New York.
For over 70 years, from New York to California, Flotta Pizza Sauce has been a favorite for Pizza and Italian restauranteurs who care about quality, flavor and consistency. Pacific Coast Producers is proud to continue this long standing tradition of canning Flotta brand "sauce" for the quality conscious Pizzeria.
Our quality promise
We start with hand selected tomato varieties from local family farms. We only use 100 percent fresh, in season, vine-ripened California tomatoes. Each tomato is picked at the peak of ripeness, insuring a sweet fresh tomato flavor. Tomatoes are harvested and in the can within a few short hours, providing a fresh as fresh CAN be sweet flavor and quality. We are committed to offering a superior quality Pizza Sauce that will be consistent can after can. If at any time you are not satisfied with the quality, please contact us or your local distributor for a replacement or full refund. We are so confident you will be pleased with our Flotta Sauce, we are happy to provide complimentary samples upon your request.
Who we are
Pacific Coast Producers is a farmer owned cooperative consisting of 160 family farms. We were founded in 1971 in San Jose California; our corporate offices are now located in Lodi in the heart of Central California, the "bread basket to the world". Our canneries are located in Lodi, Woodland and Oroville California; every year we receive the highest SQF rating for food safety. We supply the smallest to largest wholesale Foodservice distributors throughout the United States and Canada. In addition to our Flotta Pizza Sauce, we offer an extensive line of Fresh Packed Tomato items available under our customer's customized private brands.
For more information please visit our website: www.canned-fresh.com or feel free to contact us at 877-618-4776.
GMO-free, stoneground, non-reconstituted, wholewheat flour, type 0 and type 1 flour and ancient Italian grains – these are our... Read More ›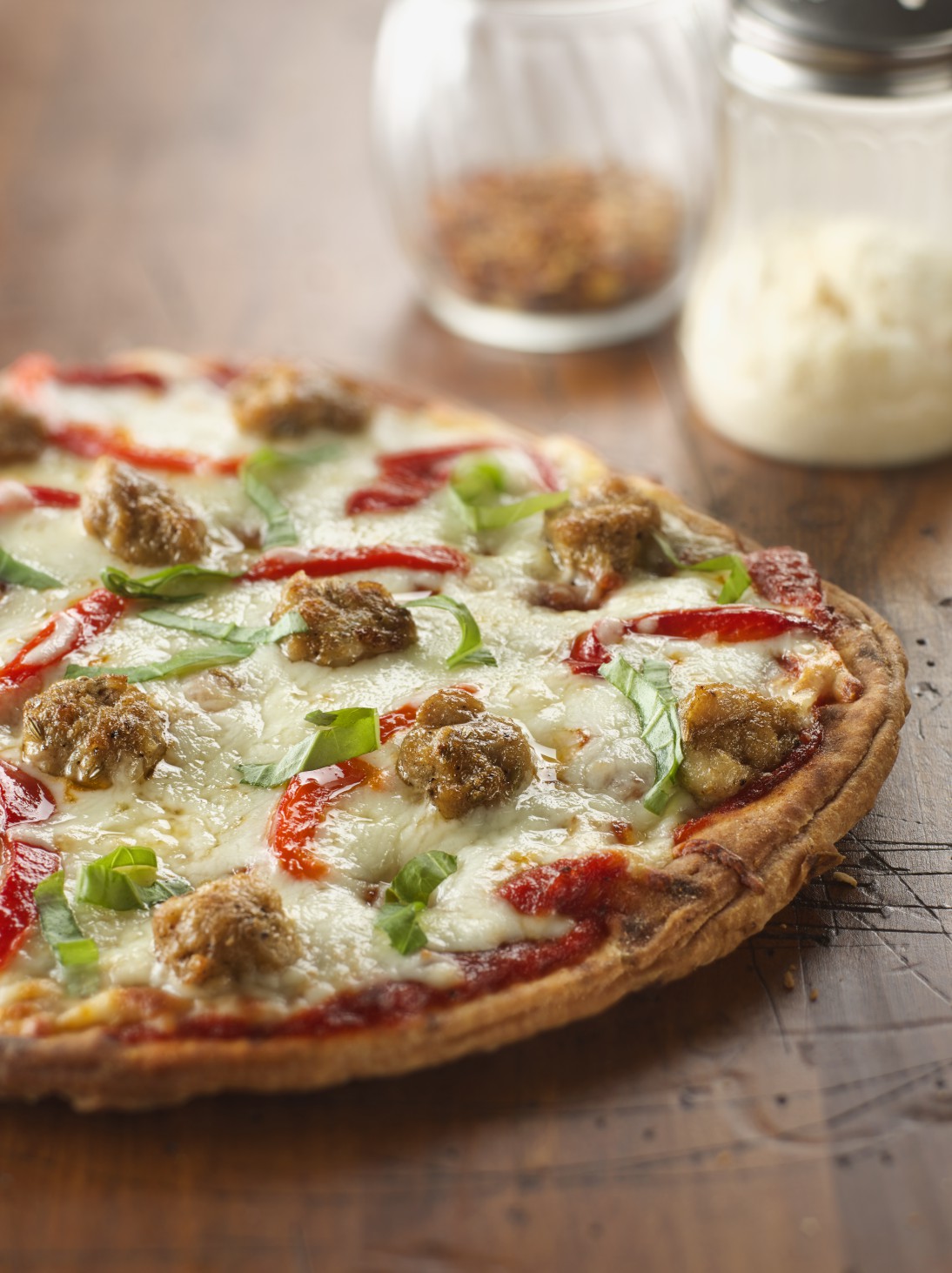 WESTFIELD, WI – The big flavor of this premium Italian-style Chicken Sausage Topping from Brakebush is making a great... Read More ›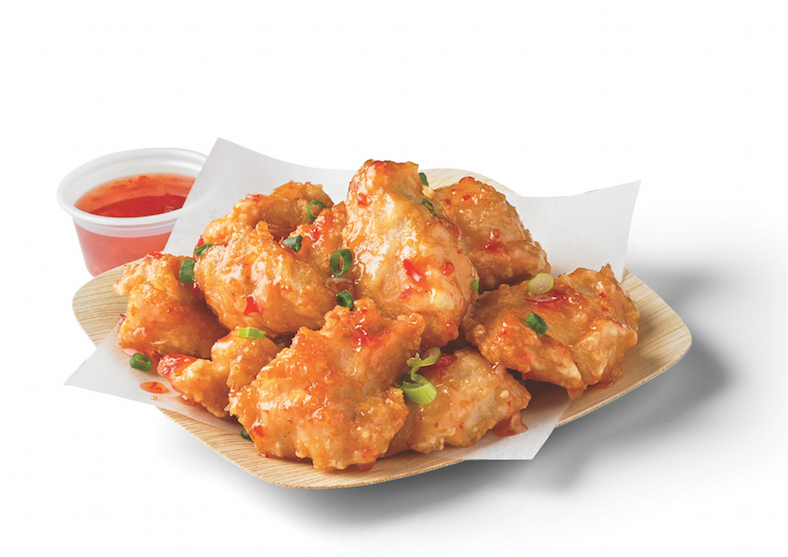 SPRINGDALE, Ark. (July 24, 2018) —In celebration of National Chicken Wing Day (July 29), Tyson Foodservice, a division of... Read More ›