Peppers Unlimited of Louisiana, Inc. produces one of the most succulent flavored Hot Sauces in the industry.  Our Bulliard's Cayenne Pepper Sauce is the cream of the crop when it comes to hot sauce.  Our aged red Cayenne Peppers blended with a high quality distilled vinegar, and other tantalizing spices, come together to make a finished product that will make your taste buds water.  It's the perfect complement to any dish.
Located in the heart of Cajun Country, St. Martinville, Peppers Unlimited of Louisiana, Inc. is currently servicing more than 1,000 customers worldwide.  Some of this includes national retail brands, top restaurant chains, and large institutions.  We custom manufacture hundreds of deliciously distinct formulas.  Peppers Unlimited is a family owned business that can trace their hot sauce roots all the way back to 1910.
What you may not know about Peppers Unlimited of Louisiana, Inc. is that we are so much more than just hot sauce.  We currently produce Steak Sauce, Worcestershire Sauce, Chicken Wing Sauce, Teriyaki Sauce, Soy Sauce, BBQ Sauce, and many other types of condiments.  The possibilities are unlimited!
To learn more about Peppers Unlimited of Louisiana, Inc. and all of our capabilities and achievements visit our web site at http://peppersunlimitedofla.com , email us at info@peppersla.com or call our knowledgeable sales team at 504-733-2402 for more information.
Mama LaRosa Foods pizza & bread dough balls that are 10 ounces or larger are individually wrapped in a... Read More ›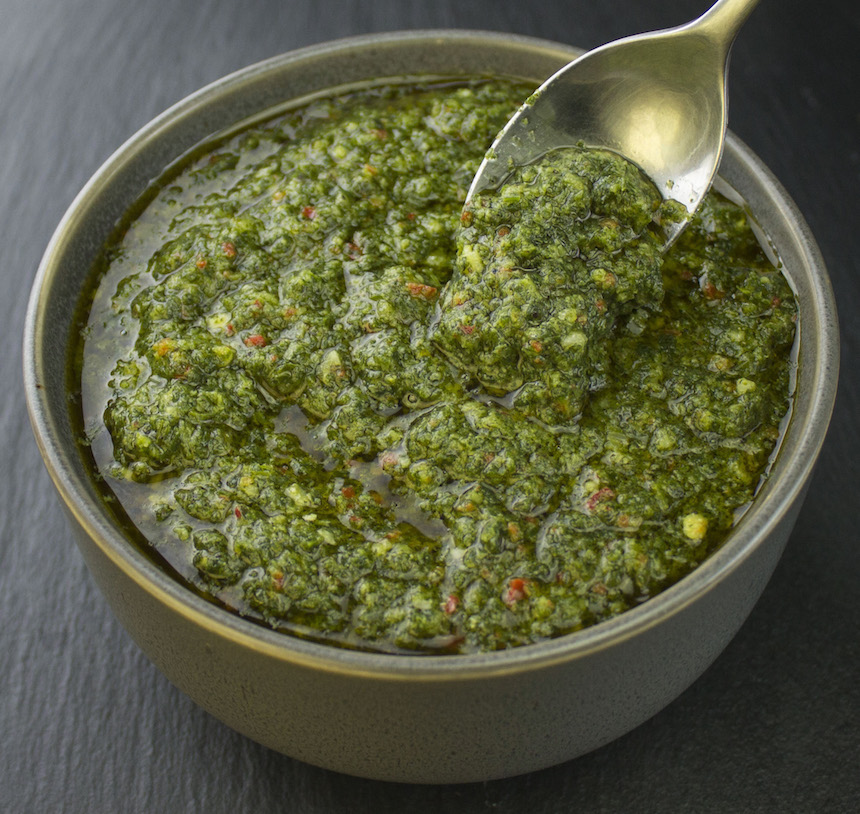 Traditionally used in the Churrascarias of Argentina & Brazil, Chimichurri Sauce adds a bright, herby & pleasantly spicy finish... Read More ›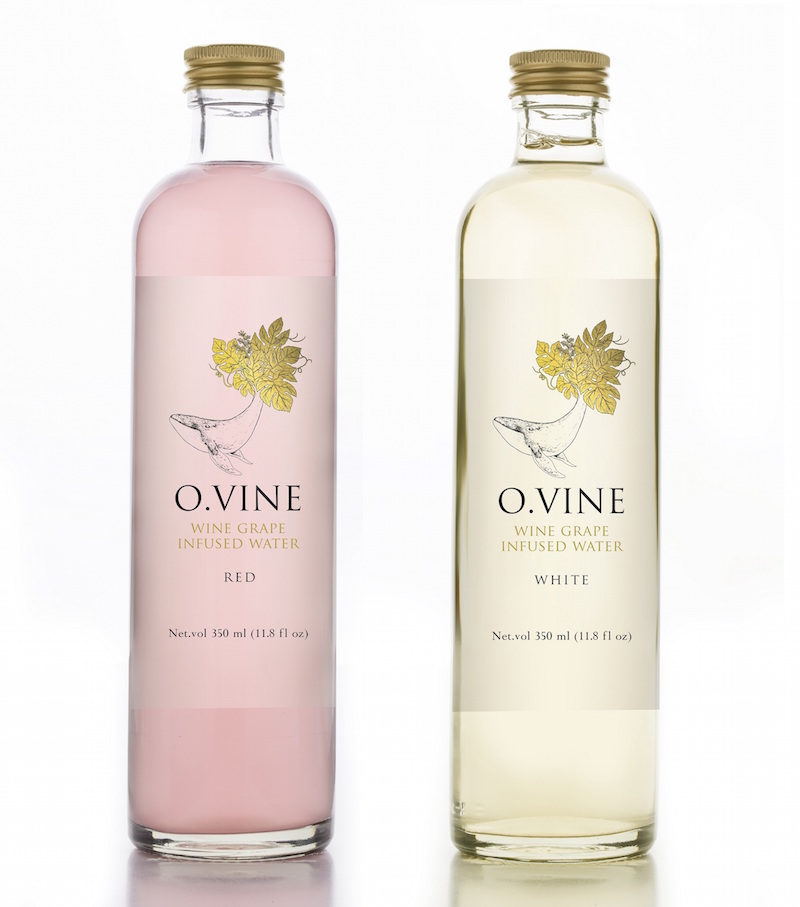 O.Vine water sparks the memory of wine Rosh Pina, Israel – Wine Water Ltd., an Israeli startup, is launching... Read More ›