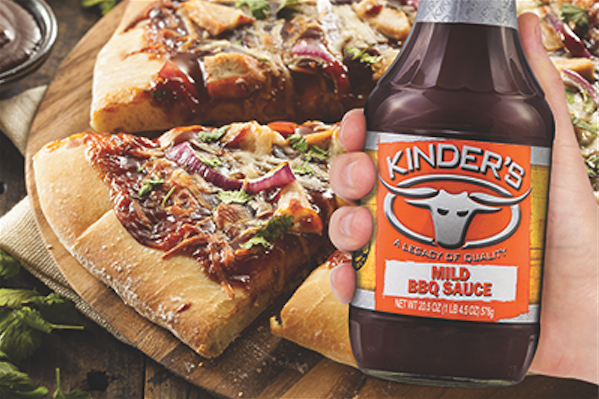 With a rich 70-year history, Kinder's® BBQ has captured the essence of barbecue tradition with a legacy of experience, quality ingredients, and the versatility of products for more than just BBQ! In 1946, John Kinder opened his first meat market, Kinder's® which with much success, quickly turned into a deli, catering company, and community favorite. Now as one of the fastest growing BBQ sauce companies and the leader in organic BBQ sauce, Kinder's is making its way across the country with gaining popularity across all platforms.
We carry a full line of sauce with both conventional and organic options, made with sweet-from-the-vine California tomatoes and containing no high fructose corn syrup and no modified food starches. Where quality and awesome taste come first, Kinder's® continues to gain loyal fans who just can't get enough of the company's collection of products not limited to our award winning BBQ sauces, but our line of rubs and spices as well.
Our sauce is most literally an Awesome-Tastes-Great-on-Everything type of sauce. Whether you're using it to add a sweet-smokiness to a BBQ chicken pizza or lathering up sweet-heat on some wings,Kinder's has options that will appeal to everyone's taste—guaranteed! Visit www.KindersBBQ.com or call (925) 939-7242 or email a.stauder@kindersbbq.com for more information.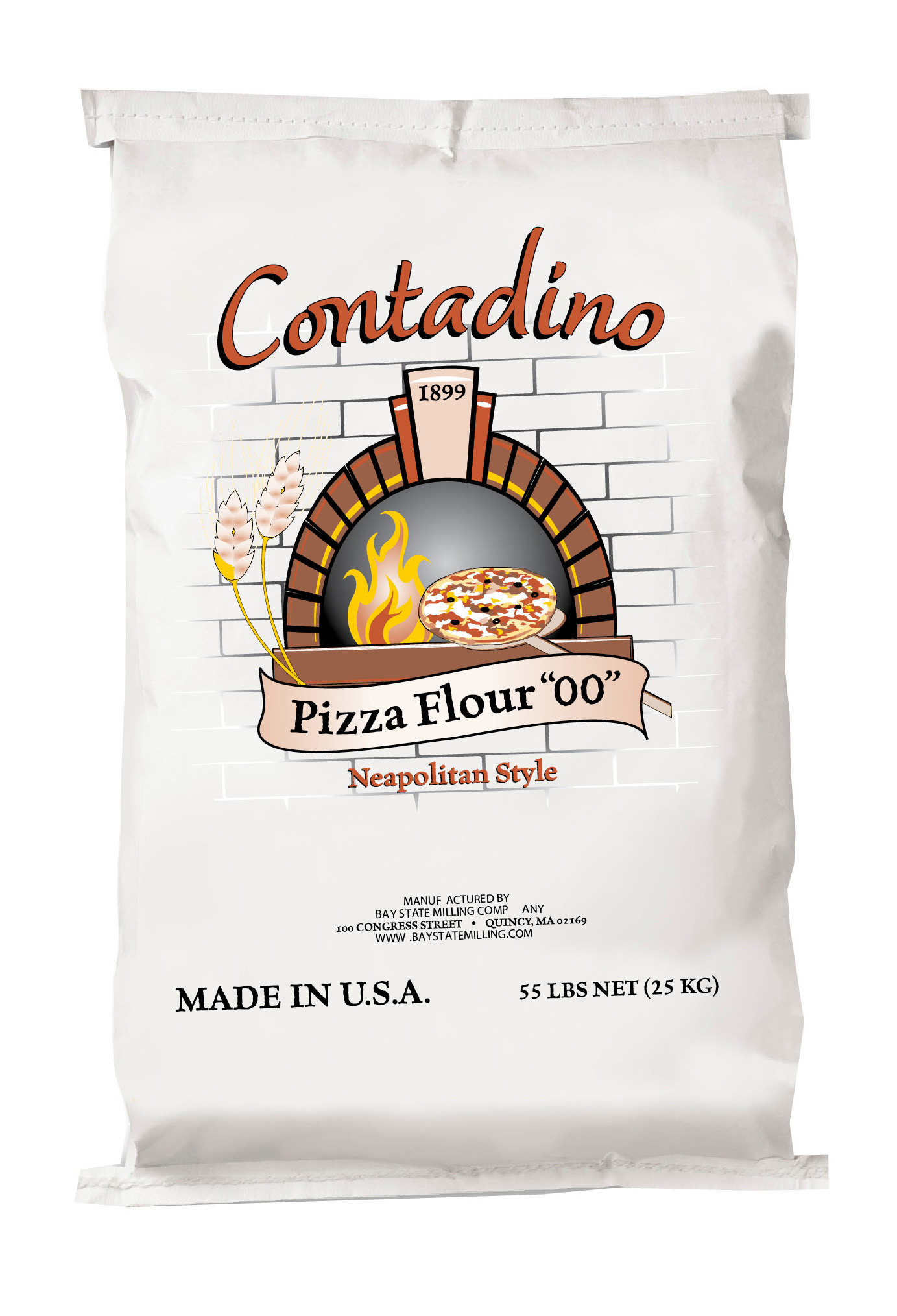 Contadino Rivals Italian Imports Contadino pizza flour is milled to a fine, smooth granulation for authentic Neapolitan-style pizza crust. ... Read More ›
(Green Bay, Wis.) – The latest product introduction from BelGioioso Cheese is Stracciatella, the rich sweet, milky filling you... Read More ›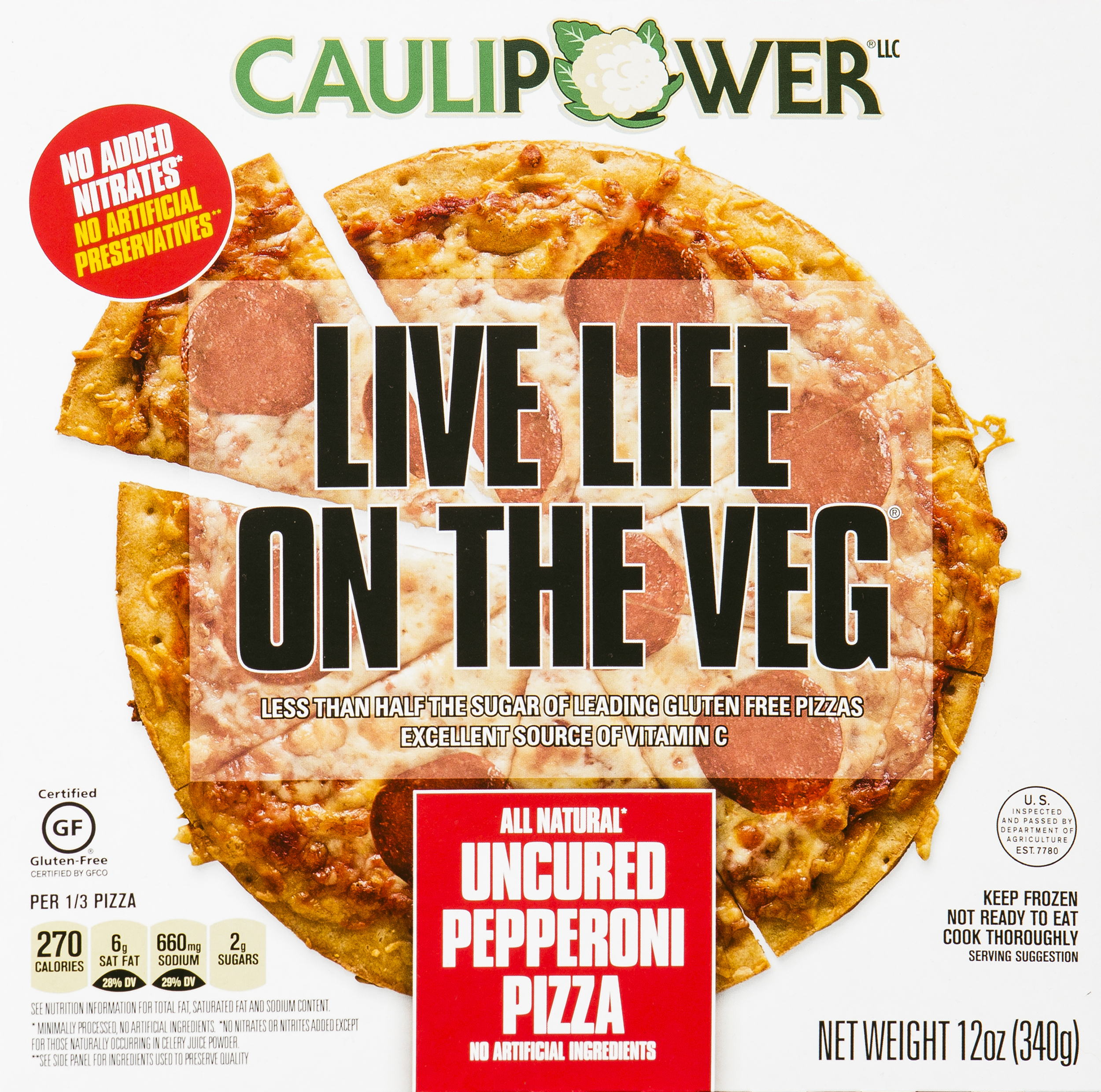 LOS ANGELES, April 26, 2018 – CAULIPOWER ®, the fastest-growing frozen pizza brand in the U.S., is now launching... Read More ›