The first and only affordable U.S. produced Neapolitan-Style Pizza Crust with the authenticity of a hand-made, hand-stretched pizzeria crust.
GLENDALE HEIGHTS, Ill.  (Oct. 3, 2014)—Searching for a crust that is both authentic and affordable?  Look no further than the industry leader of Mediterranean-inspired foods, suburban Chicago-based Kronos Foods (www.KronosFoodsInc.com), who recently unveiled its Neapolitan-Style Pizza Crust.
While pizza is always popular, pizza enthusiasts are favoring a more authentic Neapolitan-Style Pizza Crust.  And, Kronos has answered the call. Kronos' new crust, the first and only Neapolitan-Style Pizza Crust made stateside, features a hand-made, hand-stretched rustic look. With slightly different shapes further enhancing the artisan feel, these crusts have a thicker rim, random bubbling and additional toast points, all indicative of a traditional pizzeria pizza.
Created from simple, yet premium ingredients this Neapolitan-Style Pizza Crust is the ideal carrier for a wealth of upscale toppings such as prosciutto, roasted asparagus, baby Portobello mushrooms and parmesan, to name a few.   The choices are only as limited as the imagination.  An airy center and crispiness on the outside of this crust creates a pleasing bite.
"Based on requests from pizza toppers and other crust purchasers, we recognized the need for a domestically produced, Neapolitan crust with the hand-made look and taste of a pizzeria-made crust," said Howard Eirinberg, CEO of Kronos Foods.  "And, we believe that Kronos has met this need with the launch of our newest product."
In addition to its great taste and authenticity, the Neapolitan-Style Pizza Crust is also a healthy option.  Consisting of nine grams of whole grains per serving, it is cholesterol free, low in fat and contains no saturated fat.
Crust dimensions are approximately 14 inches by 13 inches with slightly different shapes adding to the hand-made appearance. These Neapolitan-Style Pizza Crusts are available now.  Each case contains nine crusts with a six month shelf life.
About Kronos Products
Founded in 1975, Kronos is a premier manufacturer of gyros and other premium Mediterranean foods. Kronos proudly makes and distributes all of its products to retailers and foodservice outlets nationally, including leading restaurants, hospitals, businesses, schools and universities. The company offers a complete line of gyros products, sauces and dips, pizza crusts, pita and flatbreads, as well as fillo-based appetizer and entree items such as spanakopita.  For additional information or to order samples, call 224-353-5353, or visit www.KronosFoodsInc.com.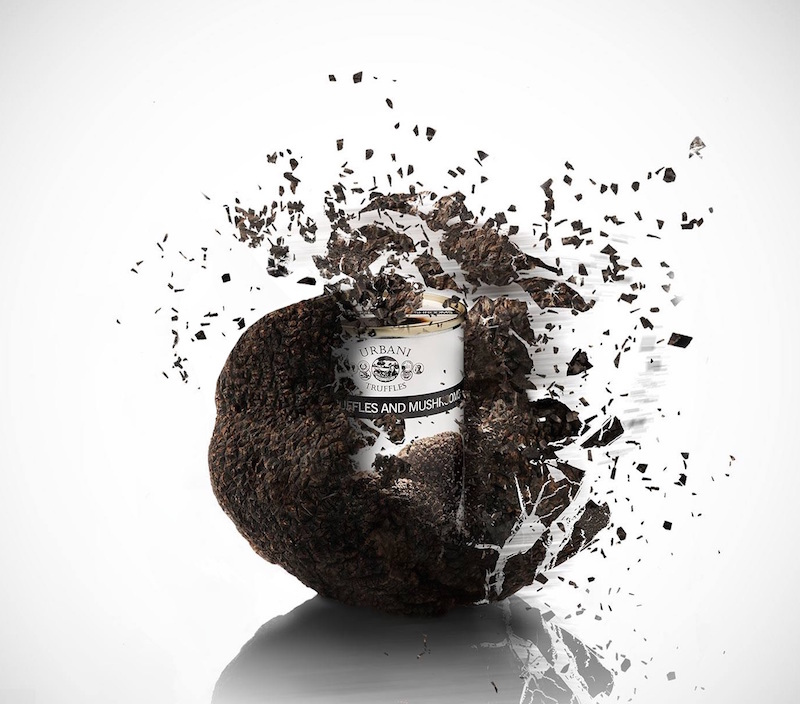 Need to put together an exquisite meal in a few minutes? Urbani got your back! These sauces can serve... Read More ›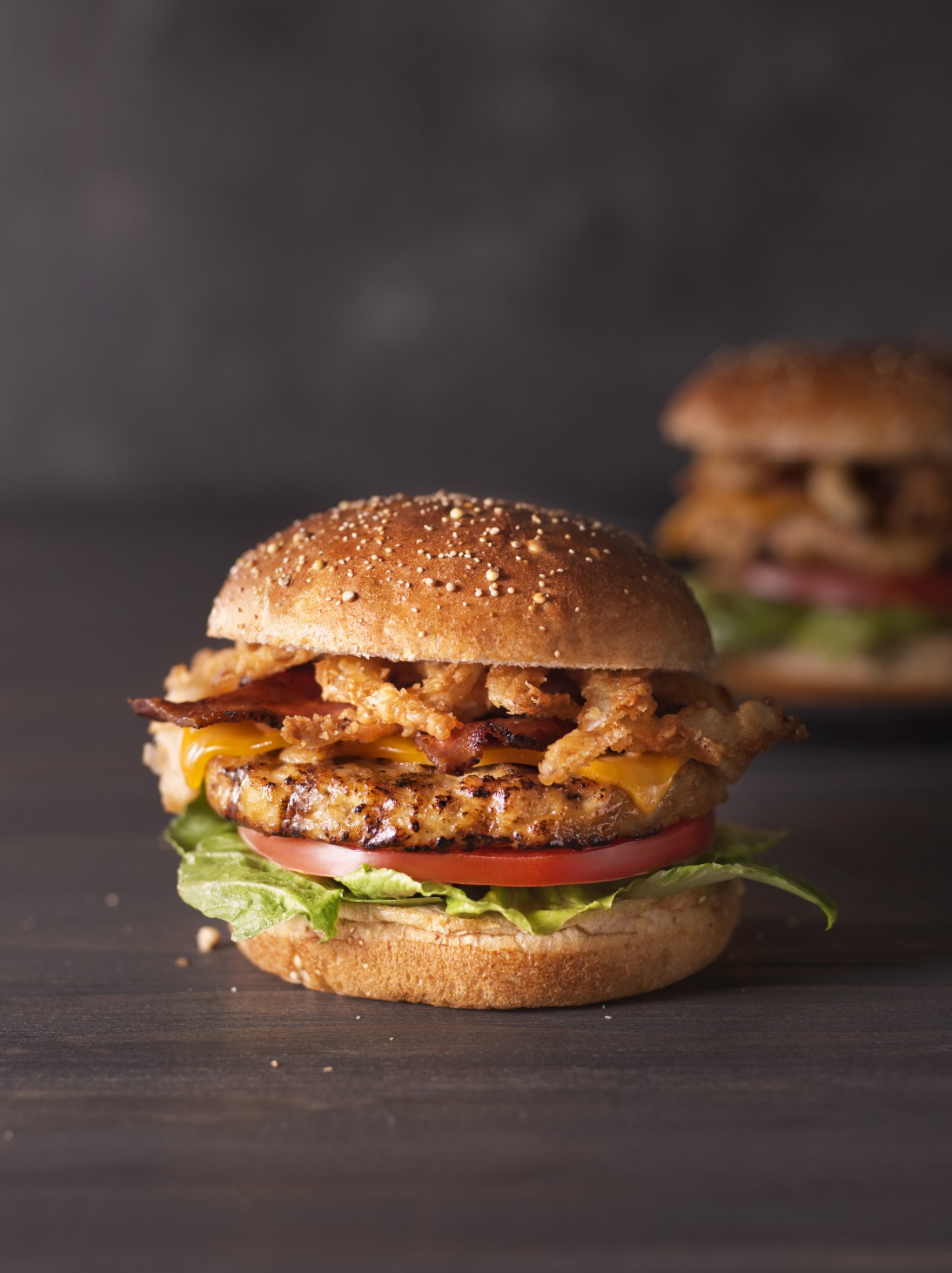 WESTFIELD, WI – The new Brakebush Flame-Grilled Chicken Burger makes creating your own craveable, raveable chicken burgers very achievable... Read More ›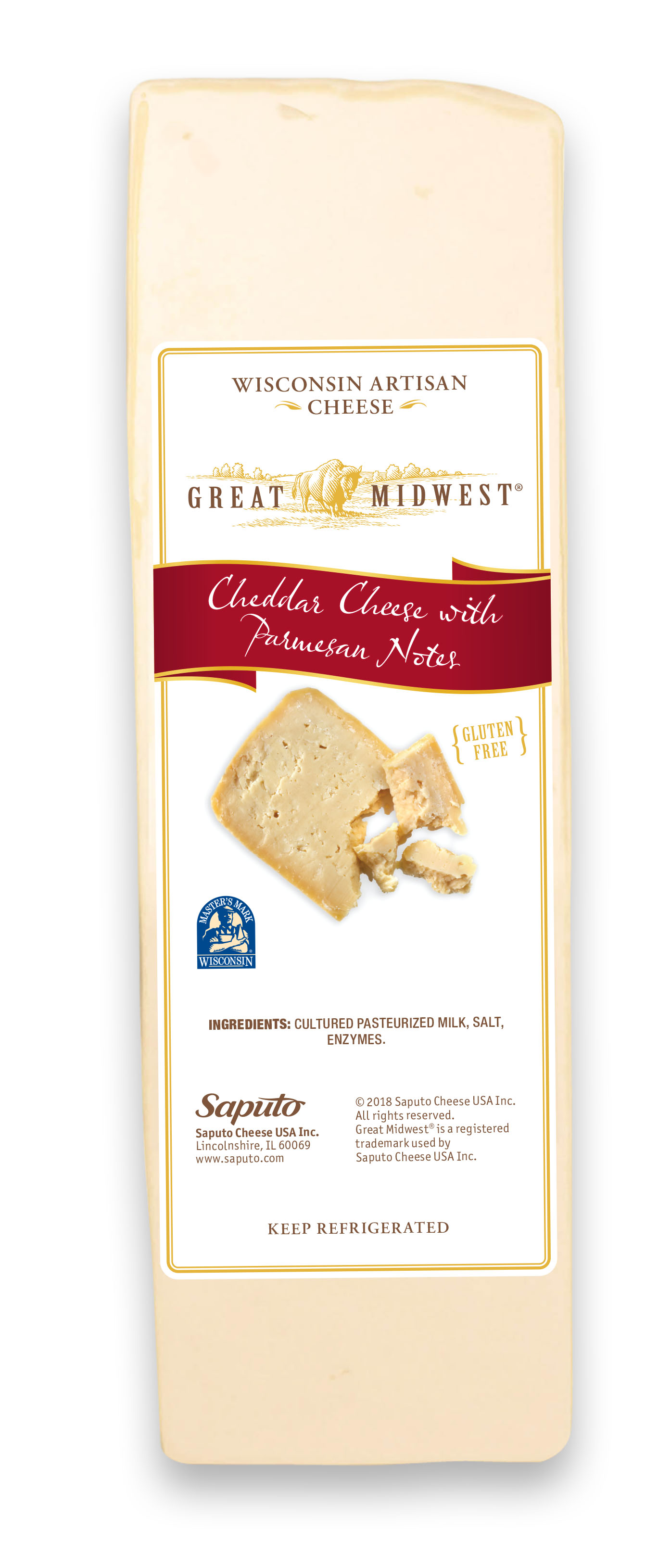 Saputo Cheese USA Inc. is excited to introduce Great Midwest® Cheddar Cheese with Parmesan Notes in five pound loaves,... Read More ›