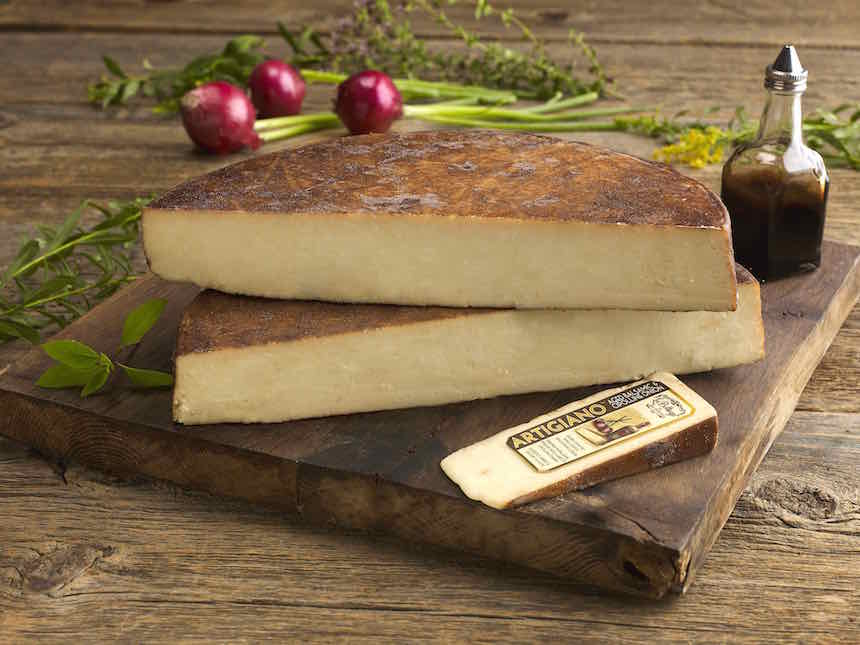 (Green Bay, Wis.) – Expert judges at the 2017 American Cheese Society Contest awarded La Bottega di BelGioioso Artigiano® cheese with two prestigious awards at a blind judging in Denver, Colorado last month.  Artigiano® received both 1st Place and 3rd Place ribbons in the Flavored Cheeses category, while BelGioioso Crema di Mascarpone™ took home a 1st Place "Best in Class" in the Mascarpone category.  Touted as the yearly "Cheese Oscars", the contest drew a record number of 2,024 entries, with the highly coveted awards handed out to a packed room of artisan Cheesemakers.
Artigiano® is a new cheese from BelGioioso, marketed under the La Bottega di BelGioioso brand.  The wheels are carefully aged under the supervision of BelGioioso's Master Cheesemakers to develop their deep nutty flavor and delicate crystalline texture.  The cheeses are then soaked in an aged balsamic and cipolline onion marinade or hearty red wine blend to create two different varieties.  Artigiano is also available in a Classico offering, without a marinade.
 "These awards from ACS are greatly appreciated by our Cheesemakers and their teams.  We are committed each and every day to crafting consistently high quality cheeses for our customers to enjoy, and this type of recognition affirms that our Cheesemaker's dedication to their craft, as well as their expertise, continues at a very high level," states Gaetano Auricchio, Executive Vice President. "Gianni Toffolon, one of our original Master Cheesemakers who came from Italy with my father over 35 years ago wanted to create an exceptional cheese, and after a few years in development, it appears he has done just that."
BelGioioso Cheesemakers were recognized with a total of six awards in the contest.
· 1st Place Best of Class – La Bottega di BelGioioso Artigiano® Aged Balsamic & Cipolline Onion – Flavored Cheeses Category – This pleasantly nutty and sweet Artigiano® cheese is accented with a tangy balsamic vinegar from Modena, Italy and sweet onions from Calabria.
· 3rd Place – La Bottega di BelGioioso Artigiano® Vino Rosso – Flavored Cheeses Category –This pleasantly nutty Artigiano® cheese is soaked in a hearty red wine, adding a layer of sweetness.
· 1st Place Best of Class – BelGioioso Crema di Mascarpone™– Mascarpone Category – This fresh, soft cheese has a sweet, creamy flavor and is versatile in both sweet and savory recipes. 
· 2nd Place – BelGioioso Parmesan – Italian Cheeses Grating Category – Its teasingly sweet, nutty flavor is the result of a 10-month aging in special caves.
· 2nd Place – BelGioioso Pesto Fresh Mozzarella Braid – Marinated Cheeses Category – Award winning Fresh Mozzarella marinated with fresh basil pesto.
· 3rd Place – La Bottega di BelGioioso Crescenza-Stracchino® – Open Fresh Unripened Cheese Category – A mild, creamy cheese with a touch of tartness that tantalizes your taste buds.
BelGioioso Cheese is a family-owned and operated company specializing in artisan Italian cheesemaking.  Using only natural ingredients and fresh, local Wisconsin milk, Master Cheesemakers hand-craft a full line of exceptional cheeses guided by a commitment to quality and a respect for tradition. At BelGioioso, every cheese is a specialty.
GMO-free, stoneground, non-reconstituted, wholewheat flour, type 0 and type 1 flour and ancient Italian grains – these are our... Read More ›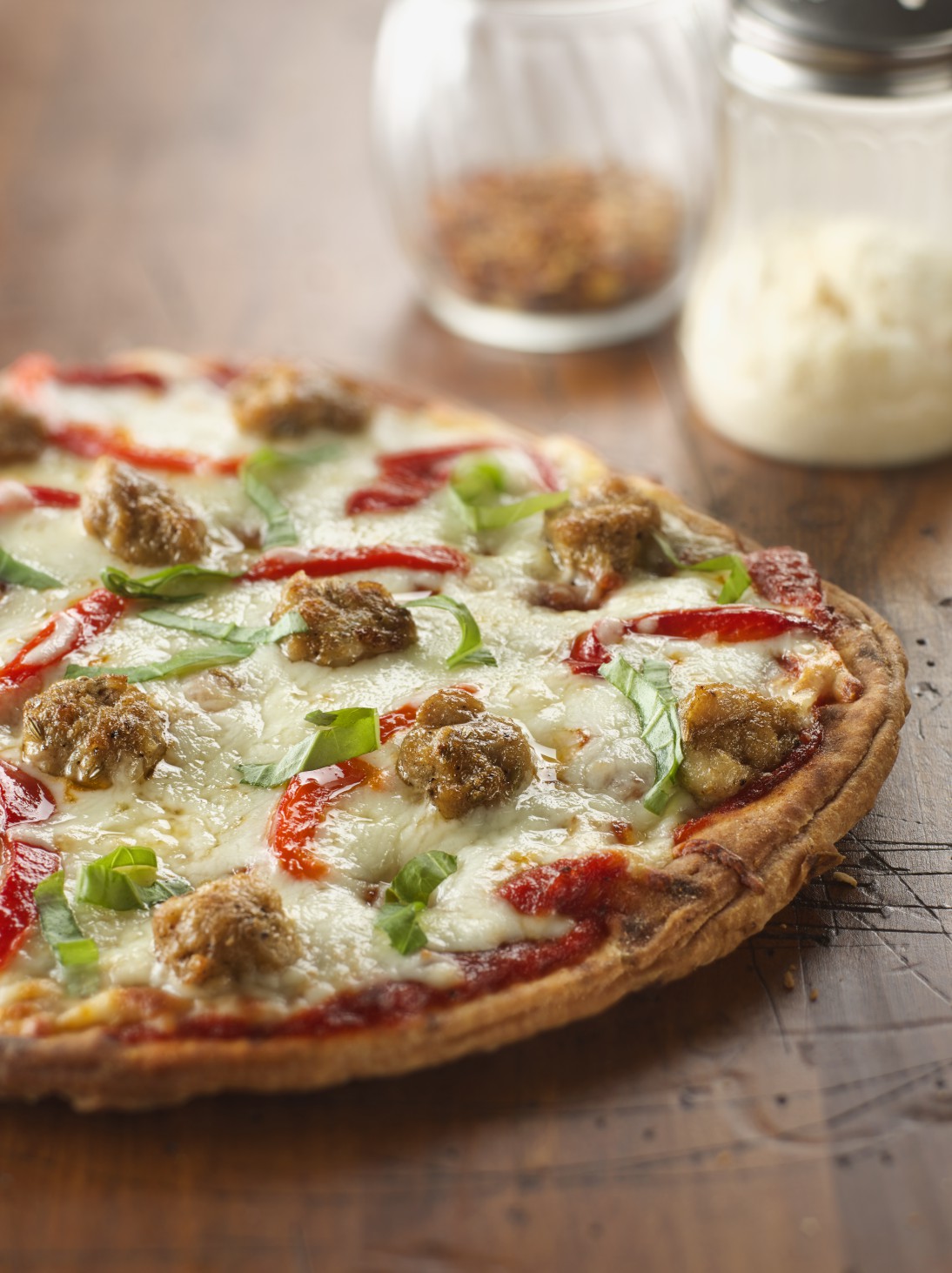 WESTFIELD, WI – The big flavor of this premium Italian-style Chicken Sausage Topping from Brakebush is making a great... Read More ›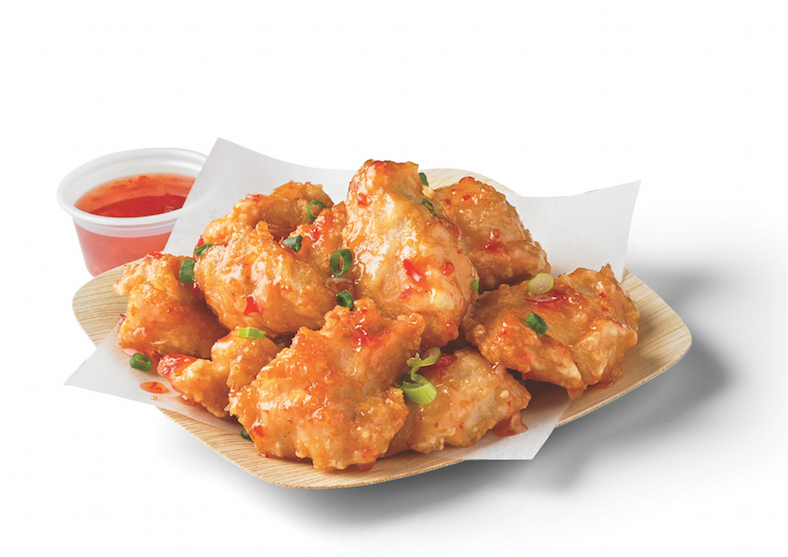 SPRINGDALE, Ark. (July 24, 2018) —In celebration of National Chicken Wing Day (July 29), Tyson Foodservice, a division of... Read More ›