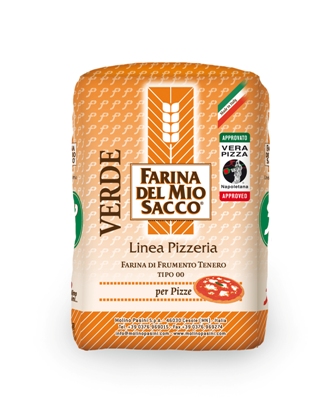 Molino Pasini offers a line of flours for pizza restaurants for the production of the most appreciated dish of the Italian tradition; flours ideal for traditional pizza, sliced pizza and focaccia. These flours guarantee an exceptional result thanks to a simple processing of dough. The resulting pizza is crisp and fragrant. This line of flours also includes mixes containing soya meal to make tasty, low-calorie and digestive pizzas.
Molino Pasini has been in the milling business for more than eighty years. For three generations, we've been producing flours for people demanding perfection from their flour. Combining artisan expertise with the most advanced analysis and research technologies, painstaking attention to quality is without a doubt the distinguishing trait of our production philosophy. Today, Molino Pasini strikes a perfect balance between continuity with the past and evolution into the future. While still maintaining strong ties to tradition and to the old-fashioned care with which an artisan product is crafted, we're great advocates of innovation in production processes and are committed to continuing our pursuit of research and development. Bringing
the quality of the past into the future. You can find Molino Pasini products all over the globe thanks to a widespread network of exclusive hand-picked distributors.
One of our company's many goals is to provide customers with the highest level of food safety, to which various international certifications – achieved with the highest possible scores – attest: BRC-IFS, UNI EN ISO 22000 2005, UNI EN ISO 22000:
FSSC, HACCP, KOSHER and organic certification. In addition, an extremely modern and highly efficient analysis laboratory means continuous research and development efforts are channeled into products worthy of the foremost professionals.
Our company vision, which is focused on unbeatable product quality, has culminated in the Molino Pasini Workshop: a center where theoretical and practical training is divided into different offerings for businesses and professionals. Research, growth, sharing and innovation are keywords on which the Molino Pasini quality training solution is founded.
Bread line: A combination of skillful blending and painstaking milling of the grain has resulted in the most comprehensive range of high-quality bread flours currently on the market. Molino Pasini leads the field in quality biga and long-rise flours.
Primitiva line: Rich in fiber, proteins and mineral salts, it's perfect if you're looking for unique, unmistakable flavor With its impressive elasticity and easy digestibility, this flour is the result of a whole-grain milling process.
Organic line: Respecting and protecting the environment are two of Molino Pasini's prime concerns, which is why we decided to create our own line of organic flours. Flours and semolina's made from organic grain sourced from businesses that offer the assurance of certification by the highest accredited institutes.
Granozero line: Line of gluten-free flours made with input from leading experts in the gluten-free field, for consumers who either need or want to cut gluten out of their diet.
Mixes and improvers: An extensive range of mixes for preparing different tasting innovative products in no time at all, catering to your every need.
Gnocchi mixes: A comprehensive professional line of gnocchi mixes, suitable for both artisan and industrial processes.
FARINA DEL MIO SACCO
Pizzeria line: A line of flours that's ideal for making crisp, delicious smelling traditional pizzas, pizzas sold by the slice and focaccia flat bread. The line also includes an extensive range of mixes.
Fresh pasta line: The highlight of our range of flours designed specifically for use in pasta factories is our signature product, Pasta d'Oro®, a unique, unrivalled flour for making fresh pasta.
Pastry line: Working with some of the best master pastry chefs, Molino Pasini has come up with a line of flours specifically developed for making pastries and sweet goods. The flours are well balanced and consistent and offer great elasticity. A flour for every need.
Please call 973-454-8534 or +39 0376 969015. You may also email us at info@molinopasini.com. Visit us at www.molinopasini.com.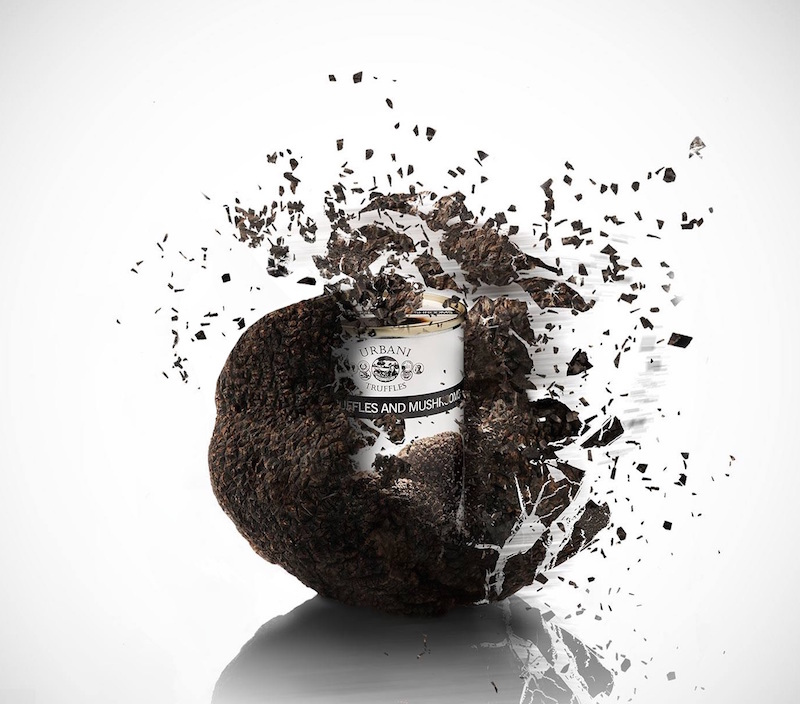 Need to put together an exquisite meal in a few minutes? Urbani got your back! These sauces can serve... Read More ›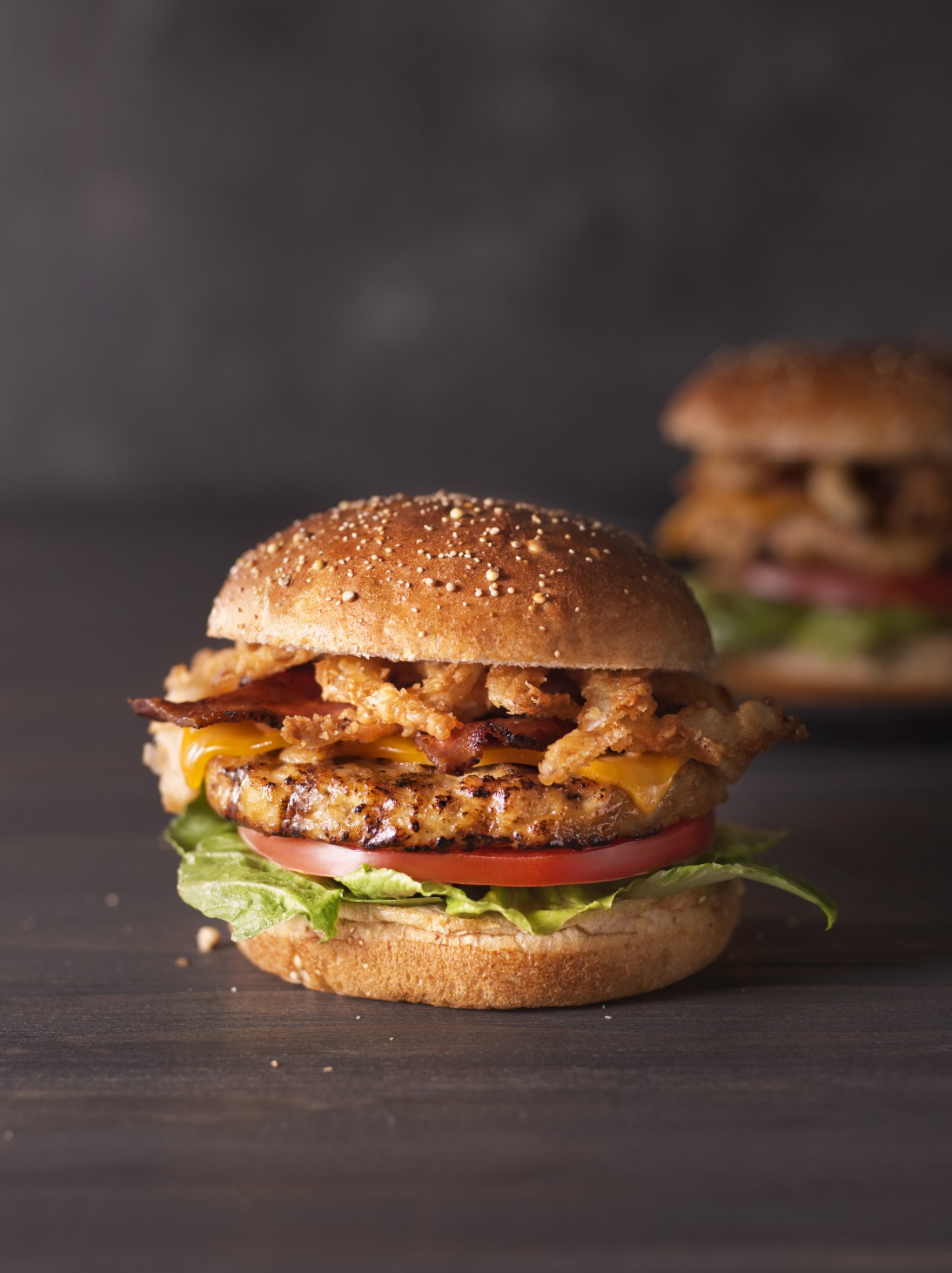 WESTFIELD, WI – The new Brakebush Flame-Grilled Chicken Burger makes creating your own craveable, raveable chicken burgers very achievable... Read More ›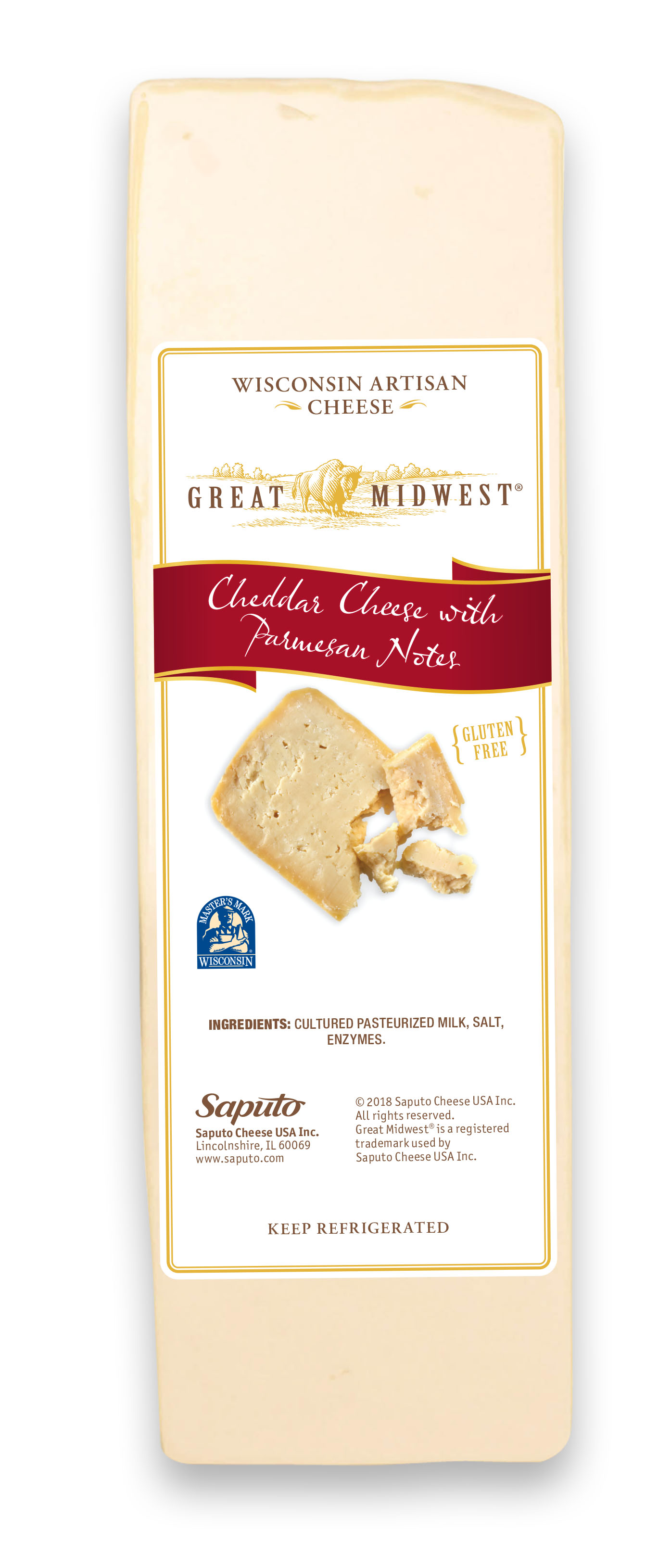 Saputo Cheese USA Inc. is excited to introduce Great Midwest® Cheddar Cheese with Parmesan Notes in five pound loaves,... Read More ›