Molino San Felice
305-888-1350
sales@manzofood.com
www.manzofood.com
The secret to good handmade Neapolitan Pizza is to use only the finest ingredients and the ability of the pizzaiolo. Molino San Felice is the first Italian Mill to obtain the "STG" certification. This certification governs and proves the authenticity of
our product. With our new line of Neapolitan Pizza Flours we look to solidify our stance in the industry. Unlike the majority of our competition our 100 plus year old mill is located in Naples,Italy. Being located in epicenter of Neapolitan Pizza further proves
the authenticity of our products. Recently the demand to define the true requirements of a traditional Neapolitan pizza has been under great scrutiny. The guidelines protecting this highly regarded craft has become muddled by companies trying to fit their
products into this fast growing segment. San Felice challenges its customers to try our product side by side with the competition. We strongly believe our value between quality and price is hard to beat. IMPORTED EXCLUSIVELY BY: MANZO FOOD SALES, INC.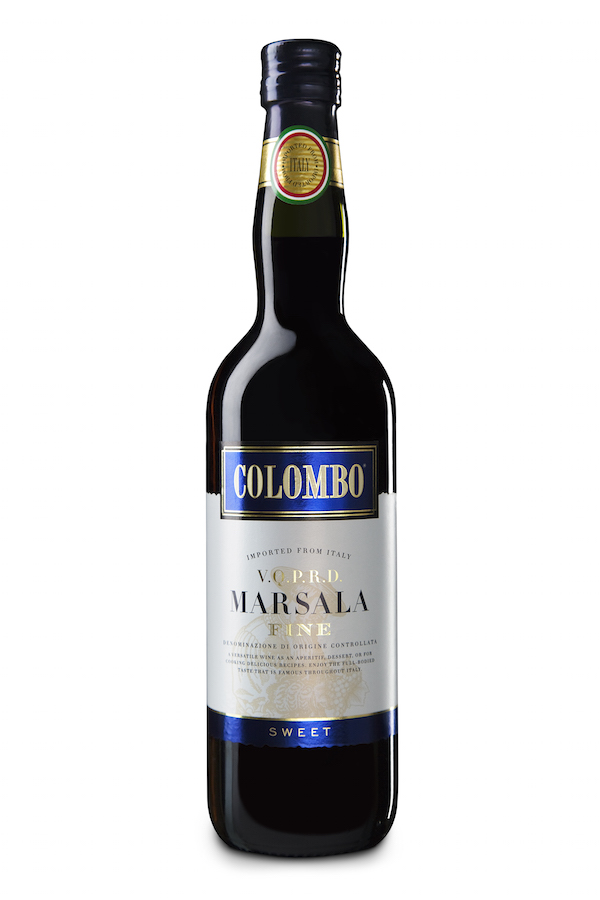 Like many of the wonderful pleasures in life, Colombo Marsala was created by accident. The fortunate mistake can be... Read More ›
GMO-free, stoneground, non-reconstituted, wholewheat flour, type 0 and type 1 flour and ancient Italian grains – these are our... Read More ›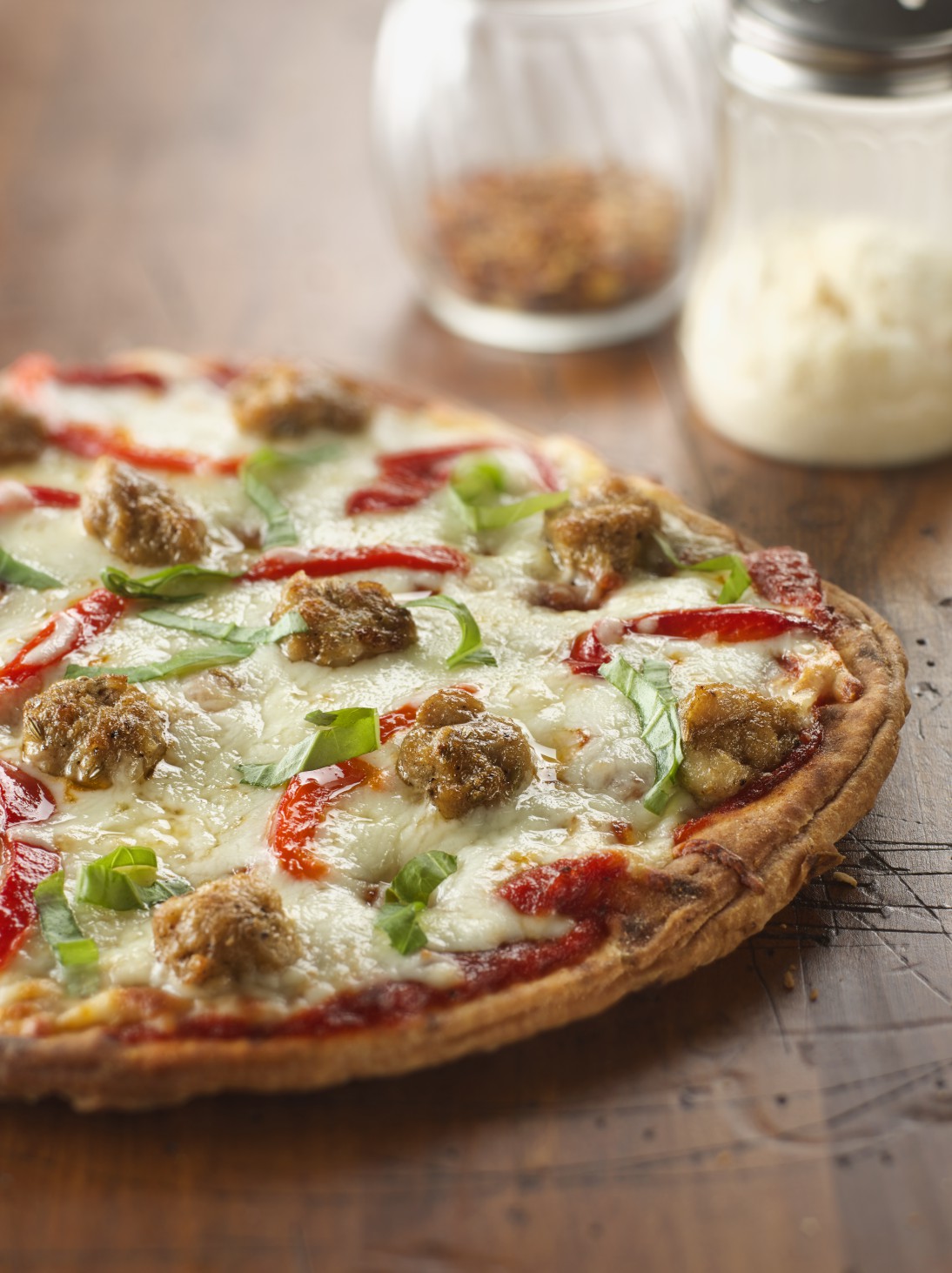 WESTFIELD, WI – The big flavor of this premium Italian-style Chicken Sausage Topping from Brakebush is making a great... Read More ›