Nation Pizza and Foods
630-399-7311
DrPizza@NationPizza.com
www.NationPizza.com
This buttery bakery style deep dish crust has a light crisp bottom with a tender interior.  Its authentic flavor has a touch of sour dough notes and creates the perfect base for your pizza masterpiece.  Crusts are available in 6", 11" & 13" sizes.
Pizza crusts are one of the main staples at Nation Pizza and Foods.  We manufacture a wide variety of crusts ranging from 4" to 16" in diameter and can create a variety of shapes.  Nation's capabilities to design and produce any style of crust sets us apart from our competitors to provide you with the solution to your unique food service needs.  Crust products include; Thin, Focaccia, Raised Edge, Bread Crumb, Deep Dish, Flat Bread, Whole Wheat, Multi-Grain, Biscuit, Potato, Bread Sticks, Sweet and Microwavable.
Nation Pizza and Foods has been an innovator in baking and food solutions for over 60 years.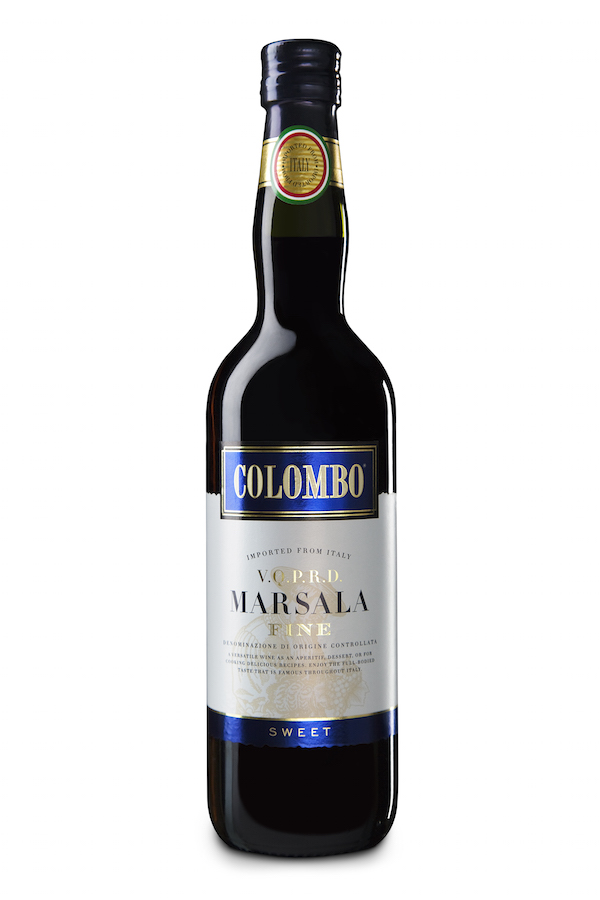 Like many of the wonderful pleasures in life, Colombo Marsala was created by accident. The fortunate mistake can be... Read More ›
GMO-free, stoneground, non-reconstituted, wholewheat flour, type 0 and type 1 flour and ancient Italian grains – these are our... Read More ›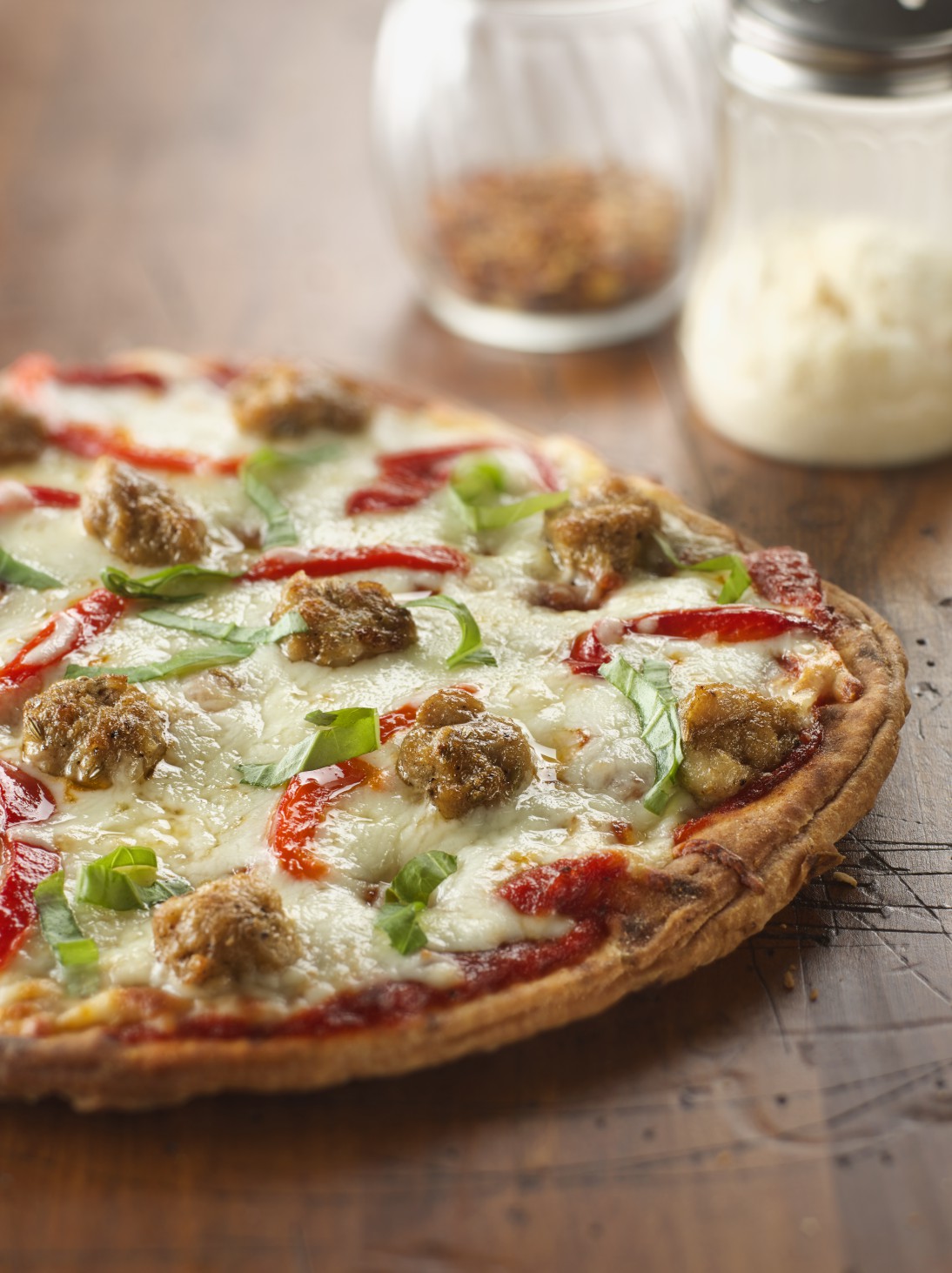 WESTFIELD, WI – The big flavor of this premium Italian-style Chicken Sausage Topping from Brakebush is making a great... Read More ›