Pizzerias can now use Panhandle Milling's new, state-of-the-art mixing technology can formulate a custom pizza mix to their exact specifications
DENVER – January 2018 – Panhandle Milling is excited to showcase its custom blend and mix capabilities at the International Pizza Expo this year in Las Vegas. In 2017, Panhandle Milling installed a state-of-the-art mixer that is the only one of its kind in the nation. The new equipment offers customers a diverse range of custom mixes and blends that are created with customers' exact formula specifications. For pizzeria businesses, Panhandle Milling's new mixing technology will change the way pizzerias formulate their crusts.

With Panhandle Milling's custom mix facility, the sky is the limit. Custom dry mixes and blends can have up to 20% liquid oil or fat content introduced, which streamlines formulations and brings efficiency into the overall mix process. All ingredients for custom mixes are carefully measured and blended to produce a consistent, reliable product that customers can trust. 
Apart from efficiency and consistency, the blending facility's technology provides mixes and blends that have great flavor and texture and are always high quality.
"Panhandle Milling knows wheat – how to source it, mill it, and use the resulting flour to deliver consistent, high quality bakery mixes, like custom pizza crust mixes and blends," Director R&D, Elizabeth Arndt.
These new custom mixes and blends are under the Specialty Blends branch of Panhandle Milling. Specialty Blends is a brand that offers a wide array of custom dry base, concentrate, mix, and blend options. Customers can expect quality products, every time, and dedication from the Panhandle Milling team.
Visit booth #2762 at the International Pizza Expo and try a taste of Panhandle Milling's flour and blend quality with a sample of thin crust pizza using their easy-to-use thin crust pizza crust mix.
About Panhandle Milling
Panhandle Milling is the parent company for a family of flour and grain based brands and businesses. Headquartered in Denver, CO, Panhandle Milling specializes in flour, grains, bakery mixes and private label manufacturing.
Contact
Tim Devey
Marketing Director for Panhandle Milling
email: tim.devey@panhandlemilling.com
phone: 928.910.6899
GMO-free, stoneground, non-reconstituted, wholewheat flour, type 0 and type 1 flour and ancient Italian grains – these are our... Read More ›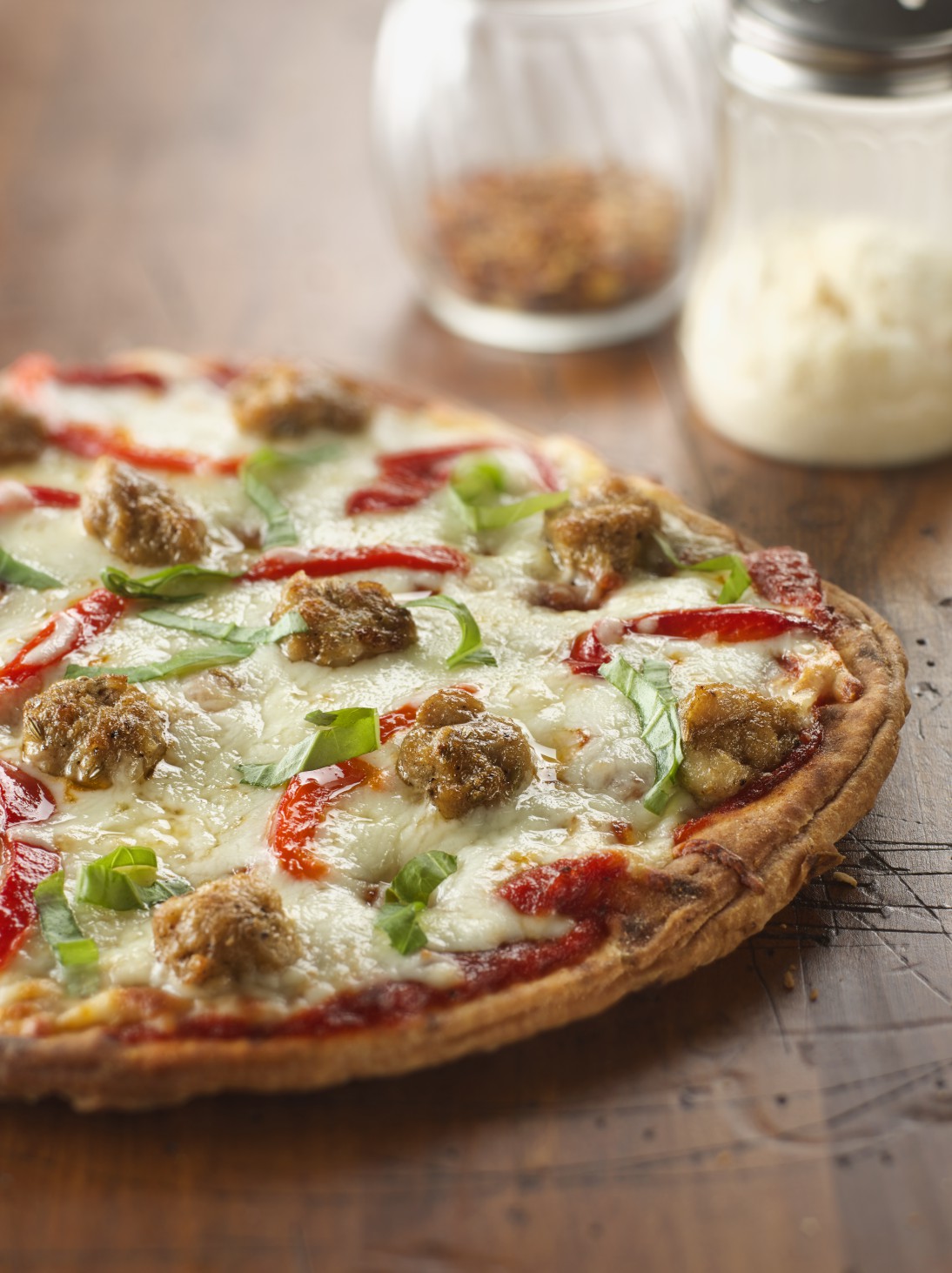 WESTFIELD, WI – The big flavor of this premium Italian-style Chicken Sausage Topping from Brakebush is making a great... Read More ›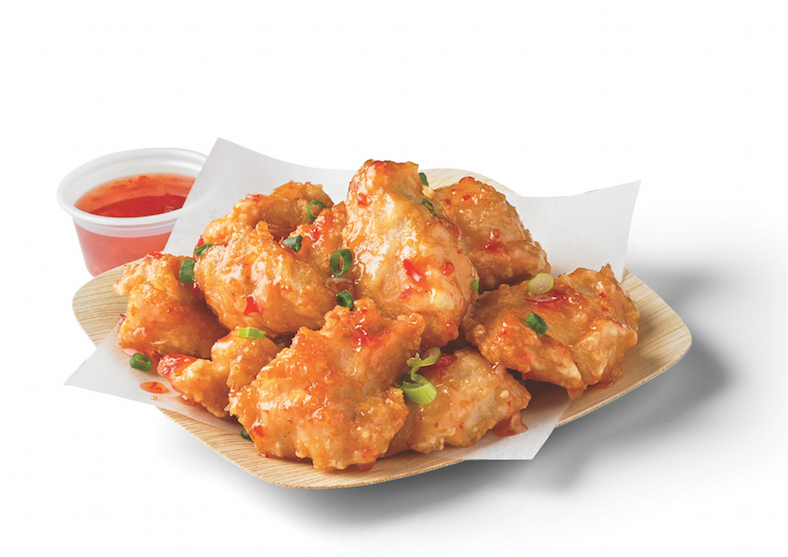 SPRINGDALE, Ark. (July 24, 2018) —In celebration of National Chicken Wing Day (July 29), Tyson Foodservice, a division of... Read More ›