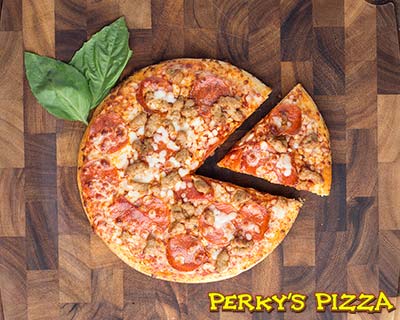 Perky's Pizza offers a complete, turn-key pizzeria system for your existing business. Our system is designed to be compact, efficient and produce pizza revenue. Our pizza is guaranteed to exceed your guest's expectations.
With customers in 30+ states and 14 countries, we have perfected the profitable, compact, pizzeria addition for any business.  Perky's Pizza Systems are currently increasing profits and streamlining operations with our great pizza inside:  Entertainment Centers, Hotels, Resorts, Convenience Stores, Museums, Waterparks and more. Because our program is a license operation, and not a franchise, we do not require any on-going franchise or royalty fees.  This allows for a great degree of flexibility in working with our customers on their menu, operations, and individualized marketing.
Our high quality, proprietary ingredients include Perky's Dough, Par-Baked Crust, Sauce, Cheese, Meat Toppings and Perky's Gourmet Seasoning.  http://perkyspizza.com/quality-food-products/    Our pizza ingredients are produced to our specifications and come together to produce a truly great tasting pizza for your guests.
From menu planning, to equipment and smallwares, to pizza products, distribution, marketing, operations and training, we are able to help you from start to finish, with a pizza system that compliments your business.  Our complete, turnkey pizza system is easy to implement quickly, completely and with consistency. We are experts in compact space, high volume pizza locations.  With over 29 years of experience, we are confident we can "solve your pizza problem".
Kevin Baker, one of our Massachusetts Skating Center customers says,

"I've had Perky's Pizza for over 10 years and it just keeps getting better. The taste is amazing, our customers rave about it. The addition of Perky's dramatically increased sales in our food service area by over 40%. Pizza represents 29% of all food & drink revenue. The Perky's Pizza system enables us to make a perfect pizza every time. It's so simple any age staff member can do it. Perky's was the best choice I could have made for my center!"
Kevin W Baker, President
Interskate 91 Family Fun Center, MA
Contact us today to discuss adding one of our quality pizza programs to your business operation.   Perky's Pizza, 800-473-7597, www.perkyspizza.com
About Our Company: Perky's Pizza was established in 1987. Our headquarters are located in Tampa, Florida.  We specialize in Domestic and International, Compact, High Volume Pizza Systems and Food Products. We currently have over 400 Compact, Perky's Pizza Locations.
Mama LaRosa Foods pizza & bread dough balls that are 10 ounces or larger are individually wrapped in a... Read More ›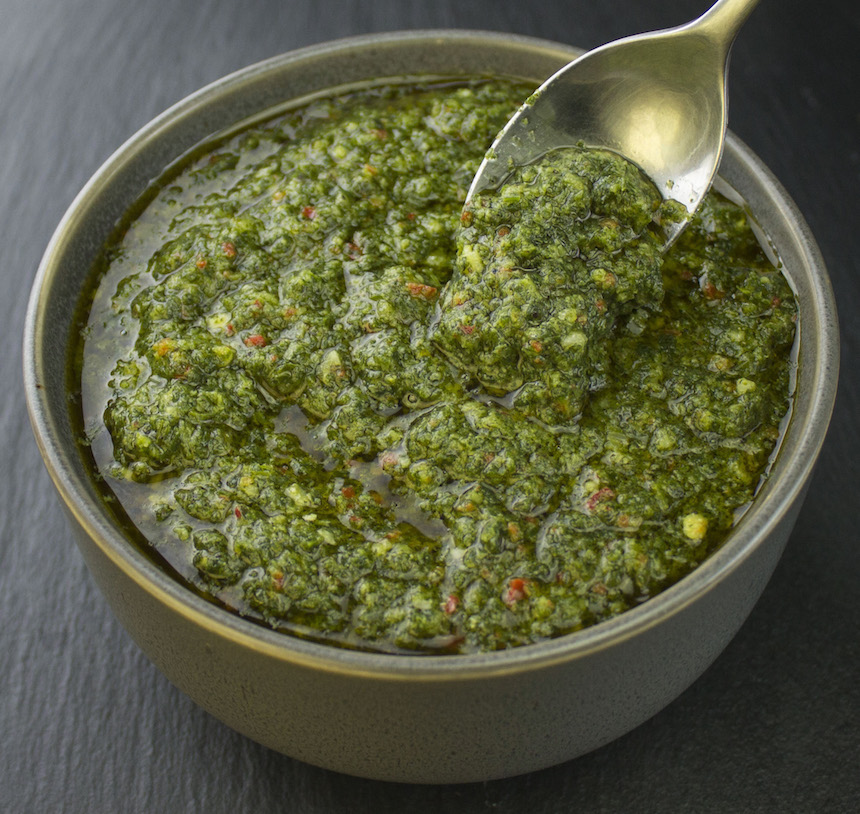 Traditionally used in the Churrascarias of Argentina & Brazil, Chimichurri Sauce adds a bright, herby & pleasantly spicy finish... Read More ›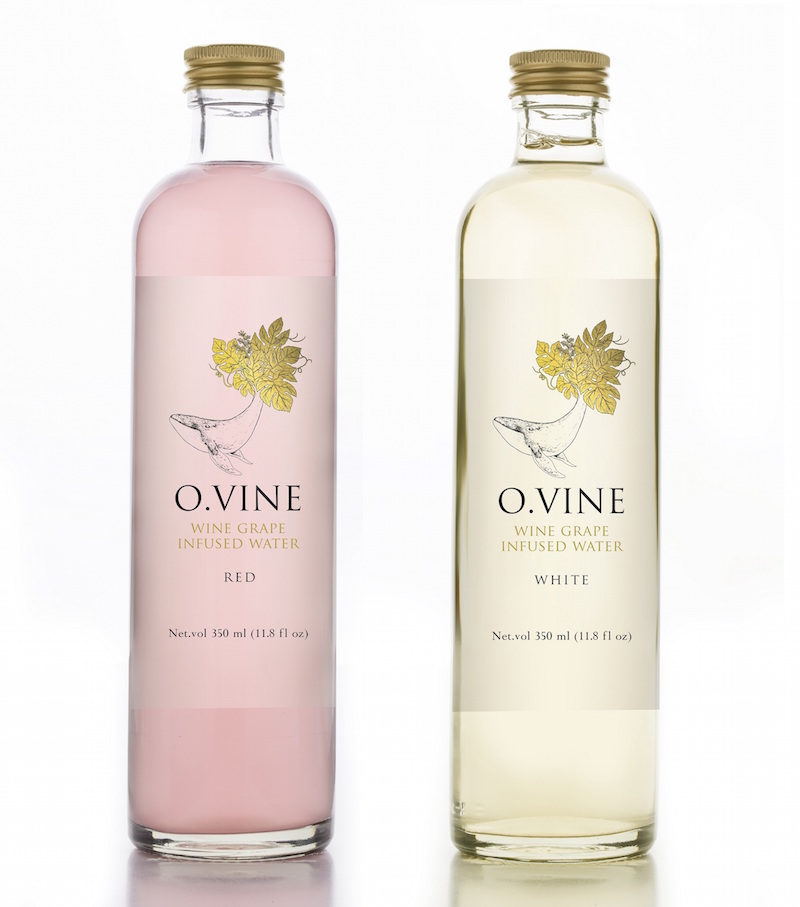 O.Vine water sparks the memory of wine Rosh Pina, Israel – Wine Water Ltd., an Israeli startup, is launching... Read More ›