Red Star® Organic Yeast is now commercially available to North American bakers.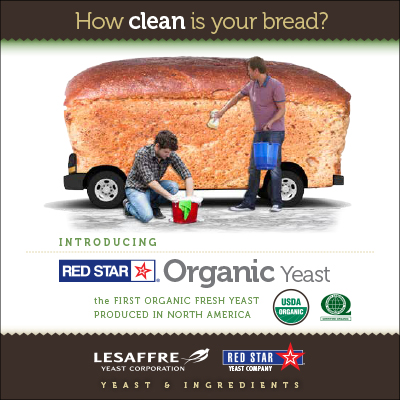 Red Star® Organic Yeast is a unique organic ingredient formulation that contains no chemicals and is offered in fresh and dry form. Composed of living yeast cells derived from a pure culture of Saccharomyces cerevisiae, the yeast is grown under carefully controlled conditions to ensure optimum consistency, stability, and activity in baking processes. Produced by Red Star Yeast Company and Lesaffre Yeast Corporation—creators of the world's finest yeast & ingredients—Red Star Organic Yeast is commercially available to bakers.
This latest product innovation marks a major milestone for organic bakers because Red Star Organic Yeast is the first quality organic fresh yeast on the market that is produced entirely in North America. Organic yeast has been available in Europe for a number of years, but limited supply, inconsistent quality and high import and freight costs have made it difficult for North American bakers to make the switch.
Rigorously tested and refined throughout years of development, Red Star Organic Yeast is now commercially available and provides bakers with a highly consistent, reliable product to integrate into their organic offering. Prior to the commercial availability of organic yeast in North America, the USDA had allowed commercial bakers to continue using non-organic yeast in their products and maintain a Certified Organic designation stating, "when used as food or a fermentation agent in products labeled as 'organic,' yeast must be organic if its end use is for human consumption; nonorganic yeast may be used when organic yeast is not commercially available." (Federal Register, Vol. 77. No. 109/Wednesday, June 6, 2012/ Rules and Regulations, page 33292, section 205.605*).
Organic fresh and dry yeast are the latest innovations from Lesaffre and Red Star that align with the companies' high standards for quality and are certified organic by the USDA (United States Department of Agriculture) and QAI (Quality Assurance International).
About Lesaffre® Yeast Corporation & Red Star® Yeast Company
Headquartered in Milwaukee, WI, Lesaffre Yeast Corporation, part of the global Lesaffre group, provides superior quality yeast and ingredients to the baking industry. Its product brands include industry-leading Red Star® brand fresh yeast, Saf-Instant® brand dry yeast, and Saf-Pro® brand baking ingredients. Red Star Yeast Company, LLC operates two yeast manufacturing plants in the United States, in Dothan, Alabama, and Cedar Rapids, Iowa.
Additional Info & Request Samples:
Bill Hanes
Director, Marketing & Strategy
Lesaffre Yeast Corporation
(404) 661-6502
Bill.hanes@lsaf.com
www.lesaffreyeast.com
(Green Bay, Wis.) – The latest product introduction from BelGioioso Cheese is Stracciatella, the rich sweet, milky filling you... Read More ›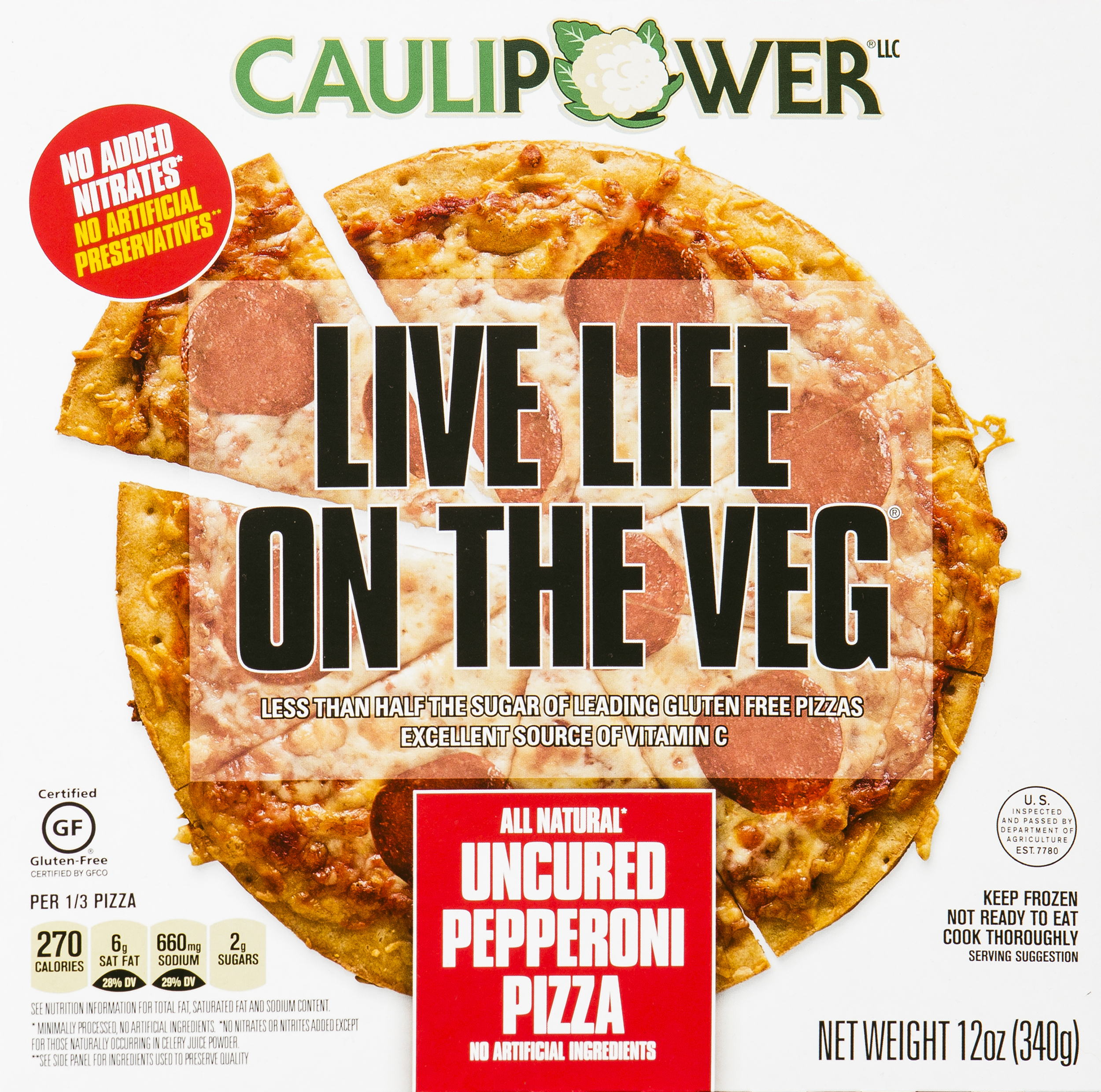 LOS ANGELES, April 26, 2018 – CAULIPOWER ®, the fastest-growing frozen pizza brand in the U.S., is now launching... Read More ›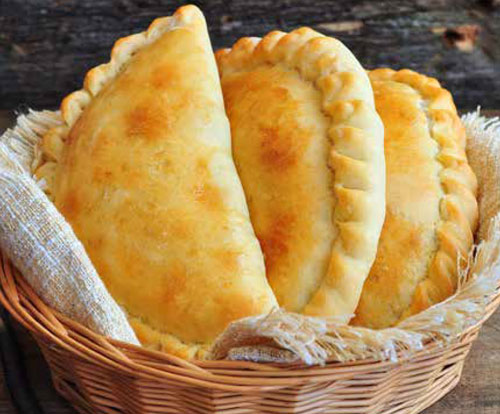 Lotito Foods Brings Authentic Italian Street Foods to Your Food Service Business Frozen Fresh Regional Italian Products from Rome,... Read More ›