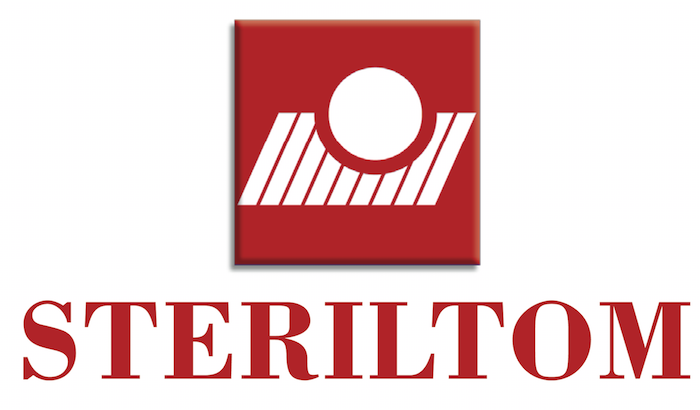 Steriltom is a family company involved since 1934 (4 generations) in the tomato industry. Today is the biggest European producer specialized in finely chopped tomatoes within the Food Service and the Industrial channels.
We are present in 75 countries all over the world and we serve some of the best multinational companies in the food industry.
The main strengths of Steriltom are the specialization (quality, efficiency), the strategical position (in the center of Piacenza area, the biggest area in the North of Italy for the production of tomatoes) and the fact of being a family (attention to quality, long-term projects with customers).
Steriltom has all the necessary certifications to work all over the world, it's certified as M&S supplier and is getting all the ethical and sustainability certificates required by the biggest worldwide companies.
Finely Chopped Tomatoes is the most used product among Italian and European restaurants and pizzerias and also the most used product among the factories producing ready sauces, ready meals, frozen pizzas.
It's the product that is replacing all the other tomato derivatives all over the world, in particular it's the natural evolution of the whole peeled tomatoes because basically finely chopped tomatoes are whole peeled tomatoes already crushed and, so, ready to use. With the Finely Chopped Tomatoes you may have a fresh product, ready to be used, with less peels and water than the whole peeled tomatoes, and even cheaper.
Steriltom, being specialized in this product, is able to offer that from different raw material (from round tomatoes, from long tomatoes), in different sizes (10mm, 6mm, 4mm), conventional or even organic.
Steriltom is also able to offer some ready sauces based on finely chopped tomatoes and even a line of pizza sauces with brix 12-14 (plain or with spices). 
The products are available in cans but also in aseptic bags, the new technology in terms of packaging that has a lot of advantage compared to the traditional cans because bags are:
safer –> no contact metal-product, no risk to cut your hands while opening

easier to handle and to transport

easier to dispose –> you can fold it and dispose, without having empty cans in the kitchen

cheaper than the cans (€/kg price)
Steriltom srl
Via Provinciale 90, Loc. Casaliggio – 29010 Gragnano Trebbiense (PC) – Italy
Tel. +39 0523 789811
Fax. +39 0523 788323
Email. info@steriltom.com
GMO-free, stoneground, non-reconstituted, wholewheat flour, type 0 and type 1 flour and ancient Italian grains – these are our... Read More ›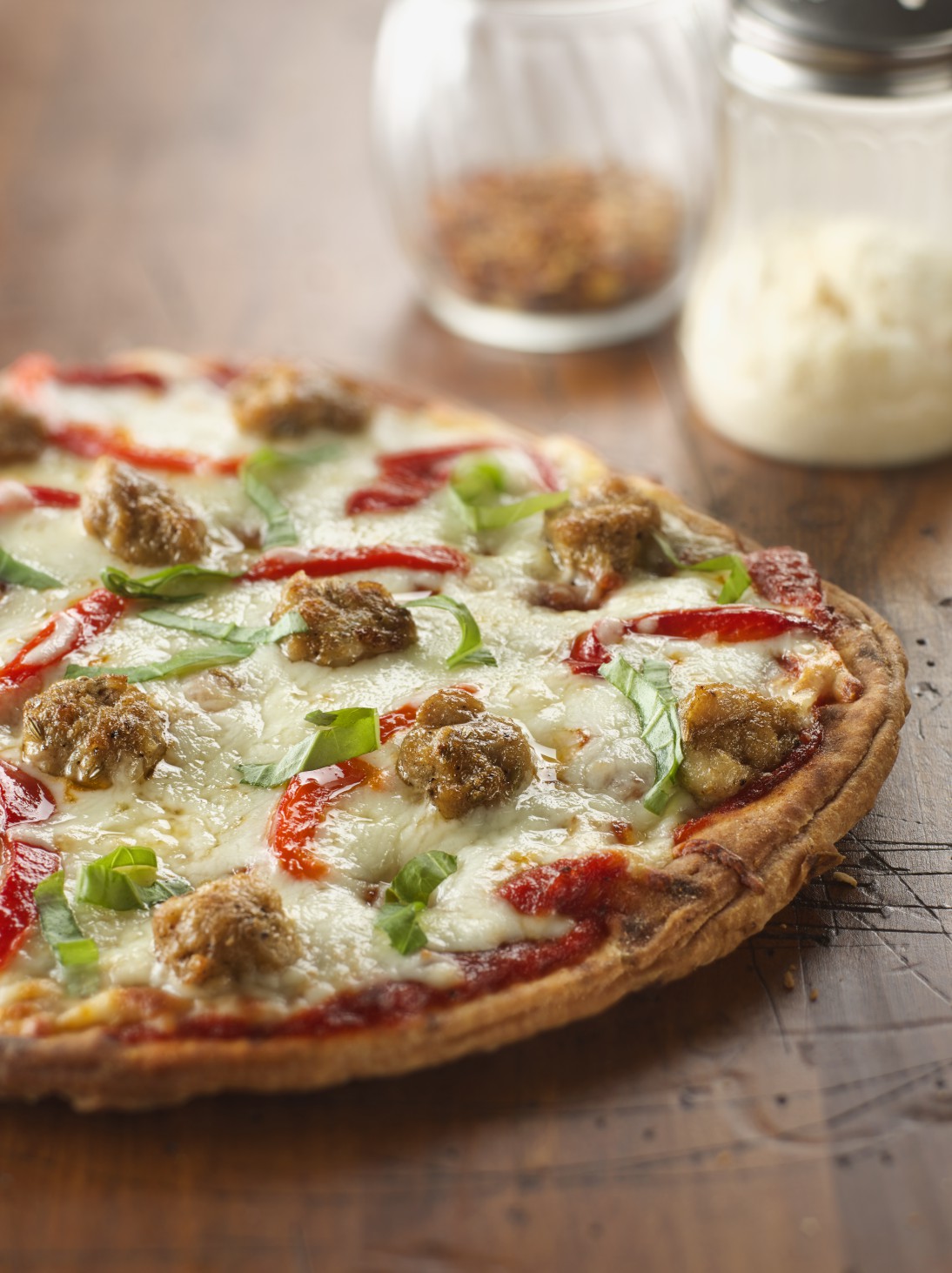 WESTFIELD, WI – The big flavor of this premium Italian-style Chicken Sausage Topping from Brakebush is making a great... Read More ›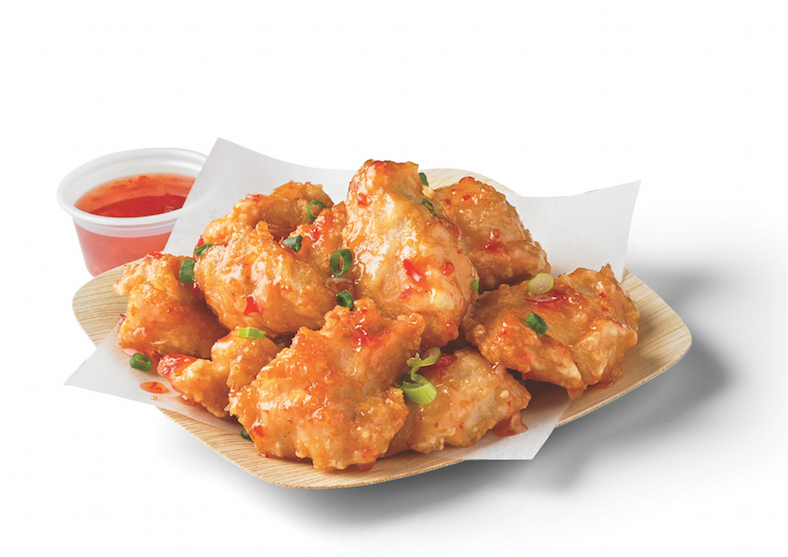 SPRINGDALE, Ark. (July 24, 2018) —In celebration of National Chicken Wing Day (July 29), Tyson Foodservice, a division of... Read More ›