Summer has arrived, and with its call to come out and play, patrons are snacking on the boardwalk, partying at the pool and picnicking at family reunions. They're looking for desserts that are easy, portable and fabulous. Sweet Street helps you help your patrons enjoy summer with wonderful desserts whether they're celebrating in your operation or out.
Sweet Street's Luscious to Go dessert takeout program makes it simple. With Luscious to Go, your customers buy desserts you already stock and take them to their favorite summertime activity.
Sweet Street offers more than 400 marvelous desserts, so you can customize your offering to your patron base. Including bites, cupcakes, individual cheesecakes, bars and cookies, Sweet Street offers the perfectly portable and shareable summer indulgences.
For more about our desserts or Luscious to Go dessert takeout program, contact Sweet Street Desserts at (800) 793-3897 or www.sweetstreet.com.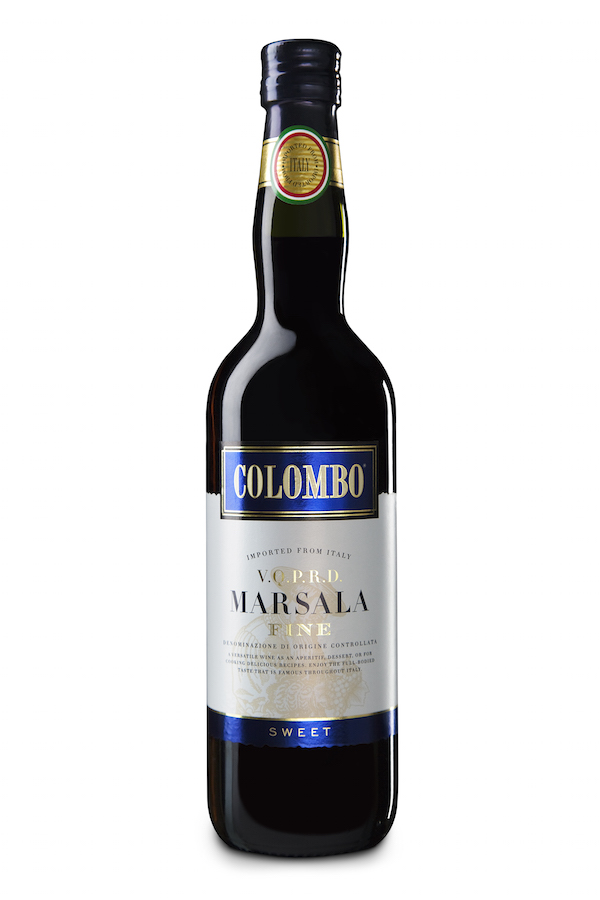 Like many of the wonderful pleasures in life, Colombo Marsala was created by accident. The fortunate mistake can be... Read More ›
GMO-free, stoneground, non-reconstituted, wholewheat flour, type 0 and type 1 flour and ancient Italian grains – these are our... Read More ›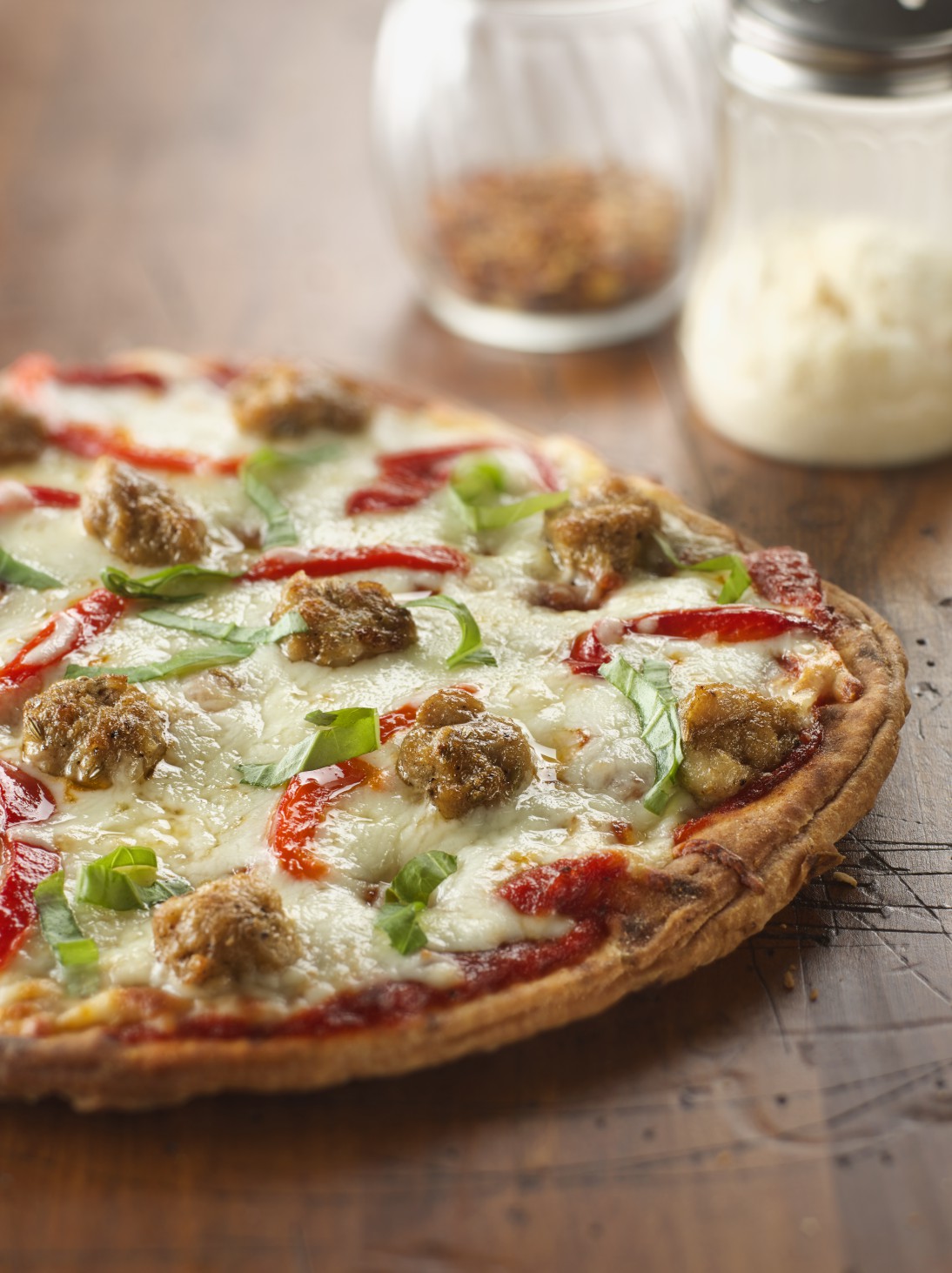 WESTFIELD, WI – The big flavor of this premium Italian-style Chicken Sausage Topping from Brakebush is making a great... Read More ›