READING, PA—The pretzel has come a long way in foodservice since its humble beginnings as a salty snack for bar patrons. Today, more than 130 chains and independent operators include pretzels on the menu according to Technomic.
Sweet Street has made it easier and more luscious than ever to tap into the surging popularity of pretzels—with Sweet Street Handcrafted Savory Pretzels. They're made with a flavorful dough fusion of buttery, chewy pretzel and rich, tender brioche. Each pretzel is then filled with the finest ingredients and freshest proteins and baked to golden perfection.
With their hearty flavor and inviting texture, Sweet Street Handcrafted Savory Pretzels are reminiscent of Olde World artistry. They are currently available in five signature flavors: Turkey Provolone, Ham & Savory Cheese, Spinach Feta, Black Angus Hot Dog and Sausage Cheddar. These savory products are ready to be warmed and served throughout the day.
To add Sweet Street Handcrafted Pretzels to your menu, contact Sweet Street at 800-793-3897 or www.sweetstreet.com.
# # #
Pennsylvania-based Sweet Street Desserts is the leader in frozen dessert sales, distributing to North America, Europe and Asia. Its innovation has created not only new dessert products, but also new dessert categories, including Candy Bar Pies, Big Desserts, Pullmans, Xangos®, European Individuals and Brulée Cheesecakes. The company holds 15 copyrights for the design of its food products. Learn more by visiting www.sweetstreet.com or contacting your broker or distributor.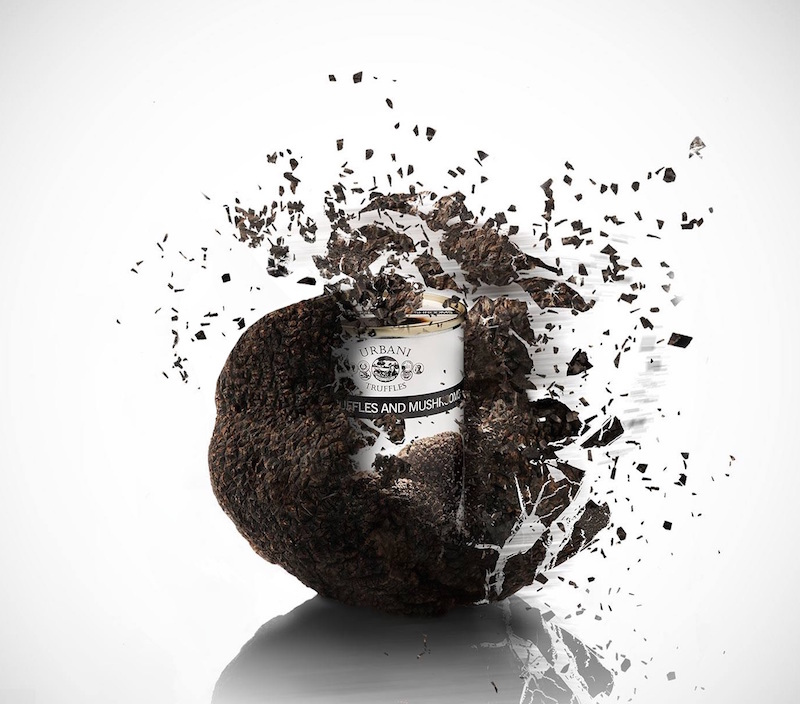 Need to put together an exquisite meal in a few minutes? Urbani got your back! These sauces can serve... Read More ›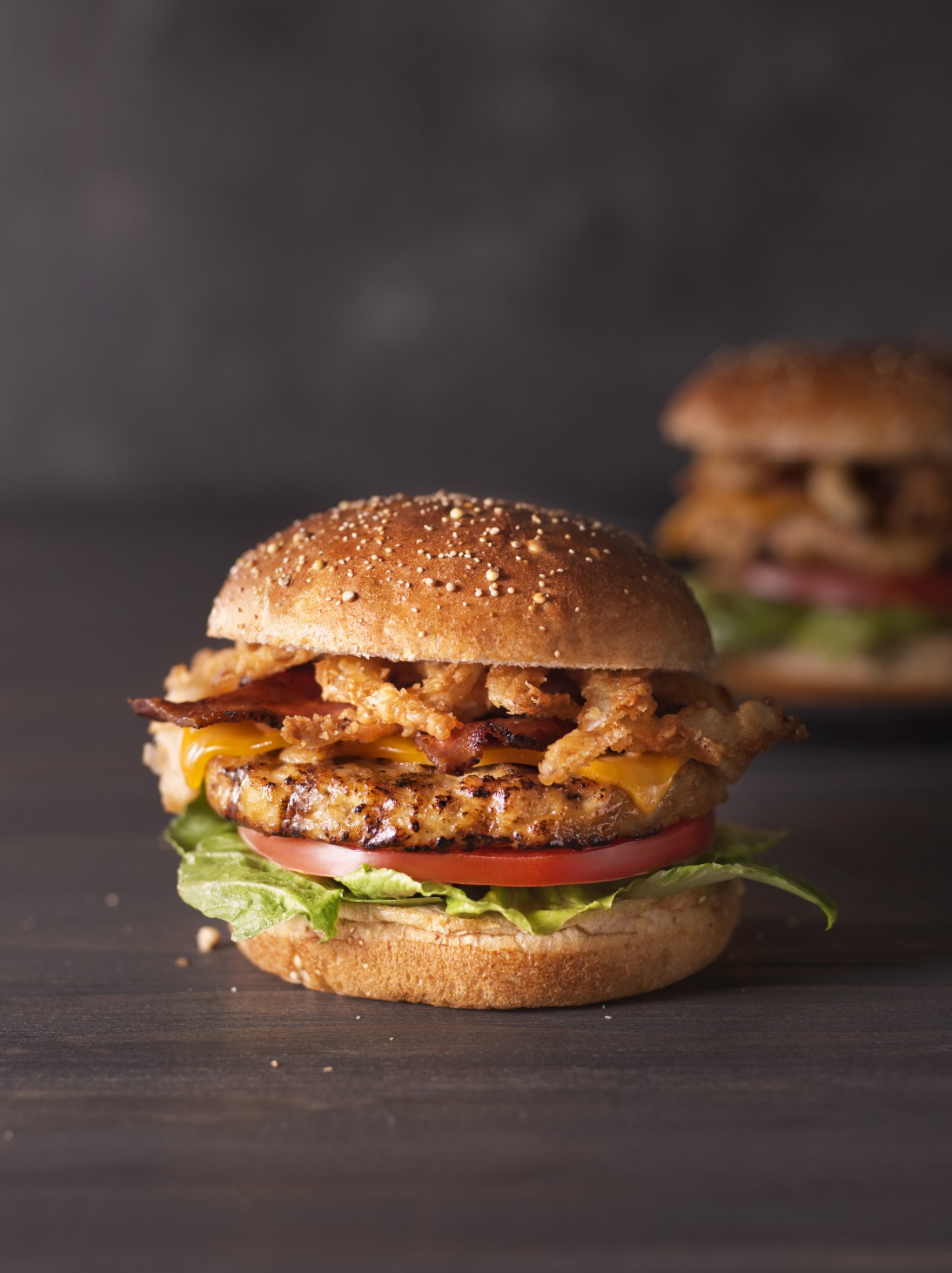 WESTFIELD, WI – The new Brakebush Flame-Grilled Chicken Burger makes creating your own craveable, raveable chicken burgers very achievable... Read More ›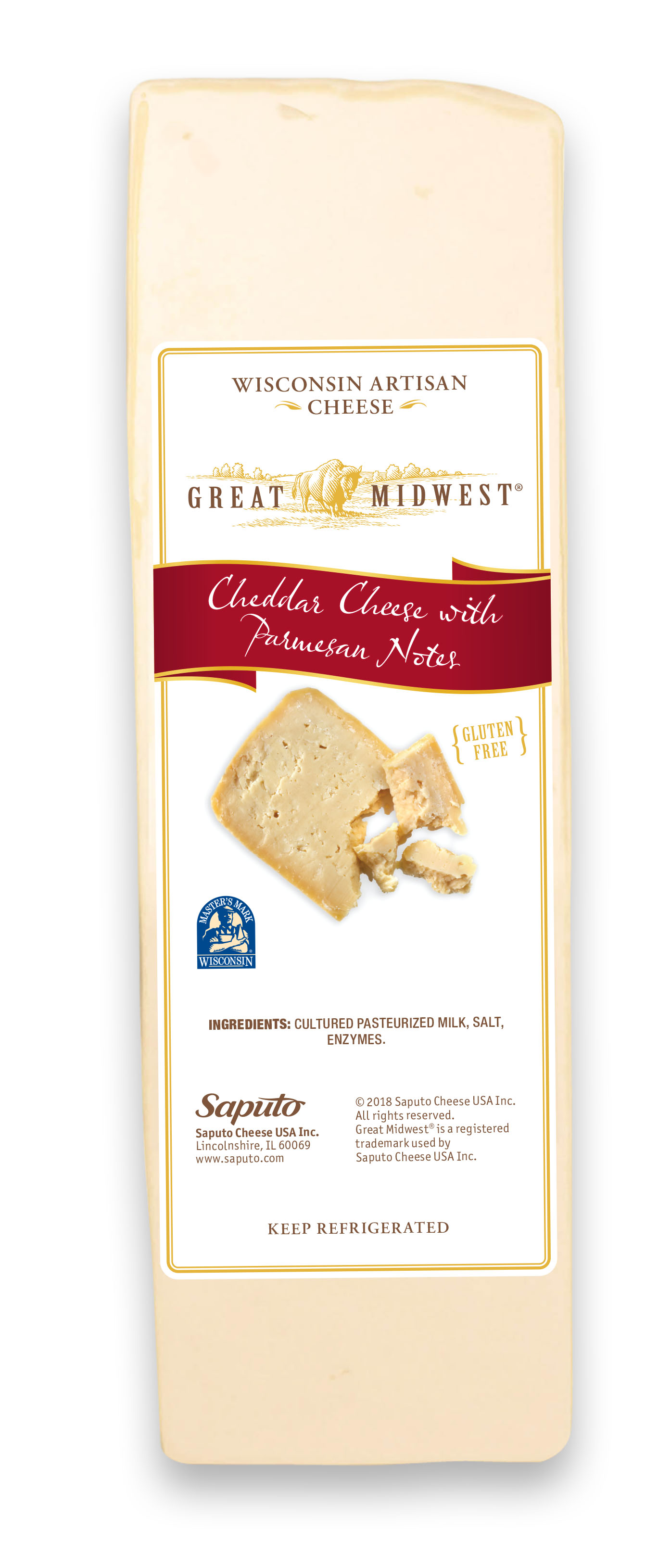 Saputo Cheese USA Inc. is excited to introduce Great Midwest® Cheddar Cheese with Parmesan Notes in five pound loaves,... Read More ›