Sweet Street Desserts
800-793-3897
www.sweetstreet.com
Patrons are watching their gluten intake with 1 in 3 either reducing or eliminating it in their diet (NPD Group).
Sweet Street is meeting this demand by offering several luscious desserts that are gluten-free, including the Vanilla Bean Brulee Individual Cheese.
This individually size cheesecake includes a generous amount of Madagascar vanilla pods and vanilla bean cream brulee custard on a crispy, baby oat crust.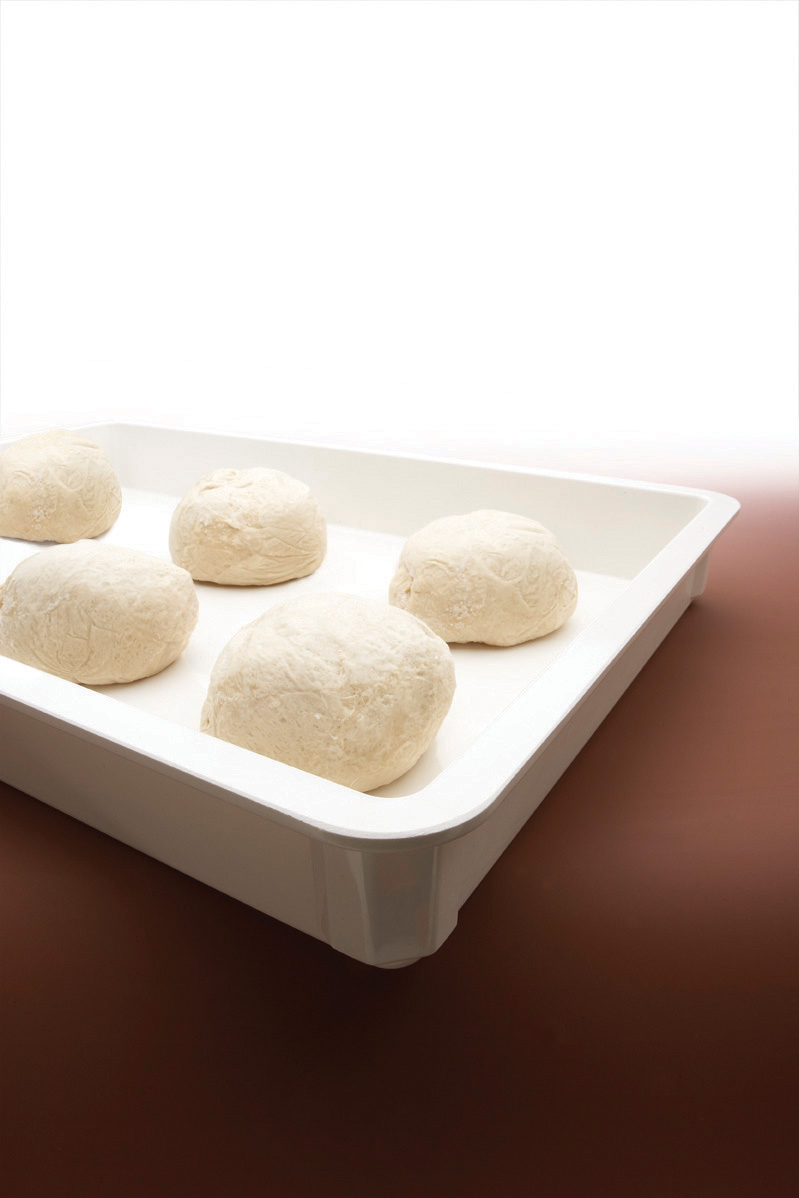 MFG Tray Dough Trays & Dough Boxes MFG Tray Dough Trays & Dough Boxes readily integrate into large production pizza and... Read More ›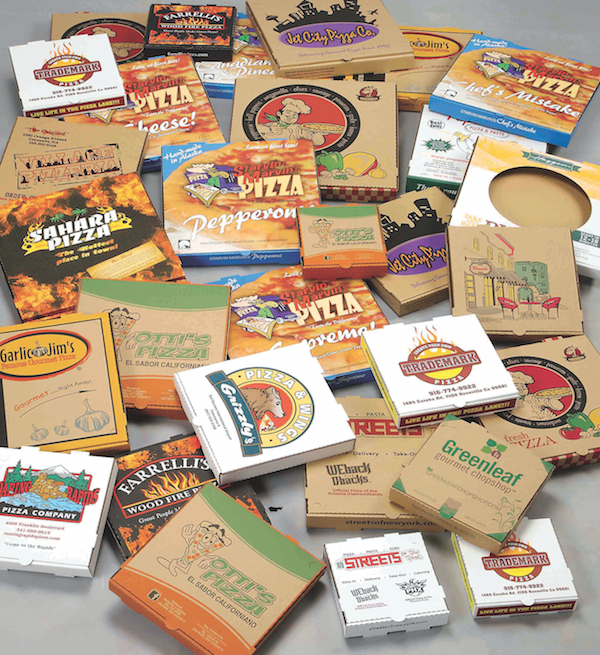 First impressions are everything; create a statement by using our customized pizza boxes featuring your brand. At Whalen we... Read More ›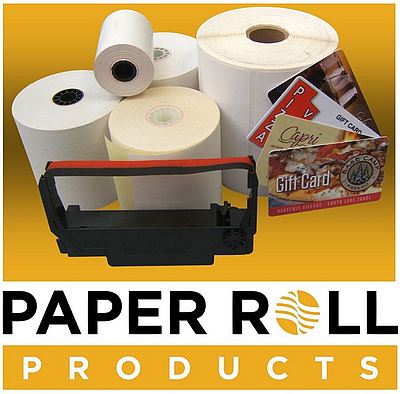 Paper Roll Products was founded in 2002 with the mission of providing premium quality transaction consumables.  We offer a... Read More ›