Vicky Berry, category manager, Synergy
What types of manufacturers is the new paste range aiming?
Synergy has launched a new range of cuisine pastes and seasoning blends to deliver high impact flavour in bread. With increasing demand for speciality breads, Synergy's pastes and seasonings give manufacturers the flexibility to create bespoke profiles or deliver traditional favourites in items such as wraps, baguettes, flatbread, twists and naan.
How many types of final products do the new pastes allow to create? Which imply using paste and which ones need the dry solution instead? How is it used in the processing stages of bread?
The pastes can be used to create a variety of products. For example, manufacturers can use the tomato paste as a base, and then add fresh herbs, spices or chilli to take it in different directions and create unique flavour combinations.
Manufacturers also have the choice as to whether they want to use a cuisine paste or a seasoning (dry blend). Both options can be incorporated into the dough. However, depending on the finished product, manufacturers might prefer to use a cuisine paste to spread the paste on top of the dough, or alternatively, a seasoning blend for use in an in-store bakery bread mix.
The new range can also be used in conjunction with Synergy's dairy ingredients, such as the Cheese Flavour Solutions, to deliver a cheesy profile.
How many flavours can the paste come in?
The current cuisine paste range focuses on six profiles: Tomato, BBQ, Garlic and Herb, Chilli, Mediterranean and Olive. Product development continues, however, and more flavours may be developed to meet upcoming trends.
In addition, Synergy has created four new distinct tomato cuisine pastes as part of the core tomato offering, to deliver authentic flavours. These include ketchup, sundried and ripe profiles. Examples of applications include fun breads for kids, which could incorporate the tomato paste with a ketchup flavour, and authentic Mediterranean breads that can be created using the cuisine paste with a sundried tomato profile.
When was the range launched and how long did it take to develop it?
Synergy started focusing on the new range in January 2014 and will launch the solutions in October 2014. The evaluation process is ongoing and the company is continually monitoring market trends to develop new and exciting profiles.
What were some of the main steps in development?
The process initially began with in-depth market analysis to identify the core requirements and expectations of end users. This included evaluating breads across the market to identify popular existing profiles of certain flavours and food types, which are then used as a benchmark for product development.
Once the underlying characteristics are known, the process of actually developing solutions begins.
Drawing upon the skills across our sites (i.e. our expertise in culinary pastes at Corby combined with our flavour capabilities at High Wycombe), the pastes were tested across bread applications to analyse the delivery and impact of flavour.
Which are, from your expertise, some of the key features of the varieties in bread and what is the development direction you anticipate for this trend?
We are increasingly seeing demand for differentiated and authentically flavoured bread products across consumer segments (from premium artisan and foreign-inspired breads to more exciting everyday family favourites).
US profiles, for example, have been popular across food categories from sweet through to savoury, in breads as well as ready meals and snacks. We anticipate consumers will become more interested in the regional cooking of North America, and predict flavours of the Deep South and Soul Food to become more popular in 2015. Our tomato, chilli or BBQ profiles would fit perfectly with this trend.
What makes the new range stand apart and differentiate the products using it in bread production?
The cuisine pastes are highly tailorable products which allow manufacturers to develop the exact profile they require. A paste can be used in conjunction with other ingredients in the range to create different products.
Our cuisine pastes are also cooked which means that they don't lose their flavour during the baking of the bread. The slow cooking process allows the volatile oils in the spices to meld together and produce a rich, full and rounded flavour which delivers well in bread.
For further information about Synergy, please contact: Hugh Evans, Synergy, Synergy House, Hillbottom Road, Sand's Industrial Estate, High Wycombe, Bucks, HP12 4HJ, UK. Tel.: +44 (0)1494 492 222 Fax: +44 (0)1494 492 111 E-mail: hevans@synergytaste.com or visit: http://uk.synergytaste.com/.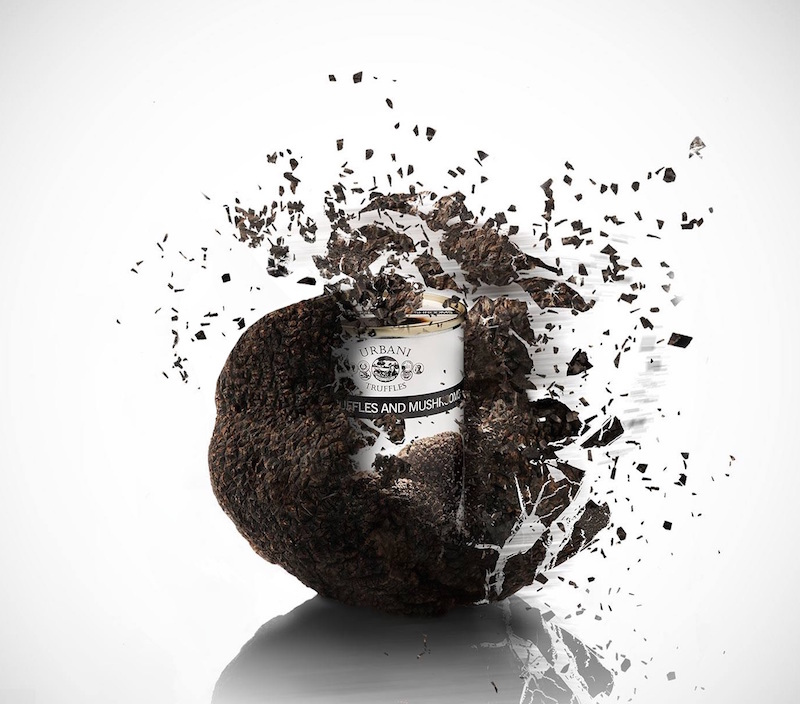 Need to put together an exquisite meal in a few minutes? Urbani got your back! These sauces can serve... Read More ›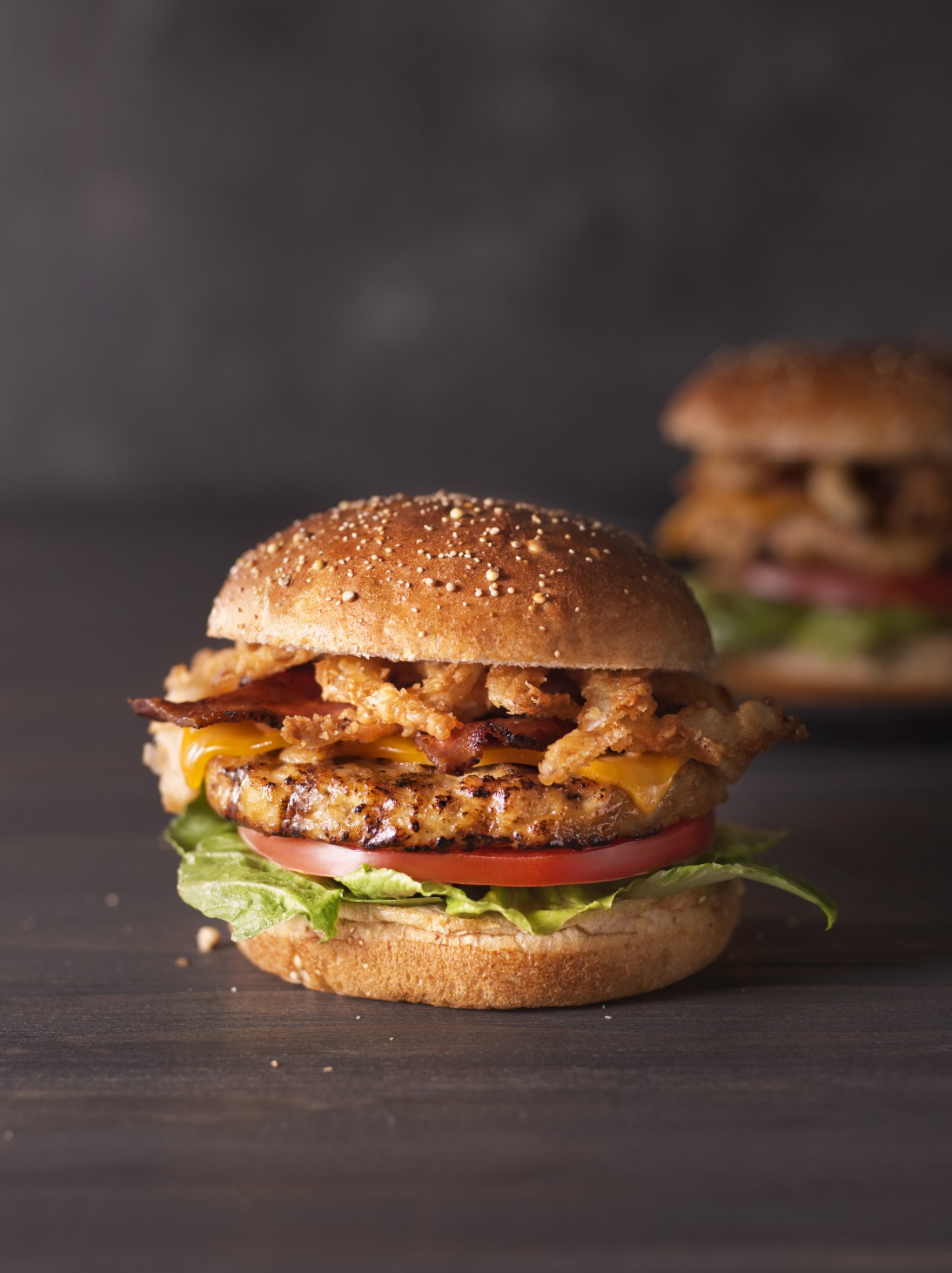 WESTFIELD, WI – The new Brakebush Flame-Grilled Chicken Burger makes creating your own craveable, raveable chicken burgers very achievable... Read More ›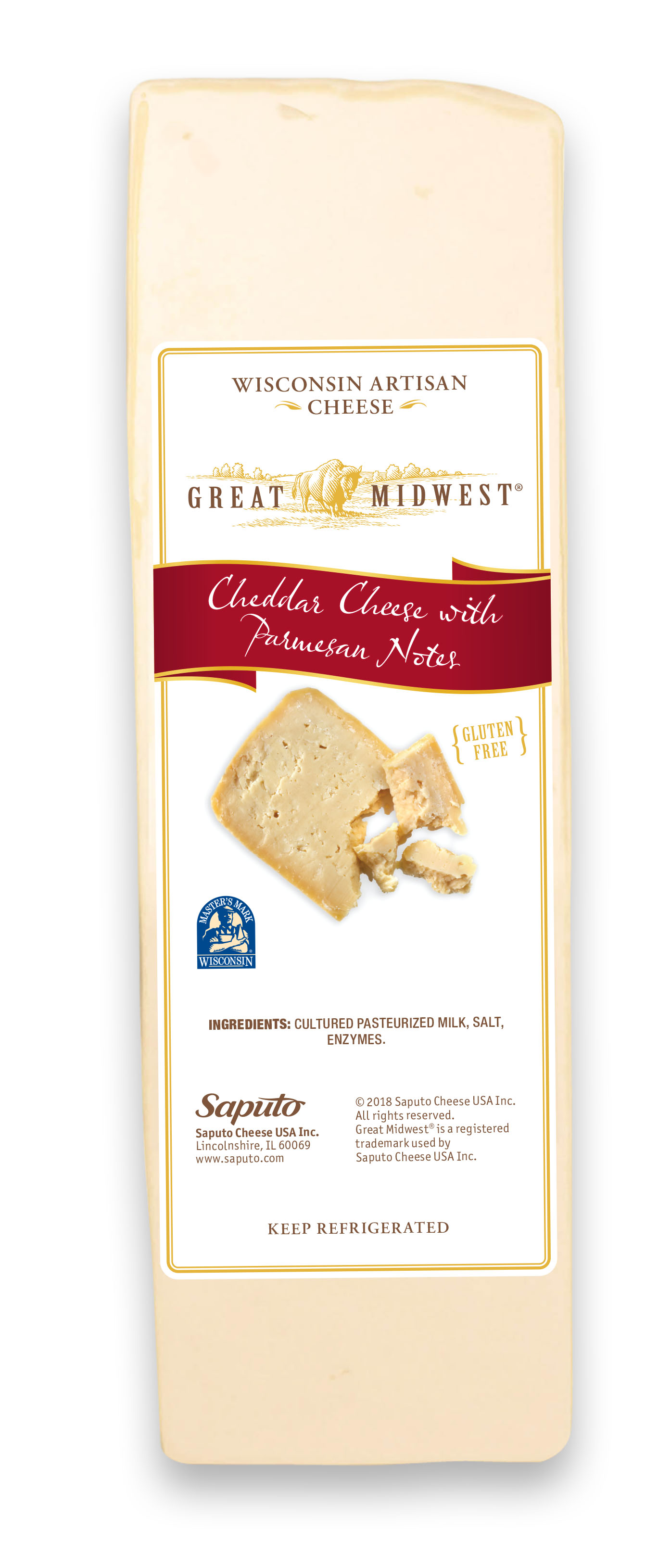 Saputo Cheese USA Inc. is excited to introduce Great Midwest® Cheddar Cheese with Parmesan Notes in five pound loaves,... Read More ›