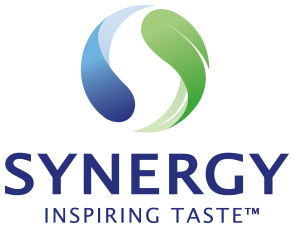 Synergy Taste is a manufacturer and supplier of flavourings, extracts and essences. They work within various market applications including bakery, savoury, dairy, nutrition, beverages and confectionery.
Flavourings Synergy Taste can cater for are varied from sweet flavourings for deserts to savory flavors for doughs.
Please visit us at http://uk.synergytaste.com or call 44-844-871-7272.
GMO-free, stoneground, non-reconstituted, wholewheat flour, type 0 and type 1 flour and ancient Italian grains – these are our... Read More ›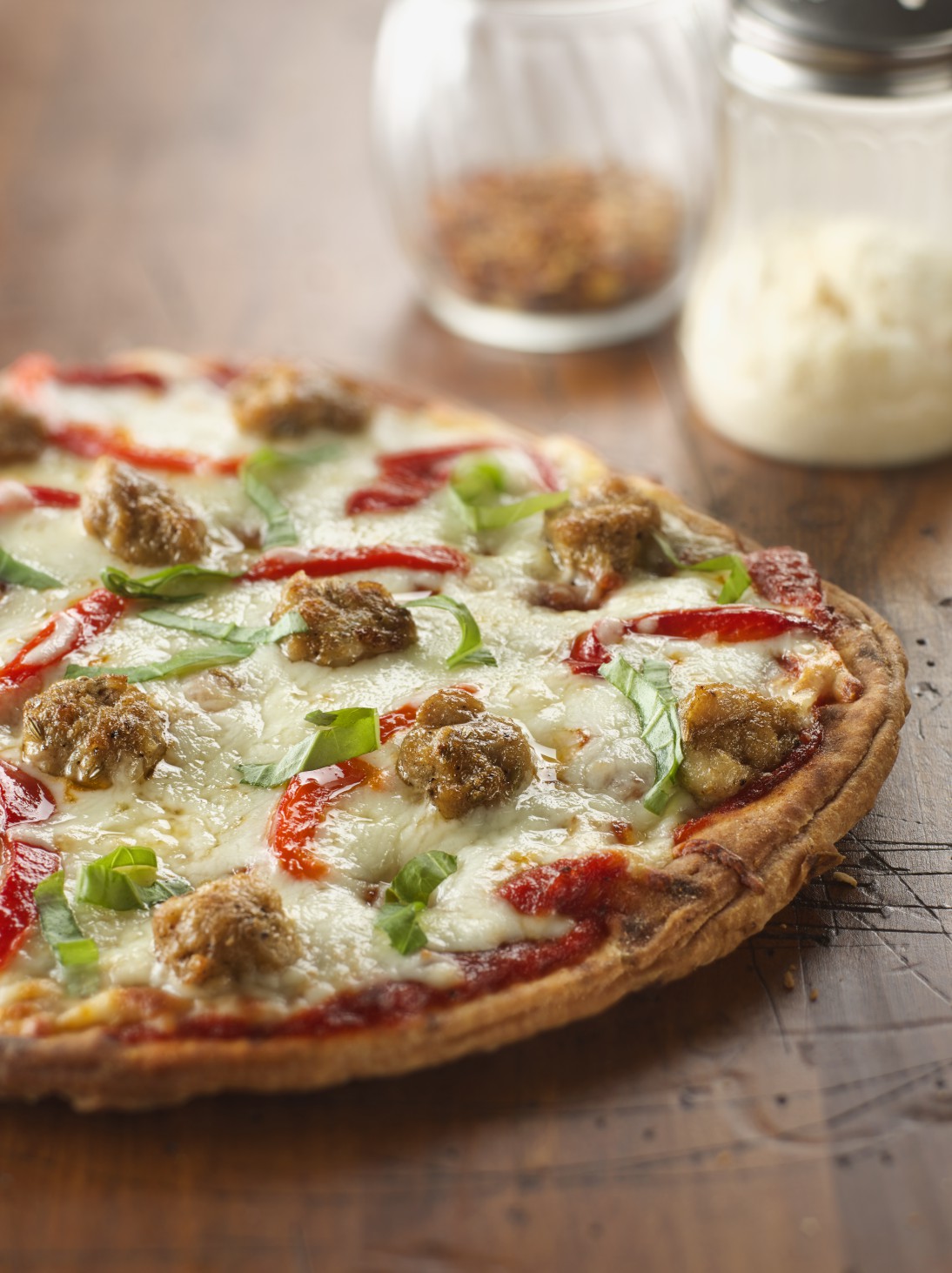 WESTFIELD, WI – The big flavor of this premium Italian-style Chicken Sausage Topping from Brakebush is making a great... Read More ›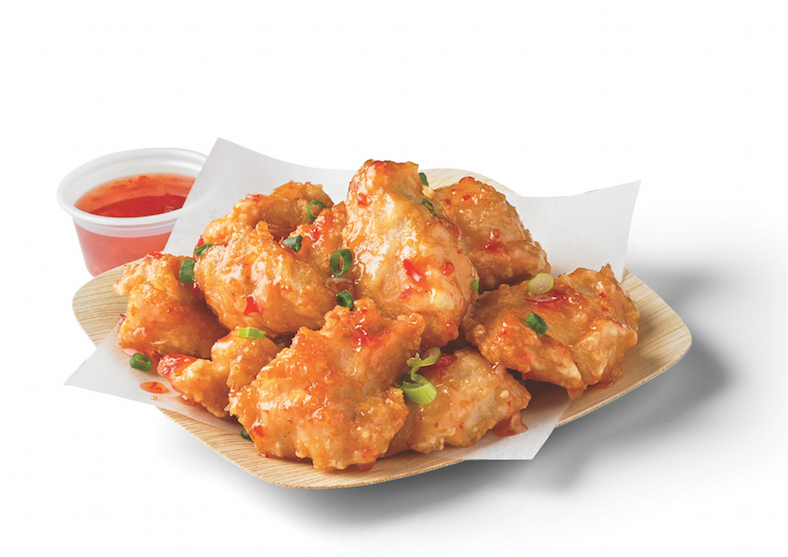 SPRINGDALE, Ark. (July 24, 2018) —In celebration of National Chicken Wing Day (July 29), Tyson Foodservice, a division of... Read More ›