The Eli's Cheesecake Company of Chicago will introduce its new tart line at this year's NRA
show. Although there was a sneak peek at the 2016 White House Easter Egg Roll, when Eli's
served 10,000 tarts to guests! Eli's Tarts capitalize on the trend of offering individual-sized
desserts. Each tart is baked in a crisp, housemade all-butter pâte sucrée crust, baked to a golden brown.
Varieties include:
Salted Caramel Tart: The holy trinity of butter, sugar and salt is what makes this dessert so compelling. Layers of rich, gooey house made caramel and bittersweet chocolate ganache, topped with a sprinkle of coarse salt. Makes an elegant dessert-to-go or gift.
Lemon Tart: A delicious balance between a smooth tart lemon filling and a crispy sweet base. Dusted with powdered sugar. Makes a great sharable dessert when cut into wedges and decorated with blueberry compote.
Cheesecake Tart: A new way to enjoy Eli's Original Plain Cheesecake…the one that started it all! Made with the finest ingredients and pure Madagascar vanilla, baked to a golden brown. Infinitely customizable-sprinkle with sugar and torch for a bruleed top, and add fresh berries.
Butter Tart: Eli's spin on Canada's most celebrated dessert, made with a sweet mixture of butter, brown sugar and eggs, resulting in the perfect chewy, gooey contrast to the crisp crust. Delicious served warm with a scoop of ice cream and your favorite bourbon.
3″/36 pack/2.6 oz. Certified kosher dairy.
Visit us at NRA Booth #1425, call 800-999-8300, email sales@elicheesecake.com, visit http://foodservice.elicheesecake.com or contact your Eli's Sales Rep for more information.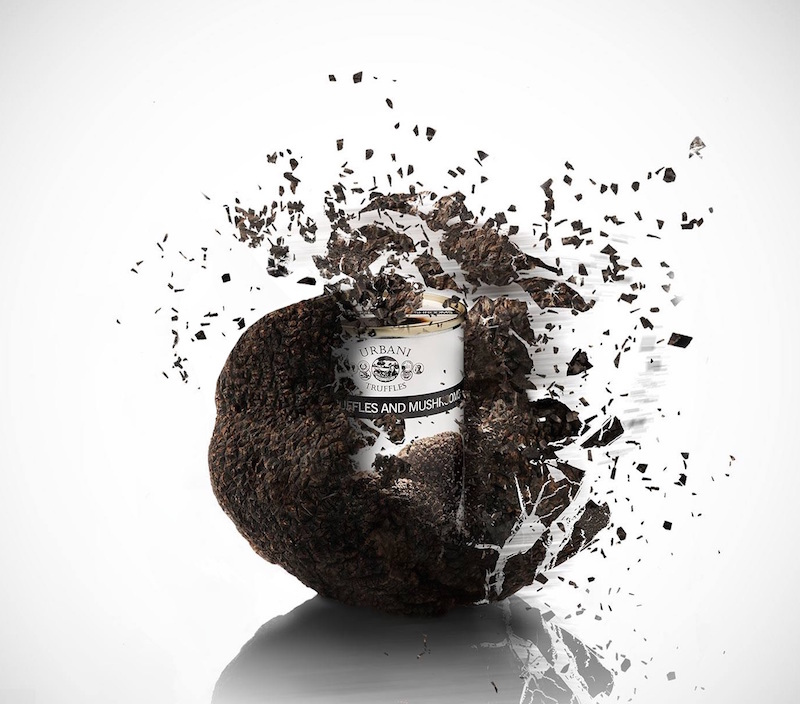 Need to put together an exquisite meal in a few minutes? Urbani got your back! These sauces can serve... Read More ›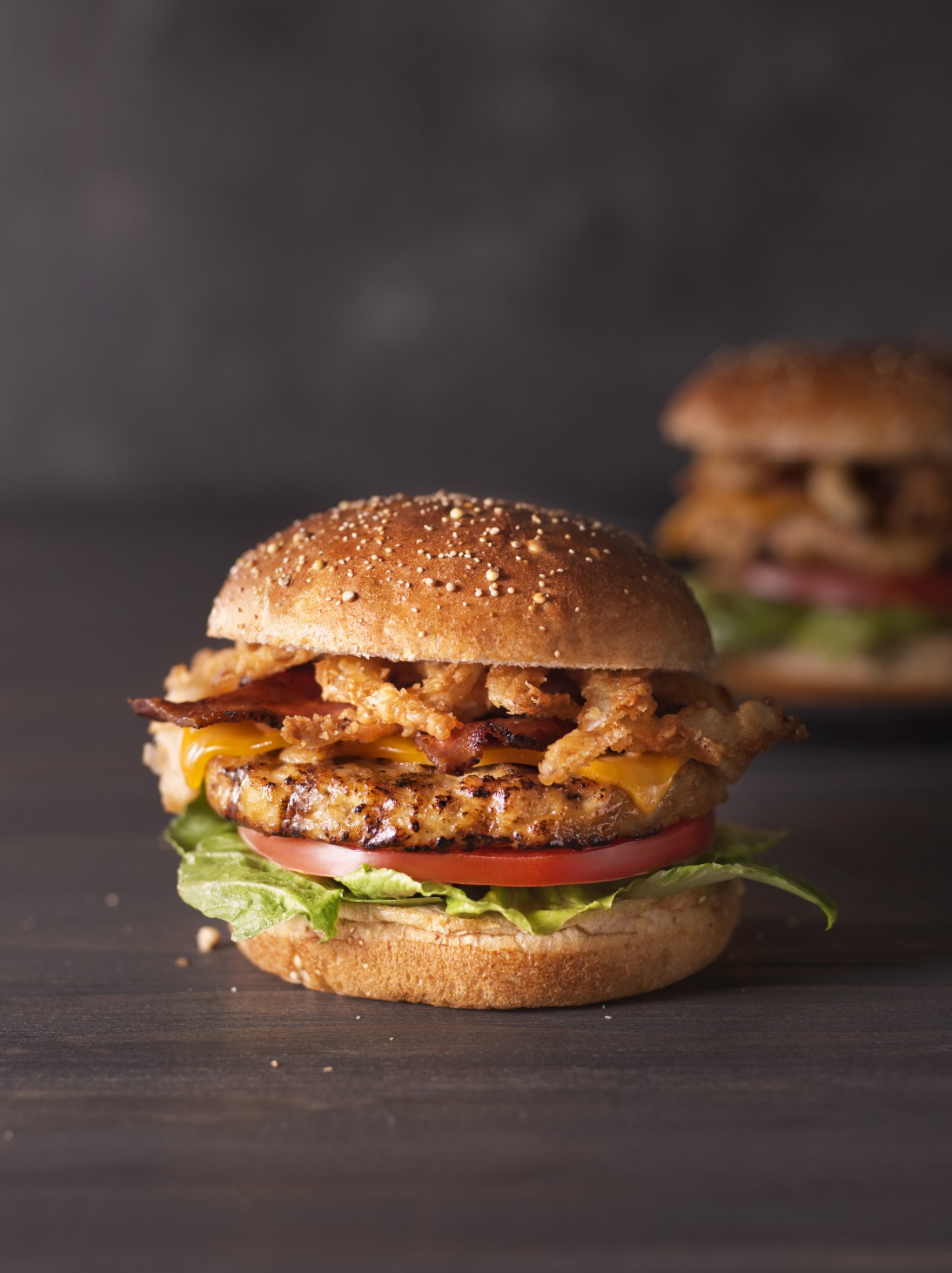 WESTFIELD, WI – The new Brakebush Flame-Grilled Chicken Burger makes creating your own craveable, raveable chicken burgers very achievable... Read More ›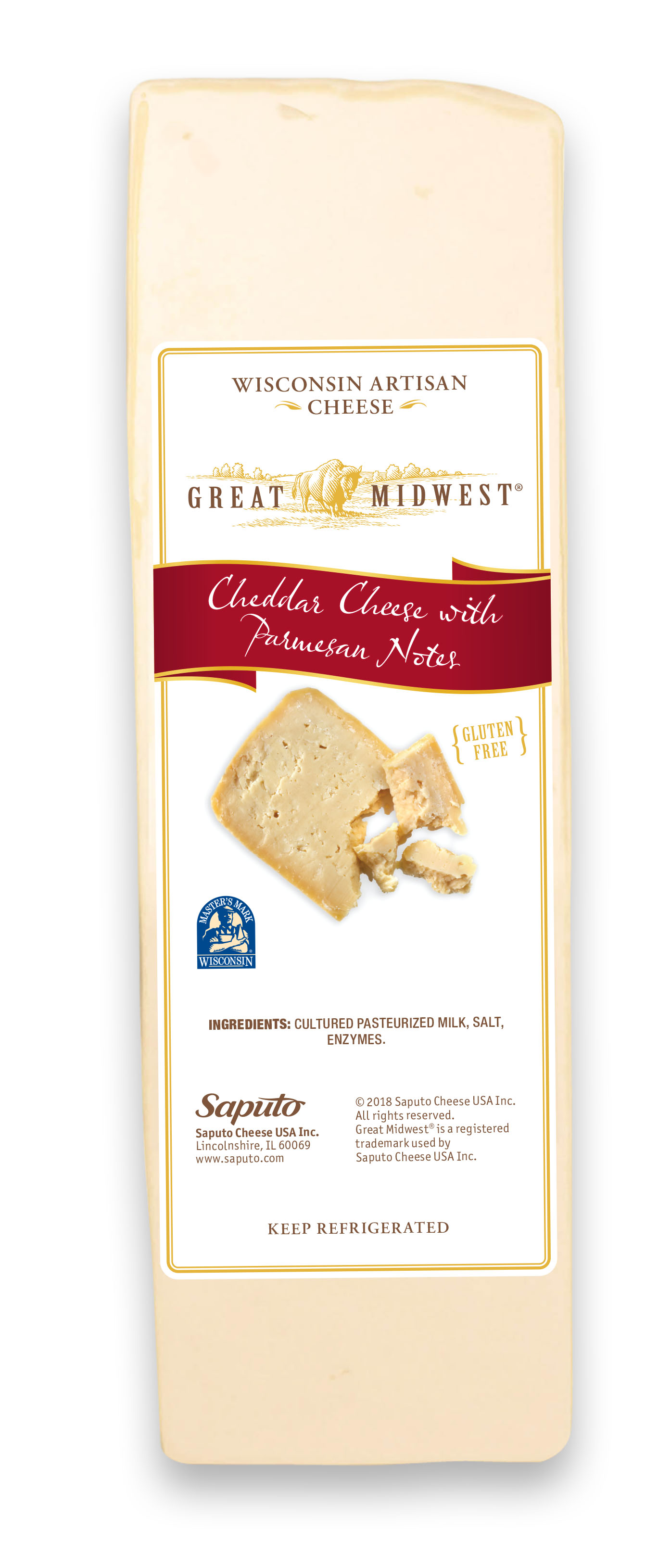 Saputo Cheese USA Inc. is excited to introduce Great Midwest® Cheddar Cheese with Parmesan Notes in five pound loaves,... Read More ›