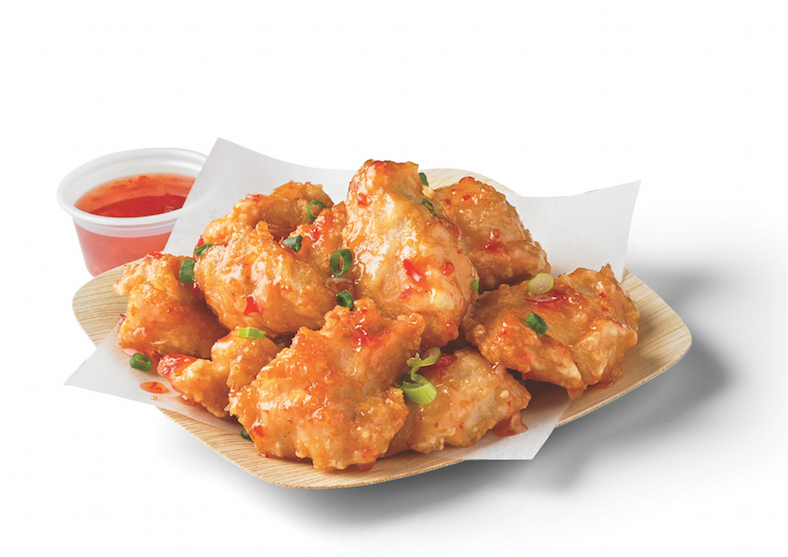 SPRINGDALE, Ark. (July 24, 2018) —In celebration of National Chicken Wing Day (July 29), Tyson Foodservice, a division of Tyson Foods, Inc., announces the newest addition to its Tyson Red Label® product line—wings.  With 45 percent of consumers purchasing wings at restaurants and foodservice outlets1, Tyson Red Label® wings make it even easier for operators to order the most popular forms and flavors all in one place.
"Chicken wings are an American staple with the average person consuming 290 wings each year2," said Doug Ramsey, Group President of Poultry at Tyson Foods. "We can't think of a better way to celebrate National Chicken Wing Day than with the introduction of new wing offerings to our Tyson Red Label® product line. We believe that nothing should prevent operators from offering what's important to guests. That's why our entire line is made from chicken raised with No Antibiotics Ever, just one more example of our company's commitment to continuous improvement."
The Tyson Red Label® brand now includes jumbo-sized bone-in wings. This offers a meatier, juicier wing that guests will love. Bone-in remains the preferred choice for wing eaters, accounting for 60 percent of the wings being served at restaurants.1 Bone-in wing varieties include Golden Crispy, Hot 'N Spicy, Applewood Smoked and Oven Roasted Starch Coated. Boneless wing additions include Hot 'N Spicy, Applewood Smoked and Starch Coated.
With versatile preparation options (oven or fryer), operators can finish with the method that best suits the operation to deliver outstanding flavor and appearance. Tyson Red Label® wings taste great as is or can be tossed in a signature sauce.
Toss Applewood Smoked Bone-in Wings with Carolina gold mustard BBQ sauce for sweet and sour flavor with hints of heat from the mustard for Gold Mustard Wings or try the Island Wings and take patrons to the tropics with a caramelized, sweet-and-sour-accented roasted pineapple-tamarind sauce glazed on Starch Coated Boneless Wings.
For more information, contact your Tyson Foodservice sales rep or visit tysonfoodservice.com.
1NPD Group, "Boneless vs. Bone-In Chicken Wings: Which is the Consumer Favorite," January 2018       
2OnePoll completed the survey in April 2017 with a sample size of 2000 respondents
About Tyson Foods, Inc.
Tyson Foods Inc. (NYSE: TSN) is one of the world's largest food companies and a recognized leader in protein. Founded in 1935 by John W. Tyson and grown under three generations of family leadership, the company has a broad portfolio of products and brands like Tyson®, Jimmy Dean®, Hillshire Farm®, Ball Park®, Wright®, Aidells®, ibp® and State Fair®. Tyson Foods innovates continually to make protein more sustainable, tailor food for everywhere it's available and raise the world's expectations for how much good food can do. Headquartered in Springdale, Arkansas, the company has 122,000 team members. Through its Core Values, Tyson Foods strives to operate with integrity, create value for its shareholders, customers, communities and team members and serve as a steward of the animals, land and environment entrusted to it. Visit www.tysonfoods.com.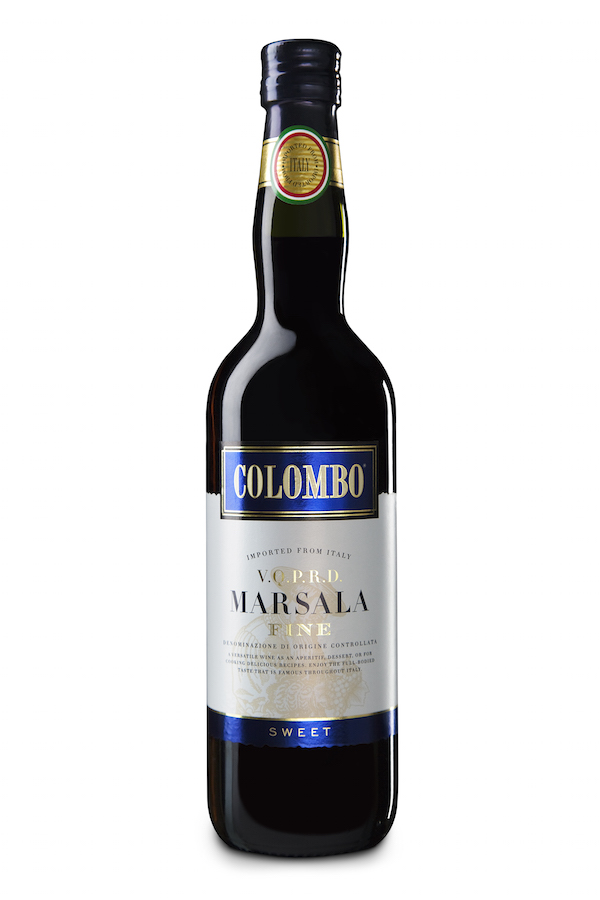 Like many of the wonderful pleasures in life, Colombo Marsala was created by accident. The fortunate mistake can be... Read More ›
GMO-free, stoneground, non-reconstituted, wholewheat flour, type 0 and type 1 flour and ancient Italian grains – these are our... Read More ›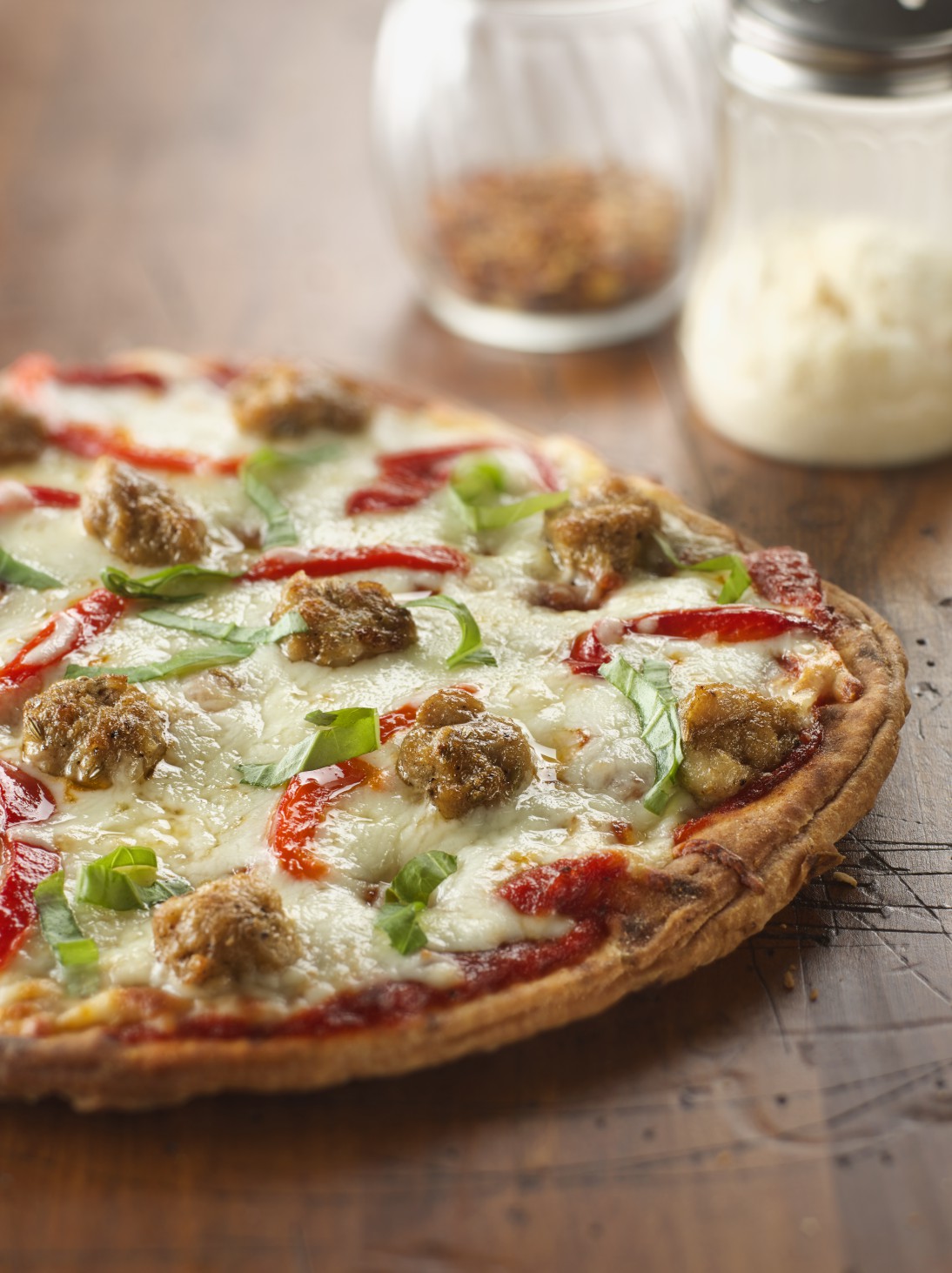 WESTFIELD, WI – The big flavor of this premium Italian-style Chicken Sausage Topping from Brakebush is making a great... Read More ›