Taft Foodmasters
212-644-1974
sales@taftfoodmasters.com
www.vegetariangyro.com
100% vegetarian, pre-servative free, wheat-based seitan (not soy), now expertly prepared as a pizza topping with lower sodium sausage/Italian seasoning! Sold wholesale only to the trade, comes pre-cooked, pre-sliced, just add as a pizza topping before cooking pizza like you would meat sausage! Higher in protein than meat, seitan has been around for 1000 started by Budist monks looking for a meat alternative. Taft Foodmasters took this recipe, modernized it and developed a proprietary mode of cooking to produce seitan with various seasonings, our Italian and gyro being the most popular. Both great for vegetarian sandwich alternatives. Free sample. 30 lb miniumum. Sales reps will travel for large volume opportunities.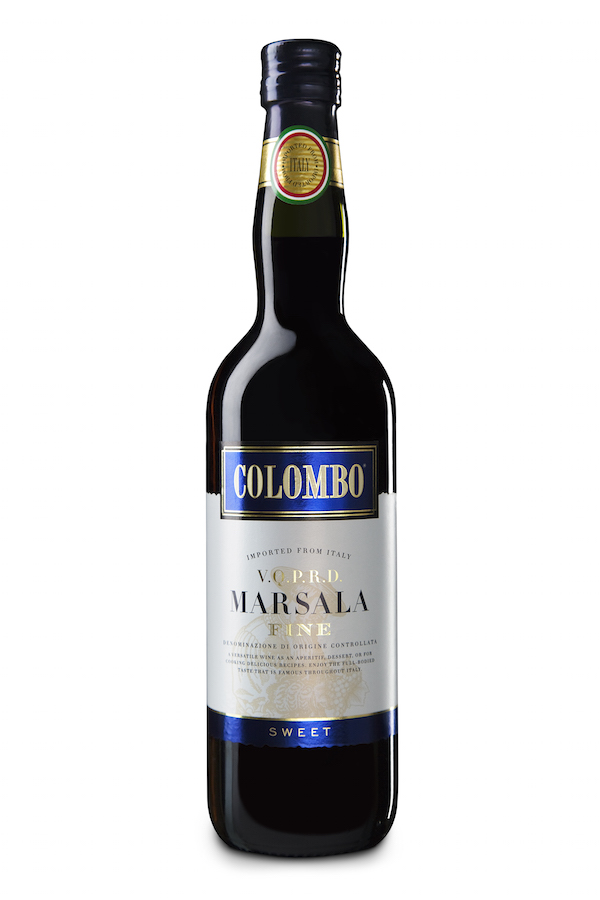 Like many of the wonderful pleasures in life, Colombo Marsala was created by accident. The fortunate mistake can be... Read More ›
GMO-free, stoneground, non-reconstituted, wholewheat flour, type 0 and type 1 flour and ancient Italian grains – these are our... Read More ›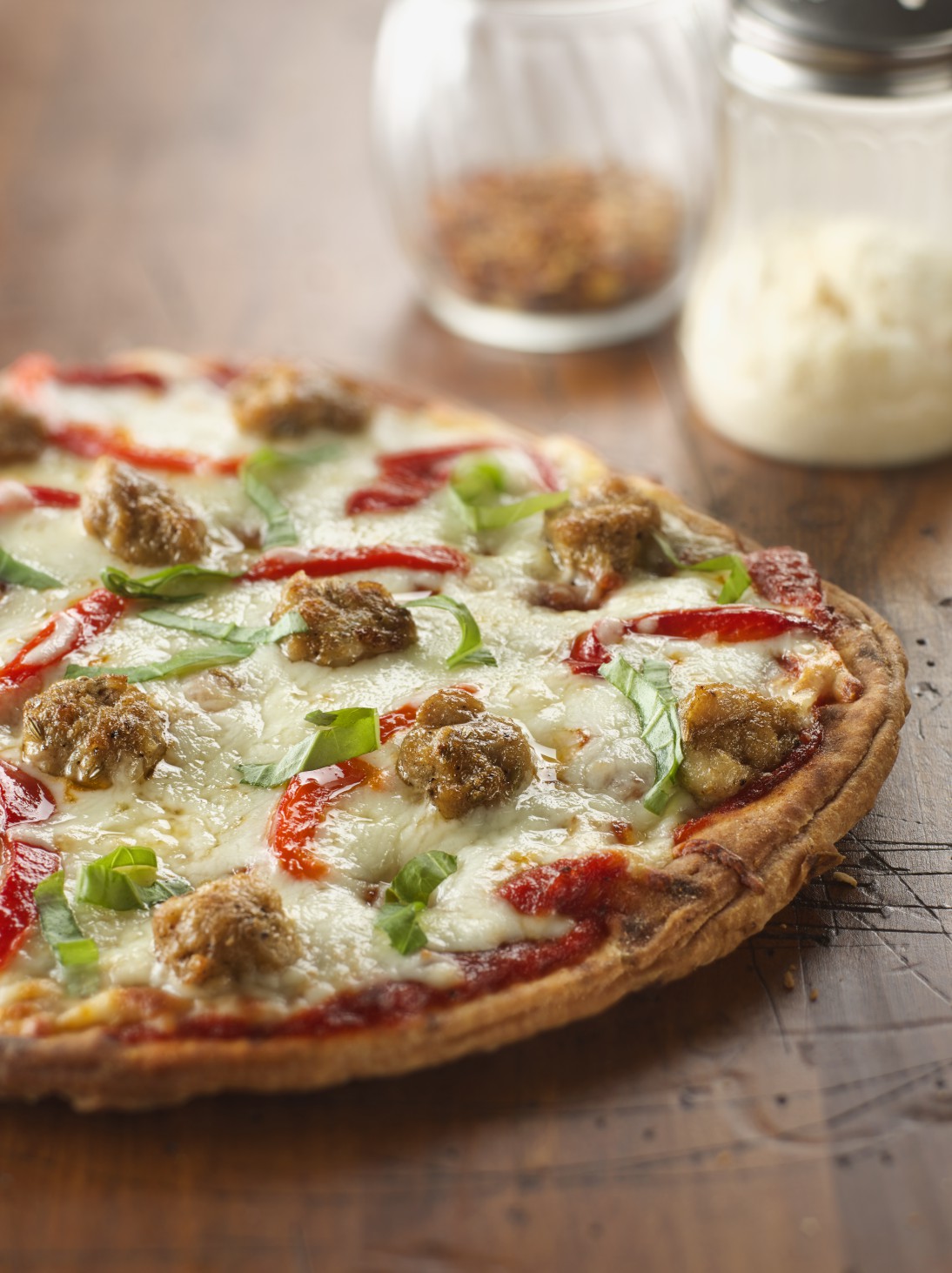 WESTFIELD, WI – The big flavor of this premium Italian-style Chicken Sausage Topping from Brakebush is making a great... Read More ›