Making pizza dough seems so easy but there's a secret to it (more about that in a bit). Currently, Land Mark Products offers multiple recipes of sheeted crusts and dough balls. Sheeted varieties are available in 5″ through 16″ diameters while dough balls are available starting at 4 oz. and up to 21 oz. portions.  However, many of Land Mark's crusts are made-to-order per their client's precise specifications.  Add a little garlic?  A little more sugar?  Maybe some oregano or…? Land Mark Products can prepare just about any pizza dough ball or pizza crust!  And in the event one of Land Mark's customers has a general idea of the kind of pizza crust they desire but need some help in getting there, Land Mark Products helps craft a pizza crust that reflects the customer's passion and preference.
If you were to take a peek at the pizza crust operations of Land Mark Foods, you wouldn't forget it. At first, you'd notice the bright lights and utter cleanliness.  That's to be expected.  Land Mark Products is SQF Level 2 Certified and staffed by a team of food preparation professionals who care deeply about their work. Next, you'd see that—though the scale is certainly much (much!) larger—the preparing of dough is really not much different than doing so at home. There are bags of flour, clean water, fresh yeast…and mixers that gently work the ingredients into the wonder of actual pizza dough.  Then, you'd watch as the dough is sized and prepared to be made into sheeted (flat) crusts or carefully portioned dough balls.
Though the processes are different for each, both are flash frozen using a protected process that allows the yeast to actually go dormant until refreshed and energized, right before baking. Lastly, the crusts are boxed, labeled and prepared for distribution to any number of centers and customers, nationwide.
But back to the secret to preparing great pizza crust—it's not necessarily the ingredients, recipe or even prompt delivery.  It's in the fact that Land Mark Products has been making pizza crust for nearly forty years.  Recently, Land Mark tried to calculate the number of pizza crusts that it had made and stopped at "many millions."   In other words, doing something a few million times over leads to an expertise that can't be measured any other way than a customer's exclamation, "Wow!  How do you get your pizza crust to be this good?!"
And now you know the secret—Land Mark Products!
Land Mark Products is proud to be an Iowa-based manufacturer of pizza, sheeted pizza crust, pizza dough balls and packaged foods.  If you'd like to know more, please contact Mary Hawkins, 800-338-4340 Ext. 156 or email at mhawkins@LMPinc.com.
Mama LaRosa Foods pizza & bread dough balls that are 10 ounces or larger are individually wrapped in a... Read More ›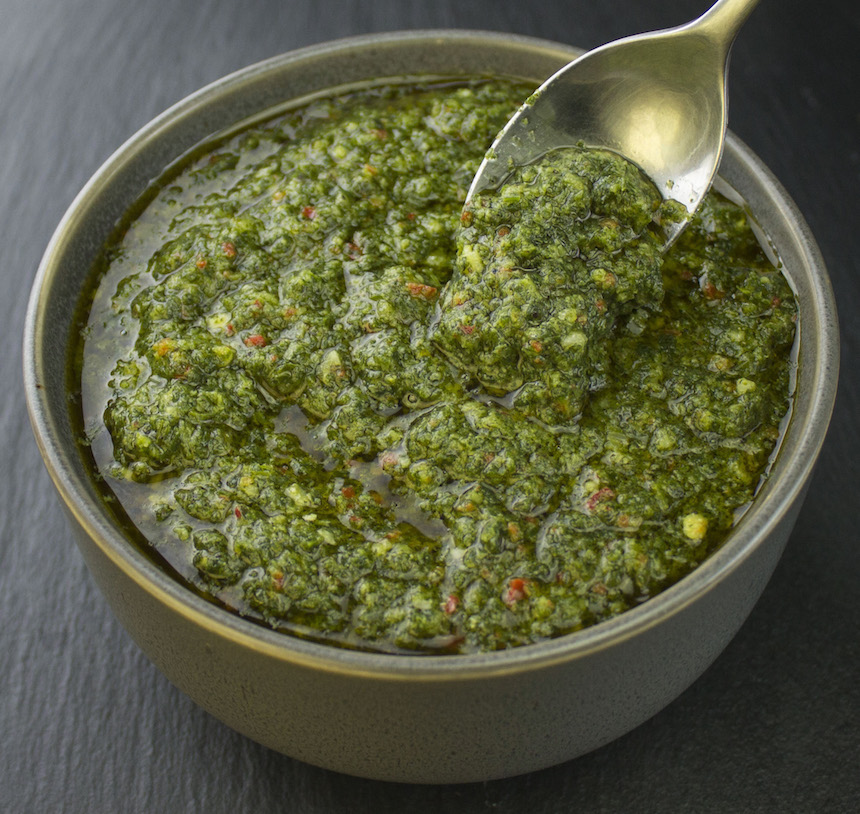 Traditionally used in the Churrascarias of Argentina & Brazil, Chimichurri Sauce adds a bright, herby & pleasantly spicy finish... Read More ›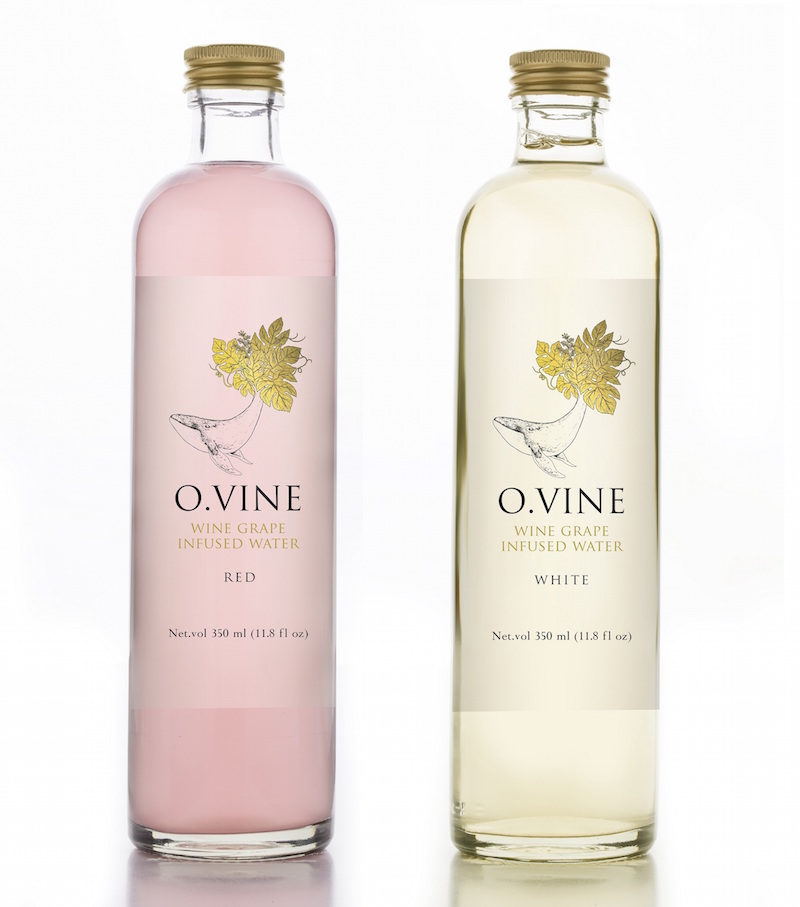 O.Vine water sparks the memory of wine Rosh Pina, Israel – Wine Water Ltd., an Israeli startup, is launching... Read More ›