Fidelity Communications Corporation®, is a 25 year plus Michigan Corporation, recognized nationally with many awards including a five-time recipient of the "Future 50 of Greater Detroit" award which is given annually to the fifty most successful technology companies in Michigan. To date, Fidelity has designed and installed over 30,000 data/telecommunications solutions and presently services over 19,000 customers throughout North America. Fidelity was chosen to be the lead distributor for the AT&T SMB product family including the AT&T SMB Synapse IP based telephone system and VTech's Eris Terminal SIP (cloud) phones.
In 2013, Fidelity established a new service offering, Fidelity SkyTalk, www.fidelitySkyTalk.com. Fidelity SkyTalk is comprised of two main products, Fidelity SkyTalk session initiated protocol (SIP) trunks and Fidelity SkyTalk Voice over Internet Protocol (VoIP) cloud or hosted PBX service. Fidelity SkyTalk hosted PBX service replaces big box premises equipment with cloud based service at a lower cost, scalability and no long term commitments.
The Fidelity SkyTalk platform includes both an east coast and west coast hardened data center, fully mirrored and backed up nightly to the Amazon cloud service, already providing service to over 100,000 SkyTalk users.
Outstanding customer service is the hallmark of Fidelity SkyTalk. Each solution is designed to the customer's unique requirements. While bundled or "one size fits all" cloud solutions are available, for those customers requesting it, Fidelity SkyTalk has been built by telecommunications experts to allow custom designed solutions which result in lower costs and improved system effectiveness. Fidelity SkyTalk is available only through Fidelity's network of authorized partners who work closely with their customers to design, install and support the correct solution; this is a professional telecommunications experience. No box of telephone sets appears on the customer's door step with instructions to watch an on-line video if they have any questions about how to install them.
Fidelity SkyTalk services are available on a month to month basis. There are no onerous, voluminous or long term contracts to execute and your telephone numbers are always yours. In short, no fine print, just competitive prices and excellent service.
Fidelity SkyTalk staff and its partners make the transition to cloud based service painless. There is no need to worry about your directory listings, telephone number porting and connection to emergency 911; we do it all for you.
Like most cloud services, Fidelity SkyTalk is a "bring your own bandwidth" model. Unlike other providers Fidelity SkyTalk conducts a network test on your current broadband connection and network prior to system installation. This free proprietary test, developed in-house at considerable expense, will point out any potential service issues and the Fidelity SkyTalk staff and its partners will assist you in making the preventive adjustments. You are never left surprised by network issues after installation nor left on your own to resolve such issues. Fidelity SkyTalk constantly monitors your broadband connection and immediately re-routes your calls if any issue occurs.
And finally, Fidelity SkyTalk configures your telephone equipment and thoroughly tests it prior to installation at your site. Cutover to your new cloud service is transparent and trouble free.
Once installed you can rely on Fidelity SkyTalk staff and its partners to maintain and manage your service. For those customers desiring to manage their own service, the Fidelity SkyTalk Management Console allows you to access your account anywhere, at any time. The Management Console is available on the web 24/7 and is easy to use. It can quickly re-route calls during power loss, provide access to free technical support, let you review reports and billing information and make other system changes. We are telecom pros bringing the best of the internet using reliable equipment to keep your business current.

Social Media Bundles CCS Creative offers up a full course of foodservice marketing, and now's your chance to get... Read More ›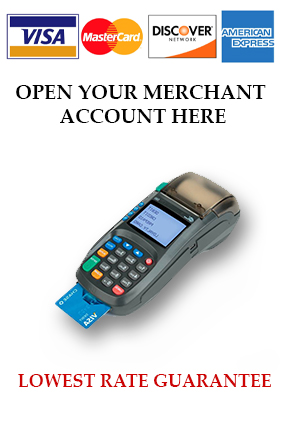 Michael Luchen the Director of Sales and Operations for OKMerchant Payment Solutions – a Card Connect Company Powered by... Read More ›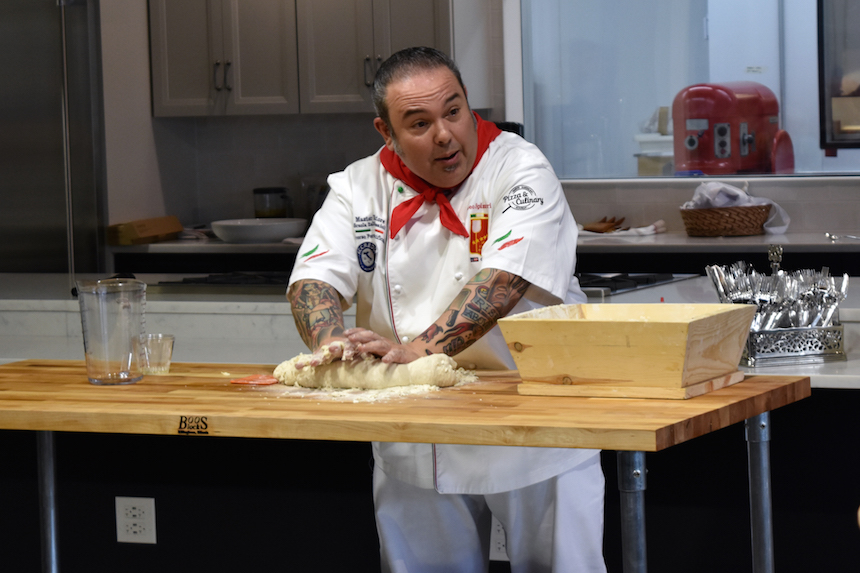 Lesaffre has announced the opening of a new one of a kind Pizza Innovation Center. This brand-new facility,... Read More ›