ZAgistics is an easy-to-use, cost effective pizza delivery management service which brings transparency and insight to the operations of restaurant owners.
This custom software solution was designed and created to help operators manage the costs and liabilities connected with their delivery service.
ZAgistics can be used to monitor driver location, speed, and safety, verify timesheets and mileage logs, and coordinate pizza prep with delivery schedules to ensure fresh hot pizzas for your customers.
ZAgistics is a product of Prairie Dog Geospatial. For more information, visit www.zagistics.com or call (720) 263-7364.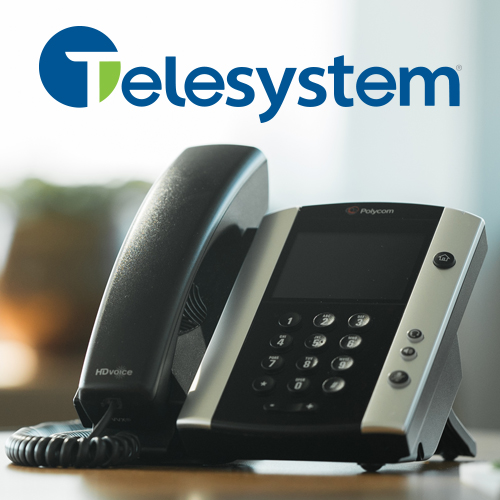 Secure the most advanced voice technology without significant upfront capital expenditures. Telesystem's Hosted VoIP solution gives your business access... Read More ›

PassExpress is the best modern marketing tool to engage customers and drive traffic to your business. PassExpress is a... Read More ›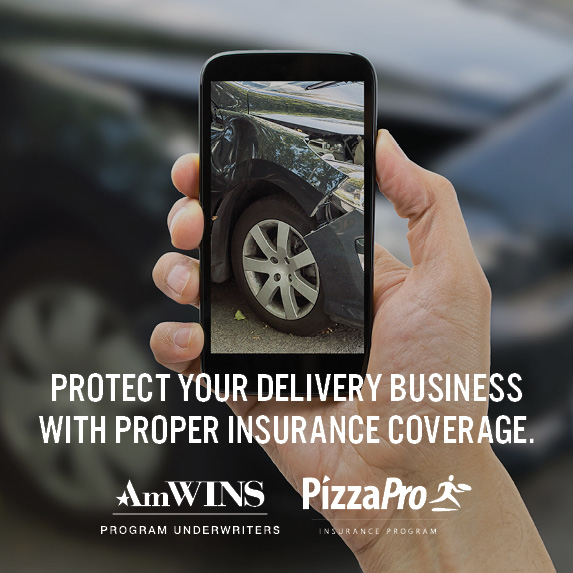 Do you offer delivery service for your restaurant without purchasing a commercial auto insurance policy? Are you relying on your... Read More ›