Hamilton, OH – Proper cleaning is the most effective step restaurant and foodservice facilities can take to help prevent a cockroach infestation, according to George Botta with J.S. Pest Control, Las Vegas.
However Botta says, restaurants should be more than cleaned….they should be sanitized.
 "Cleaning involves removing dirt or debris…but sanitizing actually removes surface bacteria and microorganisms [that attract pests]. Research has shown that pests can survive pesticide exposure [even when] they have access to just small amounts of food."
 To help foodservice facilities stay clean, sanitized, and pest free, Botta offers the following suggestions:
Ceilings, walls, tables, chairs, and workstations must be regularly cleaned and sanitized
Similarly, storage cabinets, shelves, drawers, sinks, drink dispensers, ice machines, and trash receptacles must be cleaned and sanitized
Canned and bottled goods must be removed from cardboard shipping cartons and stored a minimum of six inches above the floor
Employee restrooms, locker rooms, and offices must be cleaned and sanitized daily
Outside areas, such as garbage containers, loading, and receiving docks, must be free of litter; all standing water squeezed down drains
Floor drains must be free of debris
Floors must be thoroughly cleaned and sanitized.
"Floors are a key concern," says Matt Morrison, communications manager at Kaivac. "Soiled floors in foodservice facilities often become welcome mats for cockroaches."
To prevent this, Morrison has his own suggestions:
Clean-up all spills as soon as they occur
Mops should be avoided when cleaning kitchen floors because they become soiled so quickly and then spread contaminants; however, if using a mop, change it frequently during the mopping process
Cleaning solution should also be changed frequently; if it becomes dark, you have waited too long
Consider trolley buckets that dispense only fresh cleaning solution directly onto floors
Floorcare systems that vacuum-up moisture and soils can more thoroughly remove contaminants from floor areas
Store all cleaning equipment dry and above the floor.
"The goal is prevention," adds Morrison. "The most effective way of [treating] a pest infestation is preventing it in the first place." Call 800-287-1136 or visit www.kaivac.com.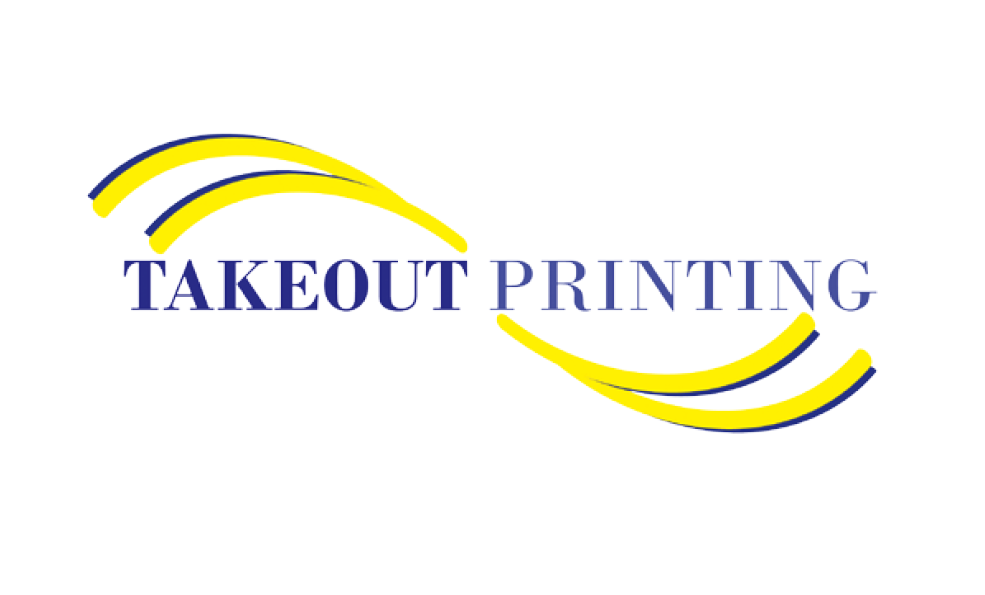 See us at Pizza & Pasta NE expo, booth 703 October 3-4, 2018! Since 1986 takeout printing and its... Read More ›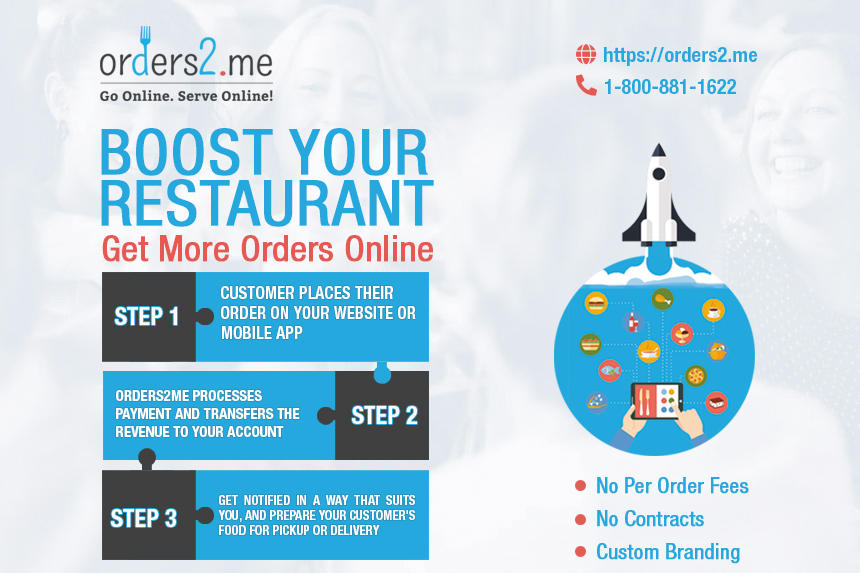 Grow Your Restaurant with Orders2me For restaurateurs looking to fashion an online platform for sales and online ordering, Orders2me... Read More ›

Social Media Bundles CCS Creative offers up a full course of foodservice marketing, and now's your chance to get... Read More ›