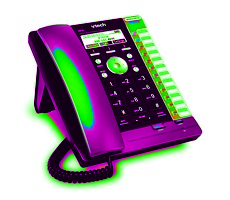 THE BETTER PHONE COMPANY – Fidelity Communications, a trusted resource since 1989, is now offering turn-key hosted telephone systems designed to save your business money and help you maximize your staff's ability to drive more revenue.  Some of the features include detailed call reports, delivery of customer on-hold messages, store to store call transfer, call queuing, and unlimited calling.
Fidelity SkyTalk Advantage:
Significantly less upfront costs versus hardware-based telephone systems.
A predictable monthly expense with unlimited calling option.
Flexible payment options.
Installation requires ZERO downtime.
For more information, call (800) 683-5600 or visit www.FidelitySkyTalk.com.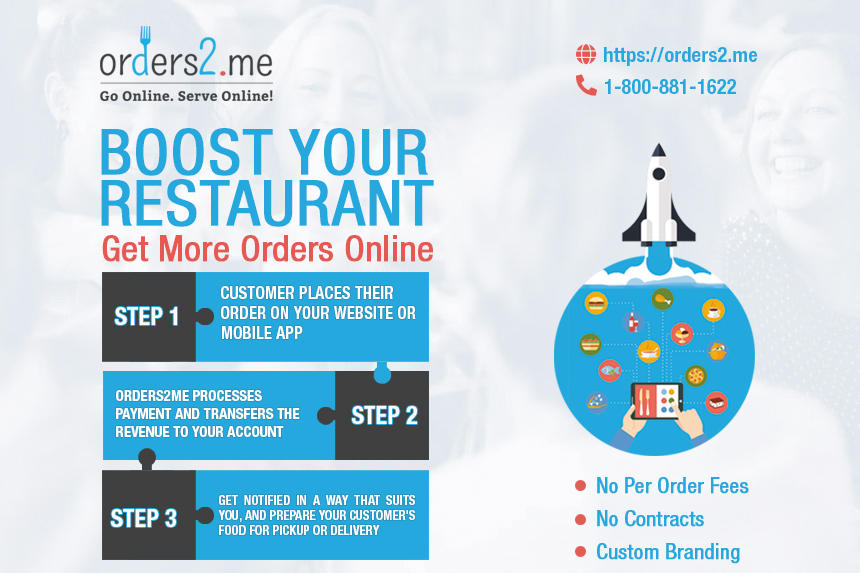 Grow Your Restaurant with Orders2me For restaurateurs looking to fashion an online platform for sales and online ordering, Orders2me... Read More ›

Social Media Bundles CCS Creative offers up a full course of foodservice marketing, and now's your chance to get... Read More ›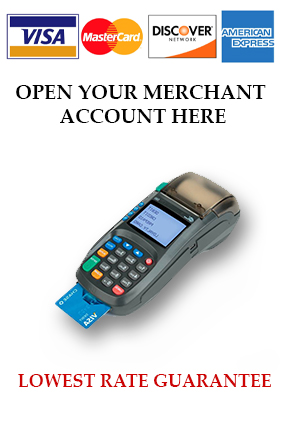 Michael Luchen the Director of Sales and Operations for OKMerchant Payment Solutions – a Card Connect Company Powered by... Read More ›