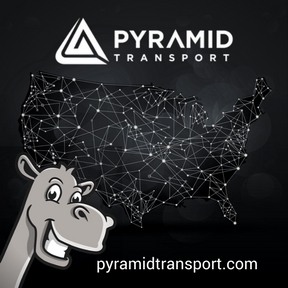 Pyramid Transport has nearly 25 years of experience with refrigerated and frozen ltl & ftl shipping. We have a large network of refrigerated and frozen ltl & ftl carriers.We have the experience and knowledge to deliver your product with the care you deserve. We are a preferred carrier at Costco with a 96% on time rating and deliver regularly to major big box retailers like Whole Foods and Wal-Mart.  
At Pyramid Transport, we specialize in, but are not limited to, refrigerated/frozen Less-than-Truckload (LTL) and Full Truck Load (FTL) shipments. Pickups for LTL are based around our consolidation centers. Pickups for FTL are available for all 48 contiguous states. Delivery services are available to all 48 contiguous states for LTL and FTL.
It's not rocket science, but it's pretty close. If you are a shipper or food distributor, you know it's not as simple as getting your product from A to B. There are regulations… lots of them. Certain foods can't be shipped together. Temperature requirements are different. Then there's the Food Safety Modernization Act. FSMA is intended to help maintain the safety of both human and animal food during transportation and it comes with it's own list of rules. Not to mention what reefer trucks go through to maintain temperature and meet delivery targets. Pyramid transport want to help you with all of this. It's our purpose.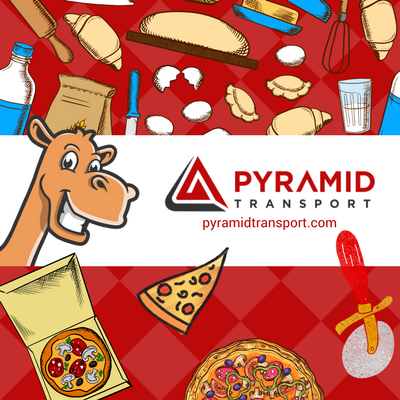 It's amazing how much clarity purpose brings. We can begin to lay down what's good for what's better. What's better?… Knowing the way.  Not only does Pyramid Transport want to get your product where it's going, but we want to help you get where you want to be.  We believe we know how, it's by providing service. Real service. The kind that puts actions to words and solutions to problems. In this logistics journey, where shippers and carriers meet, is where we fulfill our purpose.
A great reputation in the industry is important to us, but it takes a back seat to character. It's not complicated. We do what we say we'll do. No excuses. Steady. Reliable. That's how we gain trust.
There are a lot moving parts to food logistics. Pyramid Transport wants to meet your shipping needs, whether it's a truckload of frozen pizza or a pallet of frozen ravioli. If you have any questions regarding refrigerated and frozen ltl & ftl shipping, please contact us at 800-754-7775, info@pyramidtransport.com or visit pyramidtransport.com. We look forward to helping you with all your refrigerated and frozen ltl & ftl shipping needs!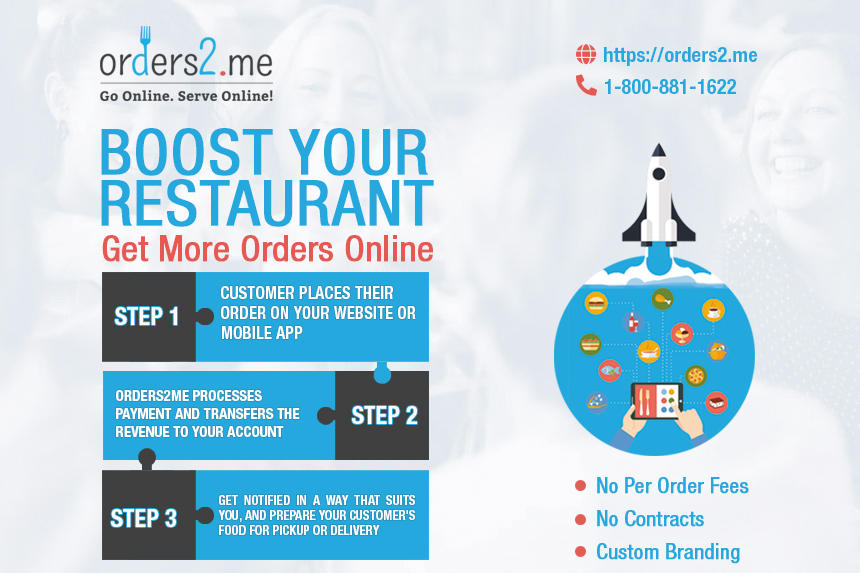 Grow Your Restaurant with Orders2me For restaurateurs looking to fashion an online platform for sales and online ordering, Orders2me... Read More ›

Social Media Bundles CCS Creative offers up a full course of foodservice marketing, and now's your chance to get... Read More ›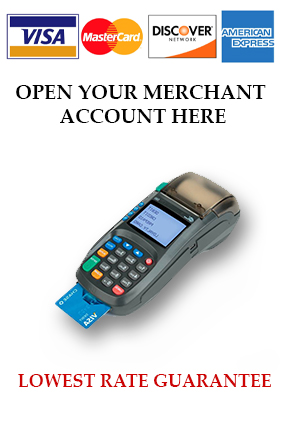 Michael Luchen the Director of Sales and Operations for OKMerchant Payment Solutions – a Card Connect Company Powered by... Read More ›