The Cicerone Certification Program certifies and educates beer professionals in order to elevate the beer experience for consumers.
Anyone can call themselves an expert on beer. But when consumers want great beer they need help from a server who really knows beer flavors, styles, and service. They also want to buy beer from a place that understands proper storage and serving so the beer they drink will taste the way it should. Too often great beer is harmed by improper handling and service practices.
The Cicerone Certification Program offers four levels of certification: Certified Beer Server, Certified Cicerone®, Advanced Cicerone™, and Master Cicerone®. Cicerone offers live classes and educational products including e-learning course BeerSavvy®, Road to Cicerone® coursebooks, and off-flavor/sensory training, all designed to boost knowledge and bring tasting skills to the next level.
Cicerone Certification Program
Cicerone.org
773-549-4800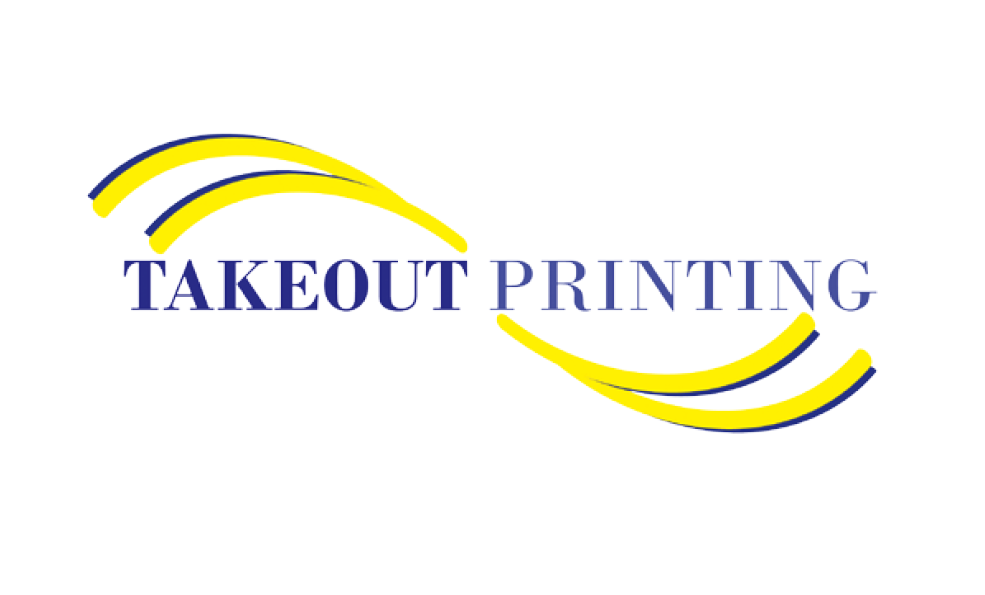 See us at Pizza & Pasta NE expo, booth 703 October 3-4, 2018! Since 1986 takeout printing and its... Read More ›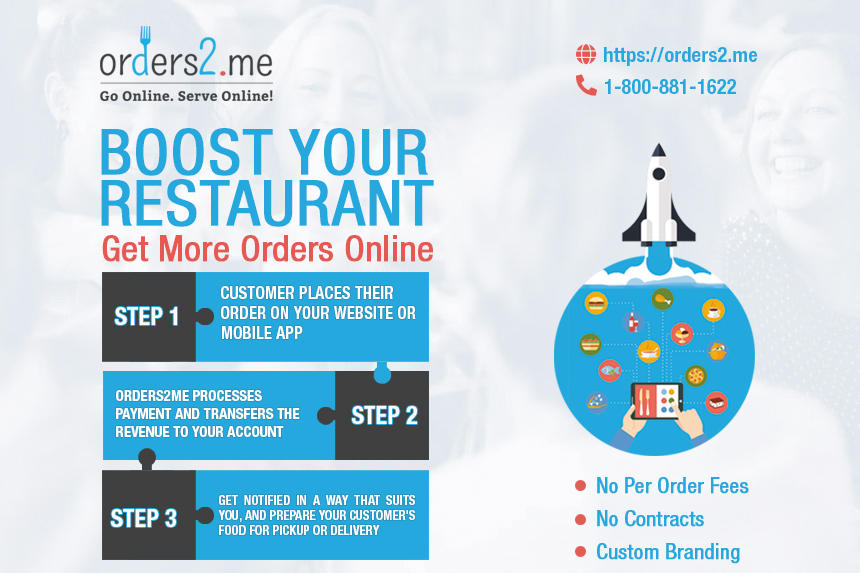 Grow Your Restaurant with Orders2me For restaurateurs looking to fashion an online platform for sales and online ordering, Orders2me... Read More ›

Social Media Bundles CCS Creative offers up a full course of foodservice marketing, and now's your chance to get... Read More ›