Franchising is one of the most dynamic methods of expanding a business.  Almost any type of restaurant can be franchised, provided it meets some basic criteria.  First of all, you need to sell franchises.  And in order to do that, your restaurant must be credible in the eyes of prospective franchisees.  Is it professionally designed?  Is it unique in some way?  And, most important, does it have "sizzle?"  A good measure for the Sizzle Factor is whether you currently receive unsolicited franchise inquiries.  If you do, that is a good indication that your franchise will sell.
iFranchise Group's expertise includes addressing the following questions:
Is your restaurant franchisable?
Is franchising the best strategy for you?
How to franchise a restaurant
Costs and legal requirements
Contact iFranchise Group today to discuss how we can help you determine your company's readiness for franchising, and the benefits of franchising in today's economy.
iFranchise Group, Inc.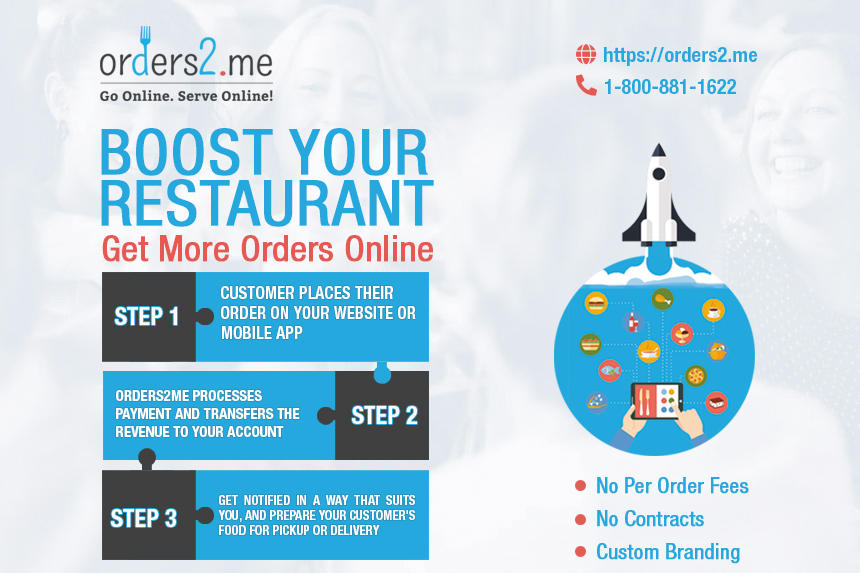 Grow Your Restaurant with Orders2me For restaurateurs looking to fashion an online platform for sales and online ordering, Orders2me... Read More ›

Social Media Bundles CCS Creative offers up a full course of foodservice marketing, and now's your chance to get... Read More ›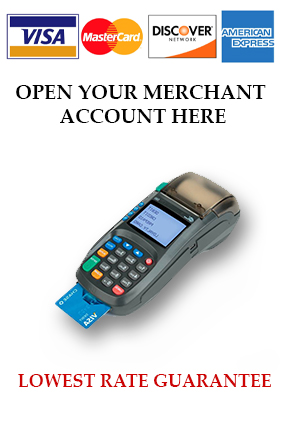 Michael Luchen the Director of Sales and Operations for OKMerchant Payment Solutions – a Card Connect Company Powered by... Read More ›