Knife handling:
Do not touch knife blades.
If a knife falls, let it go and do not try to catch it.
Carry knives with cutting edge angled away from your body and tip pointed down to your side.
Hand off to someone by placing knife down on a clean surface and allowing the other person to pick it up.
Do not talk with co-workers while using a knife. When interrupted, stop cutting and place the knife down.
Avoid placing knives near the edge of a countertop.
Do not use knives around moving machine parts where a pull-in hazard exists.
Pizzasurance
www.pizzasurance.com

Social Media Bundles CCS Creative offers up a full course of foodservice marketing, and now's your chance to get... Read More ›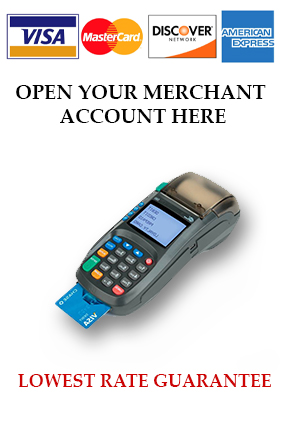 Michael Luchen the Director of Sales and Operations for OKMerchant Payment Solutions – a Card Connect Company Powered by... Read More ›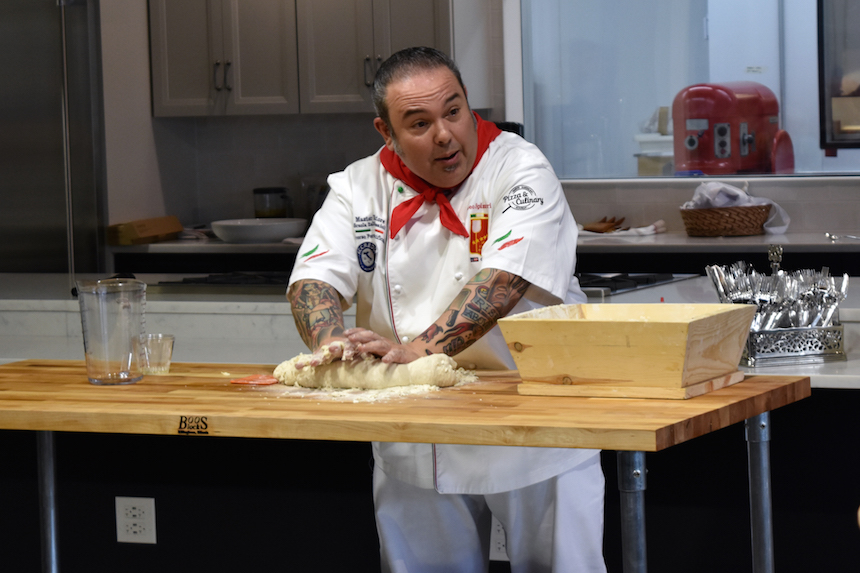 Lesaffre has announced the opening of a new one of a kind Pizza Innovation Center. This brand-new facility,... Read More ›