Lesaffre has announced the opening of a new one of a kind Pizza Innovation Center. This brand-new facility, located in Lisle, IL near Chicago, will bring the latest technology, equipment and expertise to the benefit of Lesaffre' s baking customers in North America. It has been launched in conjunction with the North America Pizza & Culinary Academy.
The Pizza Innovation Center features the latest and best equipment including: a range of pizza ovens covering many technologies and styles, several types of mixing and dough handling equipment, a state of the art dough preparation room that can replicate any 'real world' climate, a commercial kitchen, an innovative kitchen instructional area, and more. 
"This new facility gives us more opportunity to innovate with key pizza clients who want to create new products, troubleshoot their process, or train their people" said Tom Benner, President and CEO of Lesaffre Yeast Corporation. "We are proud to work with such high caliber talent as Leo Spizzirri and the entire team at the Pizza & Culinary Academy".
Leo Spizzirri said.  "I am thrilled to be working with a partner like Lesaffre, who brings top quality ingredients focused on the art of great Pizza. They will bring their research and development team on site, and we can work at levels unrivaled in the industry. There's a lot of expertise coming together here."

About Lesaffre® Yeast Corporation and Red Star® Yeast Company
Lesaffre Yeast Corporation and Red Star Yeast company are part of the Lesaffre group. As a global key player in yeasts and fermentation, Lesaffre designs, manufactures and markets innovative solutions for Baking, Food taste & pleasure, Health care and Biotechnology With a turnover of 2 billion euros, Lesaffre employs 10,000 people in 78 subsidiaries based in 50 countries.
About The North American Pizza and Culinary Academy and Leo Spizzirri
The North American Pizza and Culinary Academy, an arm of the Scuola, is the second official pizza school in the United States.  There are only 20 such exclusive schools worldwide.  The Scuola certifies pizza chefs from across the globe, with about 100 masters worldwide. Leo Spizzirri, head of the North American Pizza and Culinary Academy, is a master pizza Instructor, member of the World Pizza Team and has earned certification in all five styles of Italian pizza making from the Scuola Italiana Pizzaioli. The Scuola Italiana Pizzaioli is the oldest and most prestigious pizza school in Italy.

Social Media Bundles CCS Creative offers up a full course of foodservice marketing, and now's your chance to get... Read More ›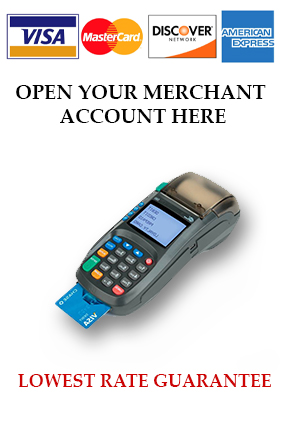 Michael Luchen the Director of Sales and Operations for OKMerchant Payment Solutions – a Card Connect Company Powered by... Read More ›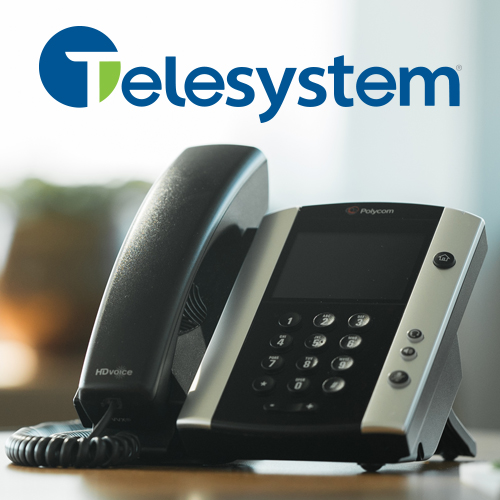 Secure the most advanced voice technology without significant upfront capital expenditures. Telesystem's Hosted VoIP solution gives your business access... Read More ›