Yelp offers targeted local ads, upgraded business pages, and dedicated support for businesses of all shapes and sizes, from small independent pizzerias to national chains. Yelp Ads appear in a variety of places, including on relevant search result pages and competitor business pages. With Yelp Ads, businesses are able to target consumers precisely when they're looking for a pizza nearby.
Local businesses have long realized how impactful Yelp can be on their bottom line. Yelp offers the ability to draw in potential customers through online word of mouth and a great earned reputation, putting a business in front of consumers who are actively searching for their products or services and intending to make a purchase. Now, national businesses are learning from independent retailers and turning to Yelp to help drive local traffic, too.
You might think "what's the benefit for a well known national brand in paying attention to Yelp?" For starters, while a brand may have national awareness, their stores on the ground are very much local, and consumer preferences and in-store experience can vary from location to location. National businesses that target consumers with Yelp Ads drive consumers in-store and average an 86% increase in directions and map views.
But don't take our word for it. Nick Fletcher, Chief Marketing Officer of Round Table Pizza, has remarked, "We want to be in the environment where people are looking for a restaurant. Yelp is that environment. Yelp provides a better ROI and a more directly measurable ROI."
Learn more about the services that Yelp offers at biz.yelp.com/advertise/national.  If you represent a national business interested in partnering with Yelp, please contact national@yelp.com.
About Yelp:
Since 2004, Yelp has been connecting people with great local businesses. Millions of users visit Yelp every day. What started as a simple idea to bring business recommendations online has become a trusted global platform. But Yelp doesn't just serve consumers. Our mission is to help businesses like yours harness the power of word-of-mouth marketing to connect with our global community.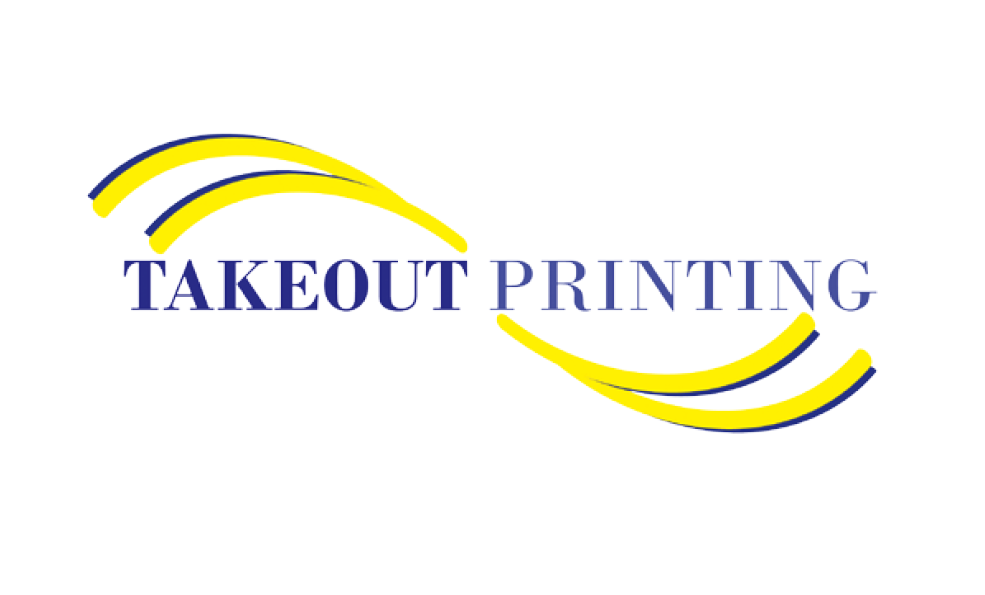 See us at Pizza & Pasta NE expo, booth 703 October 3-4, 2018! Since 1986 takeout printing and its... Read More ›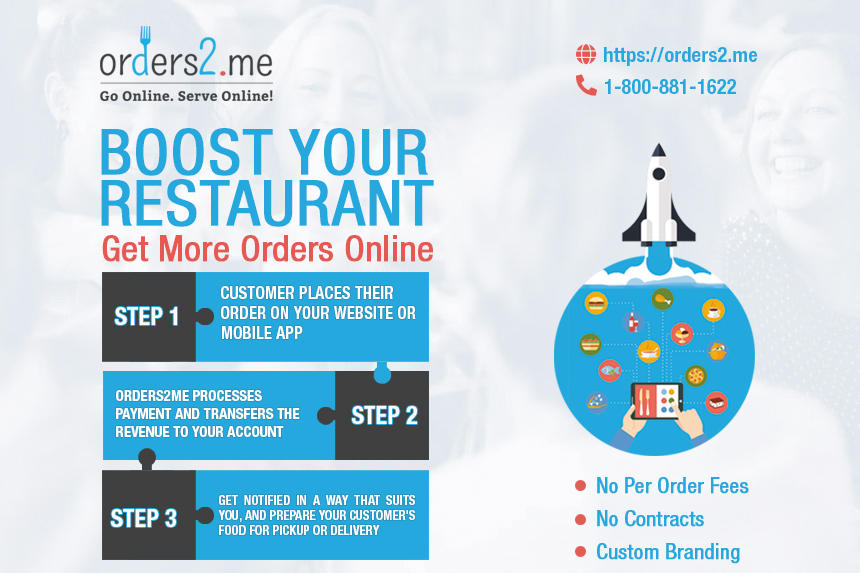 Grow Your Restaurant with Orders2me For restaurateurs looking to fashion an online platform for sales and online ordering, Orders2me... Read More ›

Social Media Bundles CCS Creative offers up a full course of foodservice marketing, and now's your chance to get... Read More ›