Learn how this technology is going to change the restaurant industry
Forrester recently reported that consumers spend 88% of their time on their mobile phone in just five downloaded apps. OrderParrot's chatbots puts pizza restaurants in one of those five apps to increase sales and customer loyalty.
Chatbots live inside existing chat apps like Facebook Messenger, a mobile app adopted by more than 1.4 billion people today. These chatbots are essentially like Facebook friends in your contact list, except they are automated agents representing the restaurant brand and provide customer service from anywhere and at anytime of the day.
OrderParrot's chatbots allow customers to place and pay for their order, order delivery & pick up, inquire about menu items, and receive answers to the majority of questions fielded by the restaurant on a daily basis. The technology allows restaurant staff to spend less time on low-value repetitive tasks and focus on higher-value responsibilities such as serving great pizza and attending to customer needs.
The most interesting part about chatbots? They're a marketing channel for the restaurant to loop back to the customer about feedback, freebies, and other opportunities. Your restaurant owns the direct interaction with customers, not a third party app or website. Through one-on-one chat, OrderParrot's chatbots can personalize the experience per customer and allows restaurants to build a stronger connection with the customer based on their individual preferences and needs. This can be in the form of receiving customer feedback & complaints, polling customer preferences to make them part of the experience, or sending out personalized discounts at the right time to become most effective. A two-way conversation between the customer and pizza brand in addition to rich customer data allows pizza restaurants to improve the way they do business and build brand loyalty one customer at a time.
Compared to other chatbot providers in the market today, OrderParrot focuses specifically on developing technology for restaurant and chains. This emphasis allows OrderParrot to focus on the subtleties behind the technology to increase sales. OrderParrot's artificial intelligence technology uses customer Facebook profile and order data to improve hospitality and increase dining frequency at restaurants. For example, a customer who orders a four cheese pizza at noon every Friday would receive a message from the chatbot at 11am prodding them to place their four cheese pizza order. Over time, the chatbot can start recommending additional items to the customer's Friday order and/or increase dining frequency via sending the customer a discount for Thursday orders.
Getting started with a chatbot for your pizza restaurant is simple and quickly effective thru OrderParrot. Mention 'PizzaToday' to receive zero setup and installation fees. A quick demo can be found here:  https://www.orderparrot.com/demo
About OrderParrot: OrderParrot is a leading provider of restaurant chatbots. OrderParrot's software helps restaurateurs and franchise chains grow their business by providing them with artificial intelligence and automation tools to improve customer hospitality and dining frequency. For additional information, contact hey@orderparrot.com OR visit https://www.orderparrot.com/qsr

Social Media Bundles CCS Creative offers up a full course of foodservice marketing, and now's your chance to get... Read More ›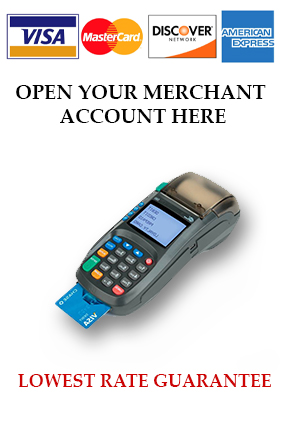 Michael Luchen the Director of Sales and Operations for OKMerchant Payment Solutions – a Card Connect Company Powered by... Read More ›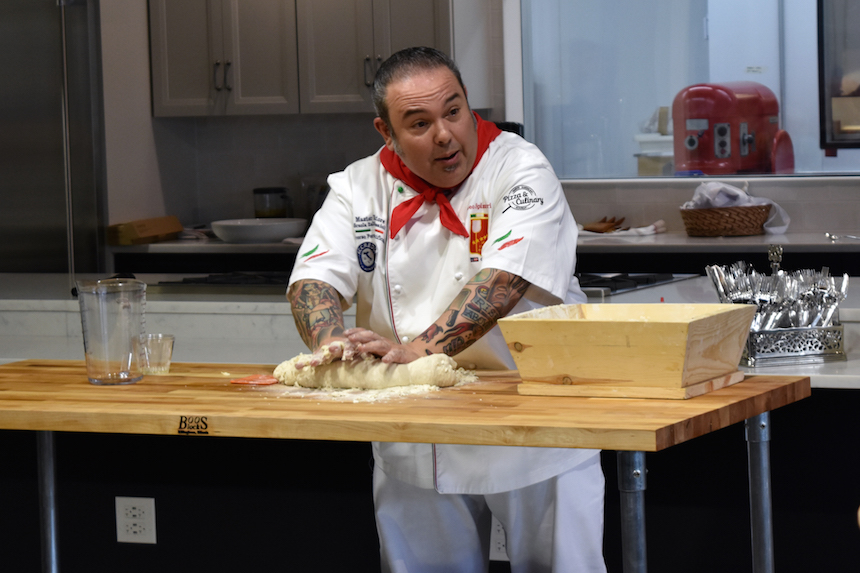 Lesaffre has announced the opening of a new one of a kind Pizza Innovation Center. This brand-new facility,... Read More ›