Grow Your Restaurant with Orders2me
For restaurateurs looking to fashion an online platform for sales and online ordering, Orders2me provides start-to-finish service that is second to none. 
In today's digital age, a brick-and-mortar presence simply isn't enough. Everything is going digital, and that includes the restaurant business. Did you know that most potential customers search for a restaurant online before ever setting foot in the place? Whether they're looking at the menu, reading reviews or trying to get a feel for what type of place they're in store for, an online presence that promotes your restaurant's identity is crucial.
If you're looking to extend your restaurant into the digital realm, Orders2me is ready to help. We provide hands-on services for every facet of the online ordering business, from creating your restaurant's first website — or upgrading your old, outdated one — to helping you design and launch a state-of-the-art mobile app. With innovative design features, Orders2me can tailor your establishment's digital footprint to your exact specifications, ensuring that every pixel goes toward promoting your brand.
Even more, Orders2me also handles the actual business of selling, so you don't have to. This means you don't ever have to worry about keeping abreast of your sales or the money that comes in. When a customer places an order, Orders2me tracks your sales for you, collects payments and notifies you in the way and manner of your choosing. This means you only have to focus on what made you passionate about your restaurant in the first place: cooking great food and making your customers happy. 
Orders2me can even help you with delivery options, as the rise of third-party delivery services has made it easy to connect restaurants with their customers in new and exciting ways that were never possible before.
About Orders2me 
Orders2me helps owners turn their restaurants into digital powerhouses. To learn more about Orders2me, find us on the web at https://orders2.me/ or call us at 1-800-881-1622

Social Media Bundles CCS Creative offers up a full course of foodservice marketing, and now's your chance to get... Read More ›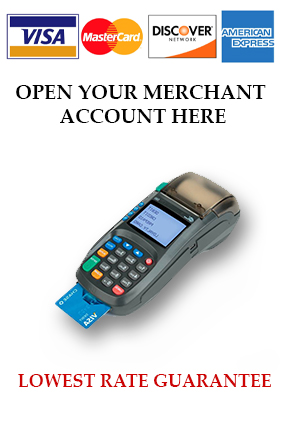 Michael Luchen the Director of Sales and Operations for OKMerchant Payment Solutions – a Card Connect Company Powered by... Read More ›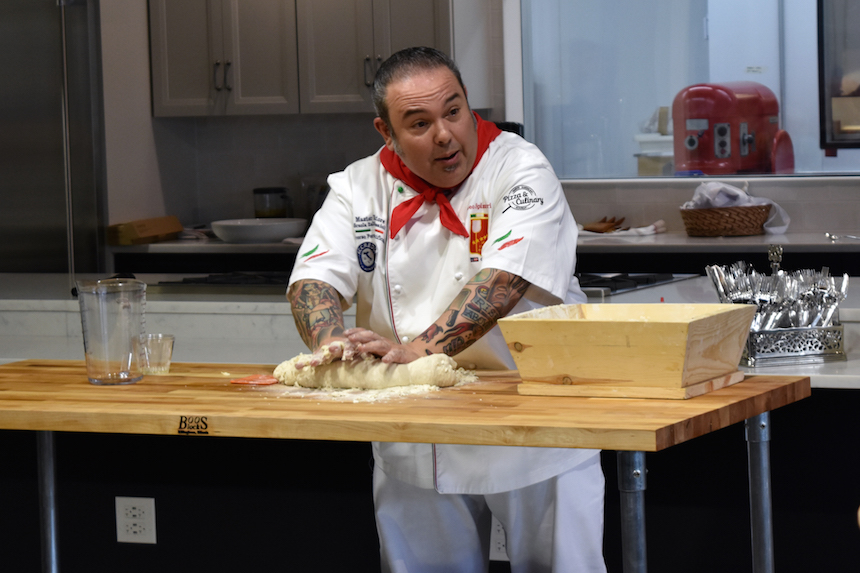 Lesaffre has announced the opening of a new one of a kind Pizza Innovation Center. This brand-new facility,... Read More ›