PassExpress is the best modern marketing tool to engage customers and drive traffic to your business.

PassExpress is a mobile marketing solution that your customers will actually want to use. Mobile coupons will engage your customers through geo-aware and time-based notifications on their smartphones. Using the powerful features of the built-in smartphone wallets (Apple Wallet and Android Pay) your customers will be notified when they are near your store and encouraged to come inside through your very own customizable message. On top of that, you also have the ability to send customized and unique notifications to your customers through their "pass" which are neither annoying or impersonal like text message and email marketing.
Customers can be invited to add your pass to their phone's wallet through a link you place on your social media pages (Facebook, Instagram, Snapchat, etc), a text code, a QR code, or pretty much anywhere else they can click on a link. The pass can take the form of a coupon, loyalty card, or you can let your imagination run wild. One of the unique benefits of a digital pass is that it can be updated at any time. Is your coupon costing you too much? Update it in real time. Want to display a different daily special every day? You sure can. One of the best things about PassExpress is the flexibility it gives your business to remain in control of your own image and branding.
With PassExpress, you will also get an online dashboard where you can build and share passes with your customers. Once shared, you can track analytics and learn what your best marketing avenues are (i.e. social media, print ads, in-store promotions, etc). PassExpress is also priced with small business owners in mind, ensuring that our tool will drive traffic to your store without breaking the bank. Use the information below to get in contact with us and set your business up for the next generation of marketing.
PassExpress
passexpress.com
801-960-9030
sales@passexpress.com

PassExpress is built and managed by Red Cone Development, a custom app and website development team with over 20 years of experience. Looking for a new website or mobile app? We are happy to help.
Not sure if you business needs any custom built software? Keep in mind how technology is changing our world. The lesson is simple: Enterprises (including small businesses) must learn how to adapt quickly to changing technology and economic conditions or they will become extinct, no matter their size, smarts, or strength. Our mission at Red Cone Development is to make every software user's life more productive by creating systems that enhance and improve their daily workflow.
Don't let spreadsheets eat up all your time. Use the information below to get in touch.
Red Cone Development
redconedev.com
801-960-9030
sales@redconedev.com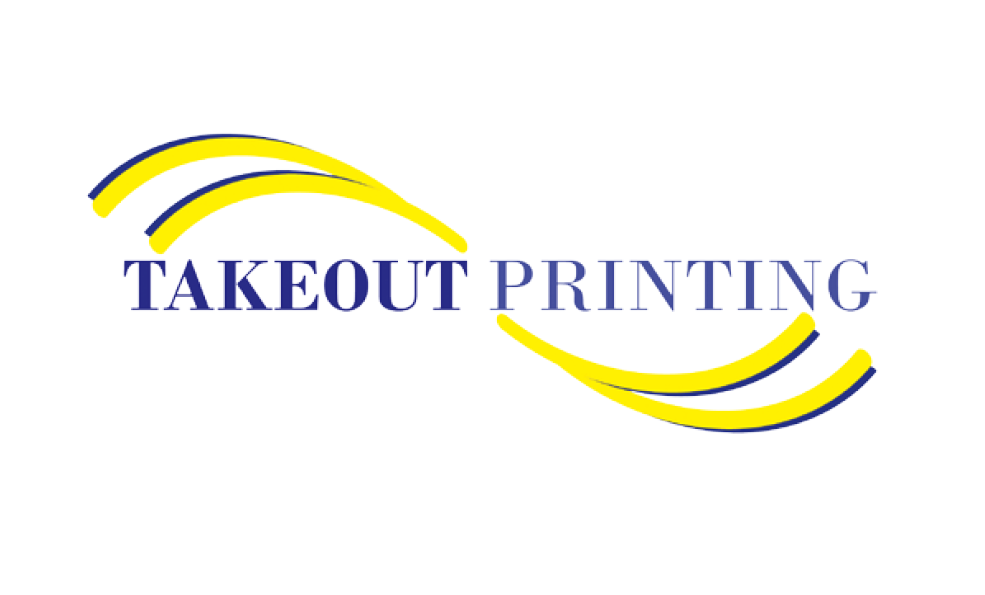 See us at Pizza & Pasta NE expo, booth 703 October 3-4, 2018! Since 1986 takeout printing and its... Read More ›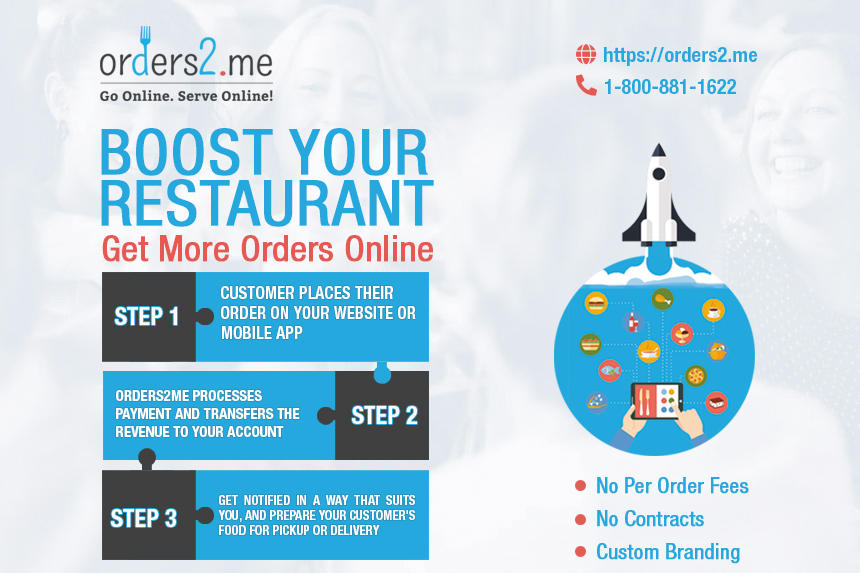 Grow Your Restaurant with Orders2me For restaurateurs looking to fashion an online platform for sales and online ordering, Orders2me... Read More ›

Social Media Bundles CCS Creative offers up a full course of foodservice marketing, and now's your chance to get... Read More ›