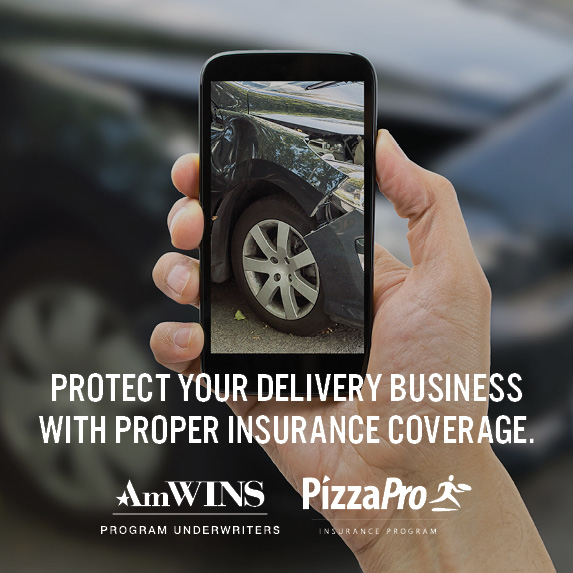 Do you offer delivery service for your restaurant without purchasing a commercial auto insurance policy? Are you relying on your driver's personal auto insurance to be sufficient in the event of a claim?
If you answered "yes" to either of these questions, you are playing a high risk game of Russian roulette. Personal auto policies often contain a business pursuit exclusion, which specifically names pizza and food delivery. In other words, if a claim occurs while your driver is on the clock, the claim will be denied. Even if the claim is collectable from their insurance carrier, the driver's coverage may only provide minimum state limits, which may not be sufficient to pay the claim. Ultimately, the employer is responsible, and the injured party will seek restitution from the business owner — you.
AmWINS Program Underwriters offers the PizzaPro insurance program, which is tailored to meet the specific coverage needs of pizza and deli operations offering delivery service. Our underwriting team has provided this specialized coverage nationally for more than 25 years.
The PizzaPro program provides package insurance coverage for franchised and independently owned restaurants, including a Business Owners Policy (which covers your store and its operations) and Owned, Hired and Non-Owned Auto Liability (which covers your deliveries). Additional coverages, such as Employment Practices Liability and Excess/Umbrella, are also available. AmWINS Program Underwriters also has the flexibility to offer standalone Hired and Non-Owned Auto Liability without the full package.
Protection for your business doesn't have to be expensive. The PizzaPro program delivers competitive rates to qualified pizza and deli operations. Eligible operations should have established MVR, insurance monitoring and training procedures, as well as a minimum of three years restaurant management experience.
For more information, visit amwins.com/apu or have your insurance agent contact Julie Reisinger at 717.214.7616 or julie.reisinger@amwins.com for a quote. You can also meet the PizzaPro team in booth #647 at the International Pizza Expo, March 20-22 in Las Vegas.
About AmWINS Program Underwriters
For more than 30 years, AmWINS Program Underwriters has specialized in offering an array of insurance programs for specific niche industries. Today, we administer more than 35 programs and we have binding authority and policy issuance capabilities with over half a dozen "A" rated carriers.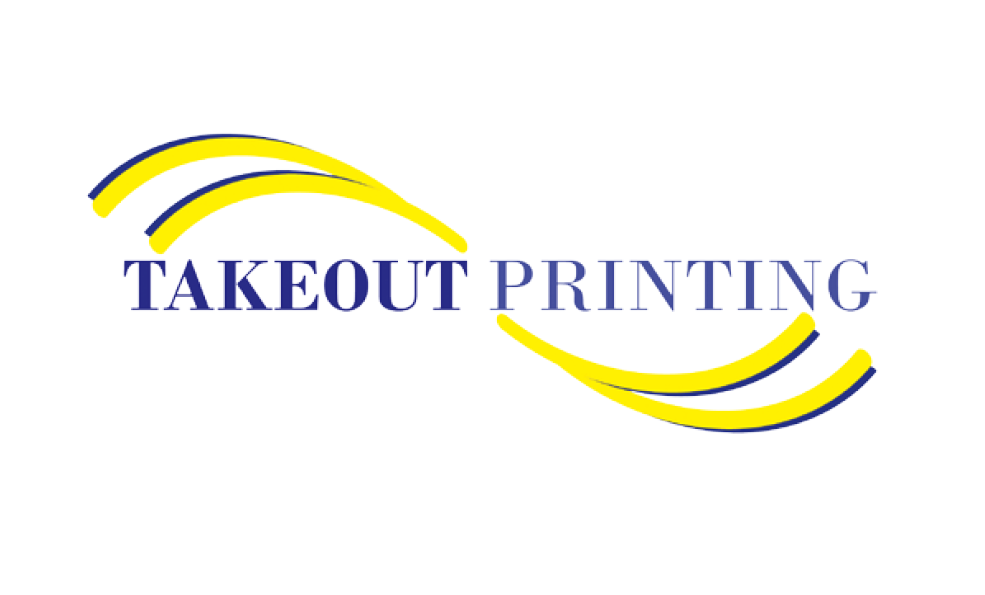 See us at Pizza & Pasta NE expo, booth 703 October 3-4, 2018! Since 1986 takeout printing and its... Read More ›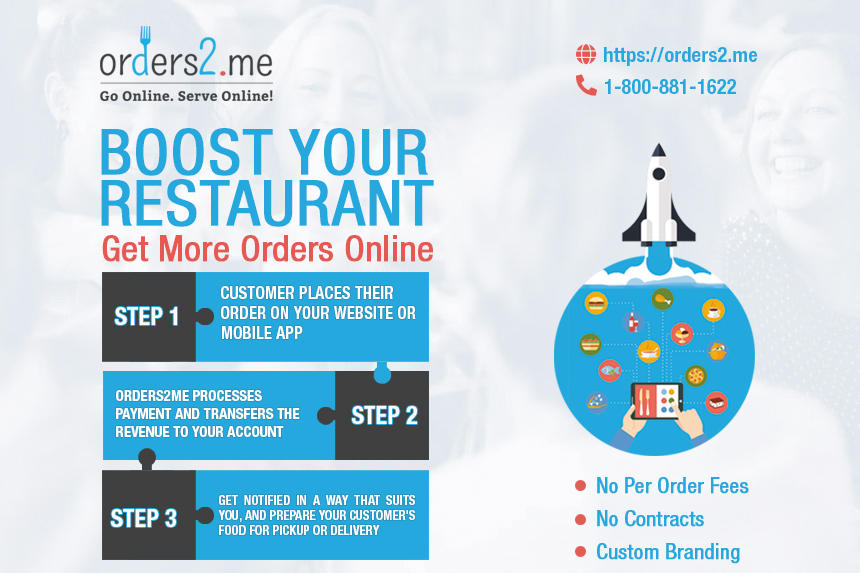 Grow Your Restaurant with Orders2me For restaurateurs looking to fashion an online platform for sales and online ordering, Orders2me... Read More ›

Social Media Bundles CCS Creative offers up a full course of foodservice marketing, and now's your chance to get... Read More ›