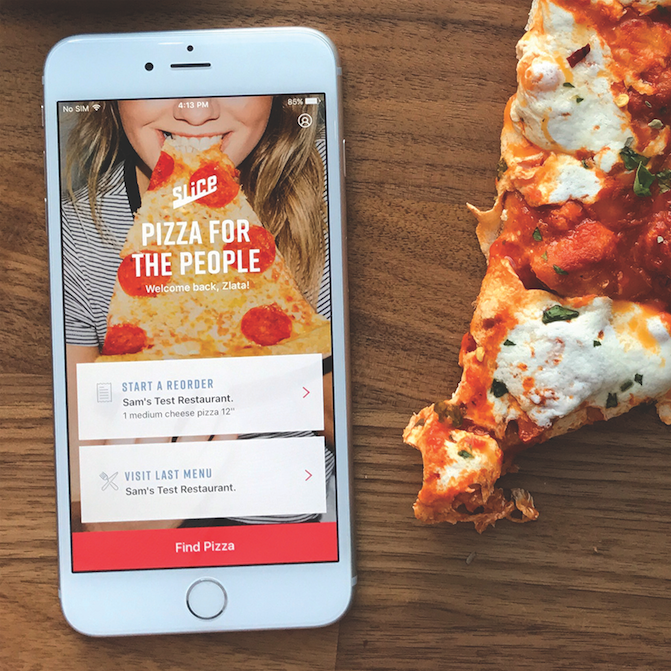 In an era where we can buy cars, flights and even make dates on our phones, customers are expecting more out of their local pizzeria. The NPD Group reports that digital orders have increased by 45% since 2014 and now account for nearly $1.9 billion in food service visits.
With a passion for pizza, Slice is the only online ordering platform with a background in and exclusively dedicated to local pizzerias. Providing both the technology and marketing needed to compete against big chains with zero upfront cost, Slice gives local pizza shops the ability to grow their business fast.
While digital ordering provides a more optimal customer experience, it's also a win for the pizzeria. Digital orders ensure a pizzeria is only limited by the size of their oven rather than the number of phone lines in the restaurant.
Slice makes it easy for pizza lovers everywhere to find their favorite pizzeria, build and customize a pizza, and easily pay ahead using a credit card or Apple Pay. For local pizzerias, there is no in-restaurant technology required, free 24-hour support, and no upfront costs, setup fees, or contracts. Pizzerias simply pay a flat fee of $1.95 per order, no matter the order size – a nominal fee when Slice orders average 40% larger than those placed by phone or in person.
Slice is able to deliver new and more frequent repeat customers through partnerships with Google, Apple and Facebook that drive pizza fans to Slice's website, iPhone app or Android app, ensuring that a pizzeria can be found 100% of the time. Slice also provides free marketing programs including email marketing to encourage re-ordering and loyalty from its customers.
This kind of online exposure not only grows a pizza restaurant's customer base, but it also creates larger orders, too. Customers tend to spend more when they order online because they have both the ability and luxury of perusing the menu without feeling rushed off the phone. Slice customers usually order twice as often because of the simple and enjoyable ordering experience.
With Slice, going digital is easy. It doesn't mean designing and implementing your own app or website. It also doesn't mean getting caught up in social media trends like Instagram filters or Snapchat accounts. Owning a pizzeria is tough work, and there's no need to add obstacles in a time when proven tools, like Slice, exist.
About Slice: Slice is the leading online and mobile pizza ordering platform that connects every pizza lover with their favorite authentic, local pizzeria. With more than 6,000 pizzerias on its platform, Slice's marketing and innovative technology solutions allow independent pizzerias in over 2,000 cities nationwide to grow their businesses. Slice drives larger orders, more often by promoting loyalty and providing customers with an easy, quick and mobile-friendly ordering experience. Founded in 2010 by Ilir Sela, Slice is a privately held company headquartered in New York. For more information, please visit slicelife.com/pages/about-restaurants or download the Slice iOS or Android app.

Social Media Bundles CCS Creative offers up a full course of foodservice marketing, and now's your chance to get... Read More ›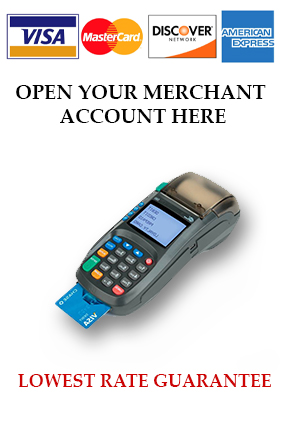 Michael Luchen the Director of Sales and Operations for OKMerchant Payment Solutions – a Card Connect Company Powered by... Read More ›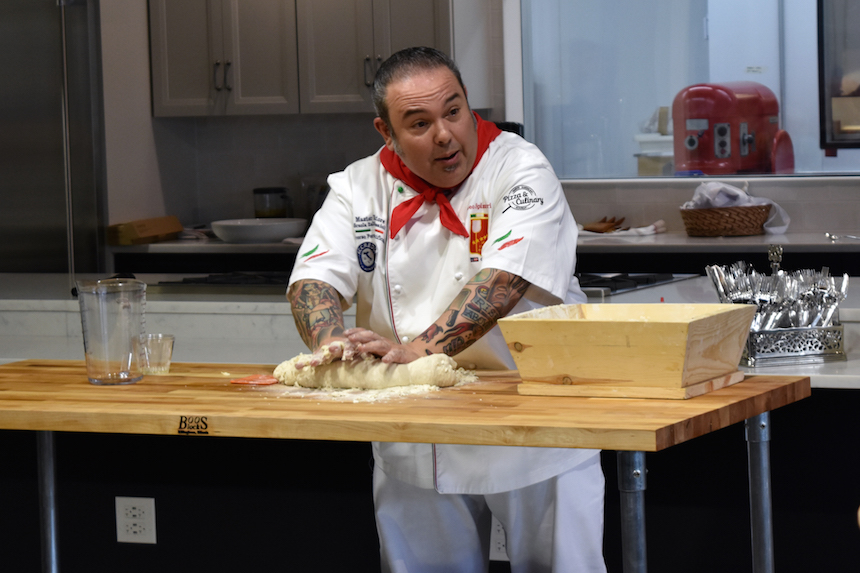 Lesaffre has announced the opening of a new one of a kind Pizza Innovation Center. This brand-new facility,... Read More ›