Do you REALLY know who is serving your customers?  Background checks made simple and cost-effective.
Predictive Leadership Solutions (PLS) is a full-service, specialty background screening company dedicated to satisfying the unique needs of the hospitality and foodservice industries.  We take a different approach to helping you protect your reputation and provide a safe working environment while not breaking the bank.  The management team of Predictive Leadership Solutions brings over four decades of experience in background screening and drug testing. With extensive knowledge in human resources processes, operational excellence and legal regulations, the PLS team is unparalleled in their ability to help you create or maintain a cost-effective, comprehensive and compliant program.
Screening products include:
Criminal Record Searches
Motor Vehicle Reports
Identity & Financial Histories
Verification & Reference Services
Personality Assessments
Government Watch Lists
Drug Testing
For more information please visit www.PLS-Screen.com or contact
Sales@PLS-Screen.com. Call us at (888) 997-9308.

Social Media Bundles CCS Creative offers up a full course of foodservice marketing, and now's your chance to get... Read More ›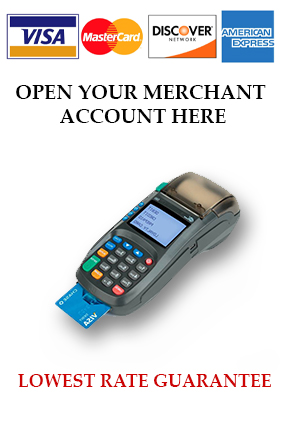 Michael Luchen the Director of Sales and Operations for OKMerchant Payment Solutions – a Card Connect Company Powered by... Read More ›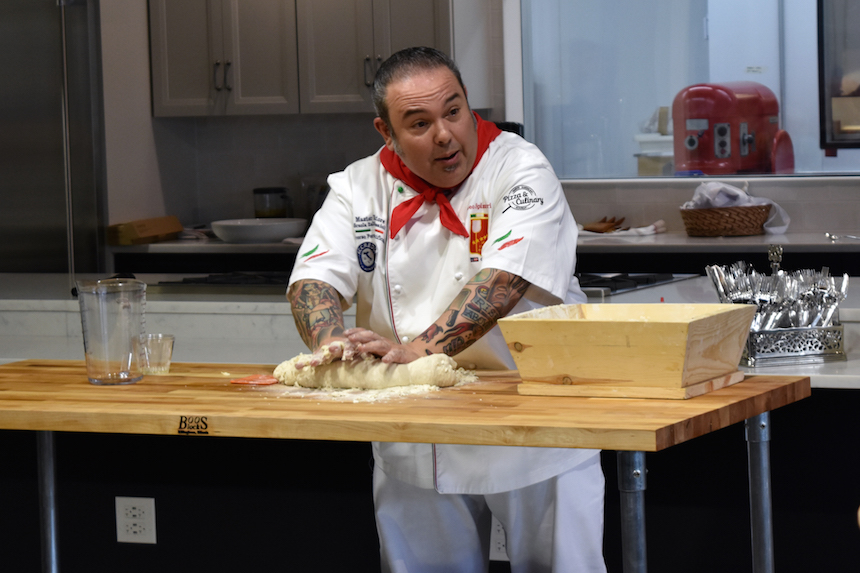 Lesaffre has announced the opening of a new one of a kind Pizza Innovation Center. This brand-new facility,... Read More ›