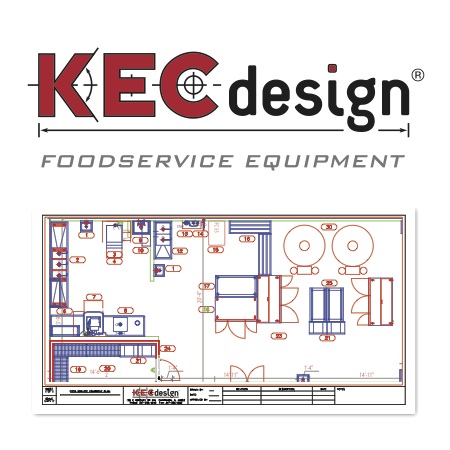 KECdesign launched its new Diagnostic Process to assess the effectiveness of a commercial kitchen layout and design. This process is used to help restaurants/bars improve throughput and maximize production via a better conceived kitchen.
The proprietary Diagnostic evaluates a concept's layout, menu and brand against key elements of commercial foodservice design. It identifies critical design gaps and ranks it on a Continuum that helps move the customer from one level of success to the next. It can be conducted in person, via email and phone, and is best used for chains, new concepts or repurposed spaces. KEC plans to introduce a modified online version later in the year to coincide with the launch of a new website.
KECdesign works with independent restaurants, small chains and QSR leaders to grow their operation and expand the brand through wise equipment choice. For more information: sales@kecdesign.com ; 888-356-1640; www.kecdesign.com.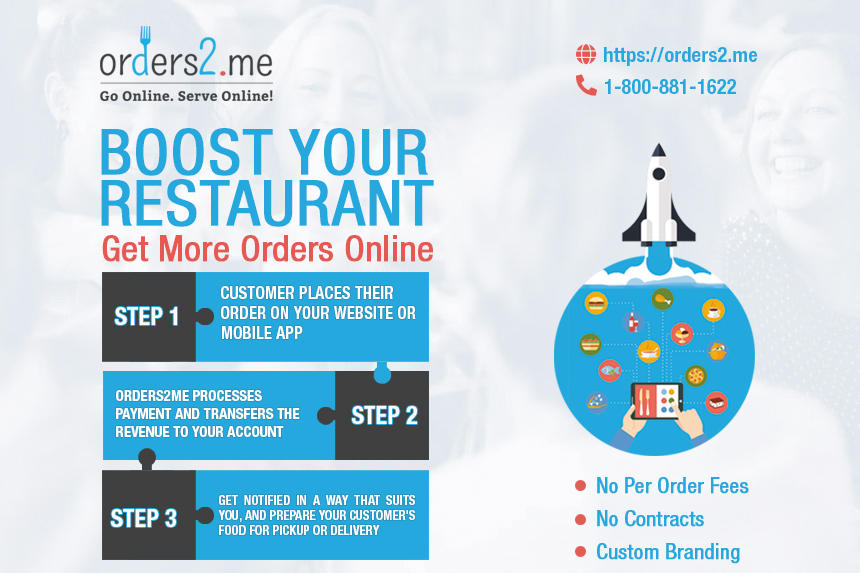 Grow Your Restaurant with Orders2me For restaurateurs looking to fashion an online platform for sales and online ordering, Orders2me... Read More ›

Social Media Bundles CCS Creative offers up a full course of foodservice marketing, and now's your chance to get... Read More ›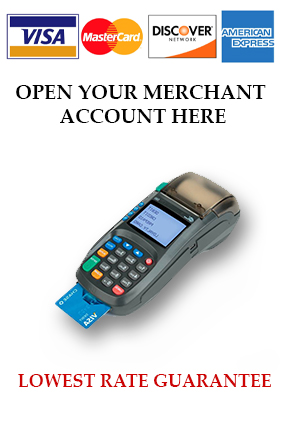 Michael Luchen the Director of Sales and Operations for OKMerchant Payment Solutions – a Card Connect Company Powered by... Read More ›