MPP Marketing Group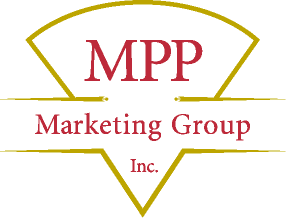 MPP is a North American leader in the restaurant print marketing industry. We create awesome print advertising programs for all types of food services, convenience foods and restaurants.
With a rapidly expanding network and opportunities, we are looking for success-driven sales leaders to join our winning team of professionals!
YOU:
• May currently be calling upon local restaurants
• Want to make more money at your own pace
• Want to set your own pace
• Determined to make the "Calls for Dollars" to succeed.
• Like collaborating with restaurant business owners in your community to provide effective print advertising campaigns
• Available mornings and mid afternoons
• Have B2B sales or related experience servicing the restaurant industry
• Desire to continue developing your sales techniques
Benefits
You will Work hands-on with MPP to build and manage your book of business by establishing relationships.
• Aggressive commission paid Bi monthly
• Simple and straightforward ordering process
• No collections
• Protected territory guarantees no other MPP advertising sales representatives in your area
• Sales Contests
• Sales training
If this sounds like the perfect way for you to earn extra money, email your resume to careers@mppmarketinggroup.com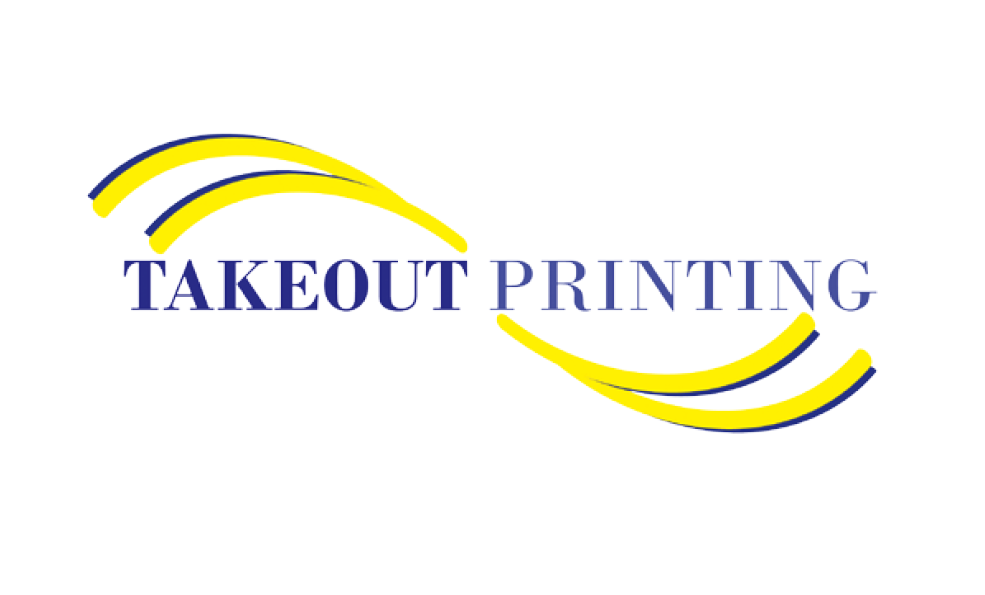 See us at Pizza & Pasta NE expo, booth 703 October 3-4, 2018! Since 1986 takeout printing and its... Read More ›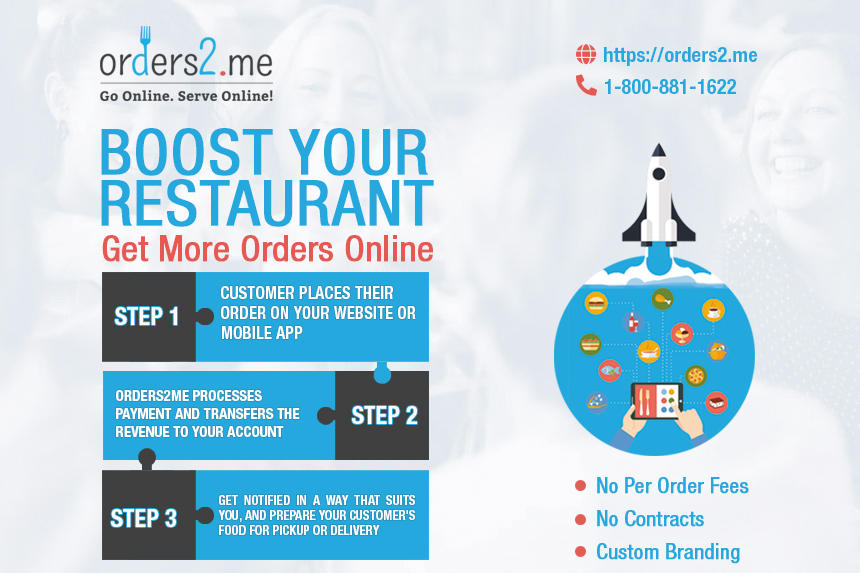 Grow Your Restaurant with Orders2me For restaurateurs looking to fashion an online platform for sales and online ordering, Orders2me... Read More ›

Social Media Bundles CCS Creative offers up a full course of foodservice marketing, and now's your chance to get... Read More ›